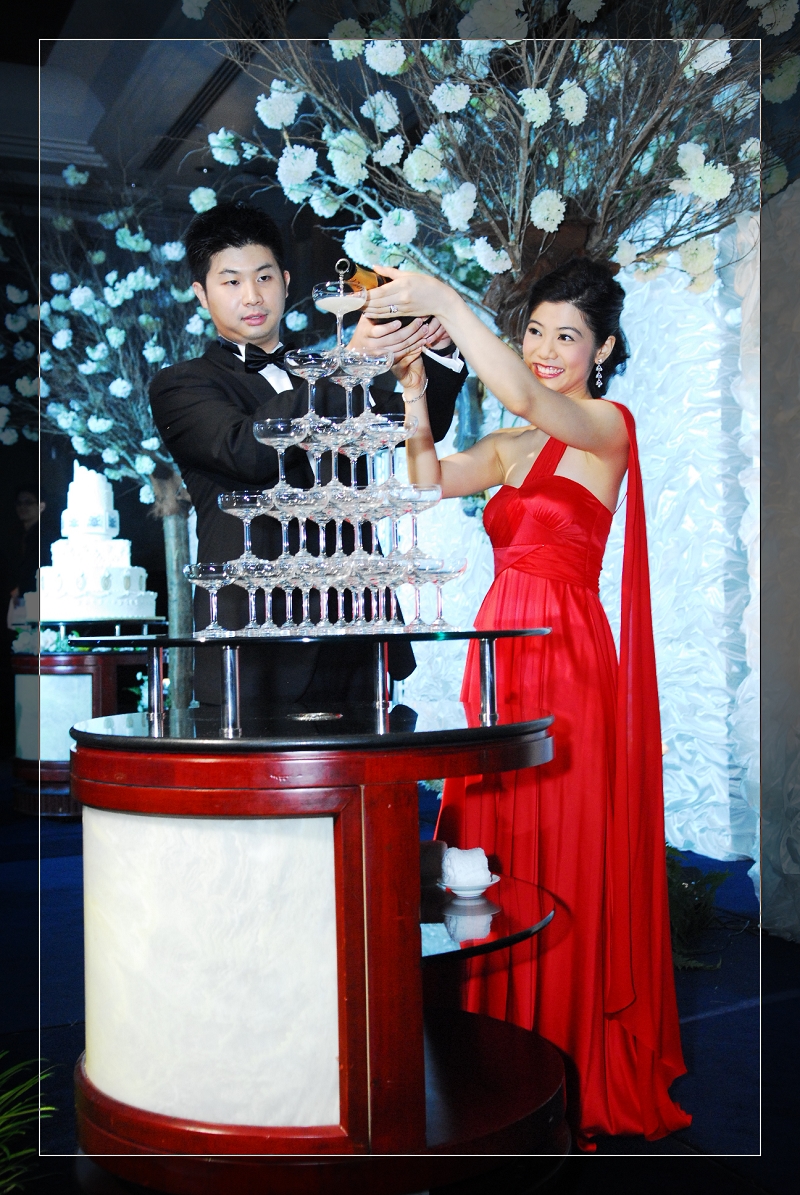 It was a grand wedding affair for lovely couple CieYou & Ming Ting as they held their dinner at The Shangri La Tower Ballroom. The Flashpixs Team were busy providing our Live Photography Services for the huge wonderful event of more than 600 guests. Photos were automatically beamed live to 2 huge screens as soon as it was taken and photocards were immediately printed on site for the guests as momentos for the event. The guests were impressed, entertained and ecstatic as they receive the photocards which brought a wide smile from them.
The Flashpixs Team would love to congratulate CieYou & Ming Ting and we wish them all the best in their new life ahead.
Live Photography is great for any events from corporate to house parties and weddings. If you are interested to jazz up your events with our brand of Live Photography, do email us at
We look forward to adding a huge dose of fun to your very own event!