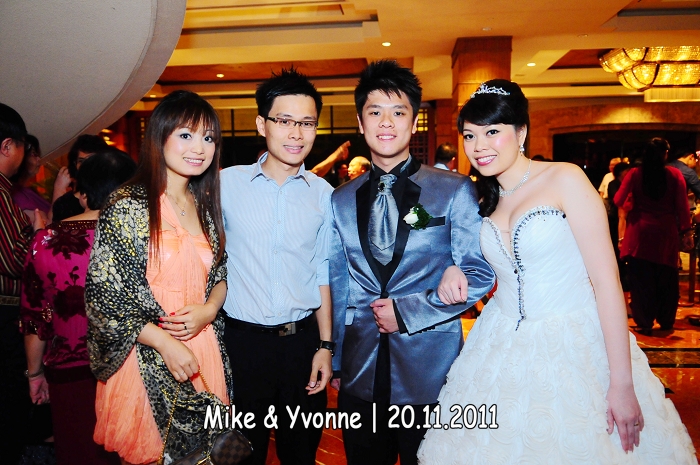 The date was 20th Nov 2011 and the magical number of 2011 2011 was a very special occasion for Mike & Yvonne. They hosted their wedding dinner at The Regent Singapore and The Flashpixs Team were engaged to provide our Live Photography Services.
Photos were immediately projected live to the ballroom screens as well as printed out on credit card sized photocards as mementos of the joyous day!
It was a night to remember and everyone had a great time snapping photos for us.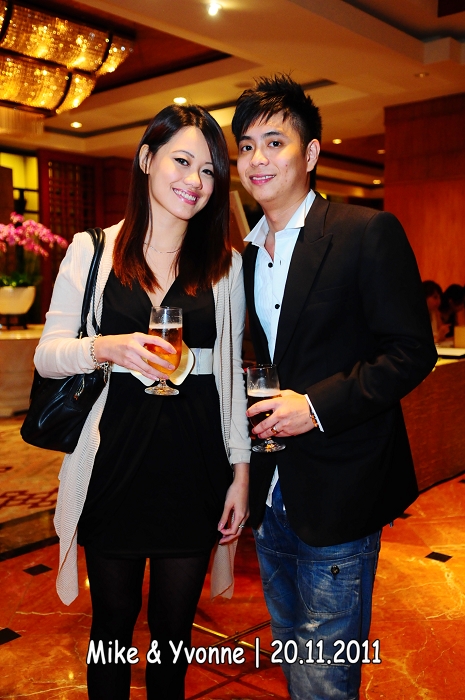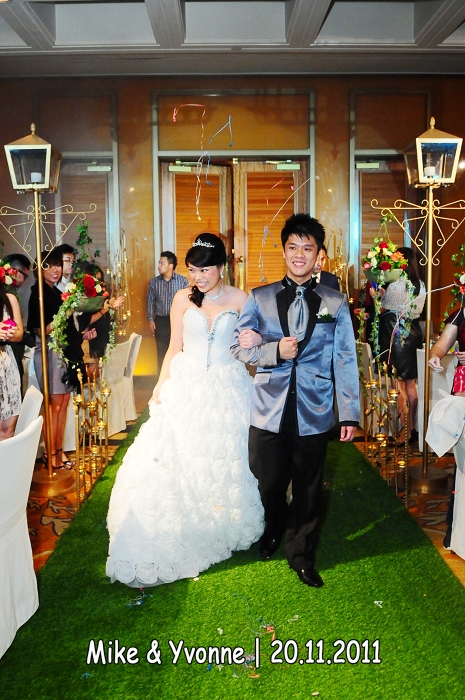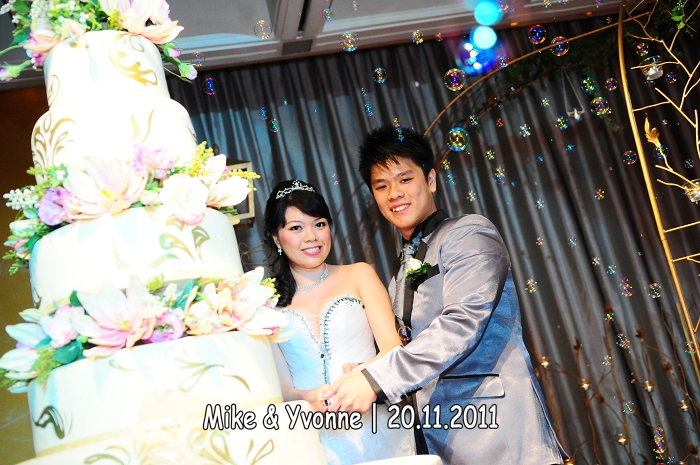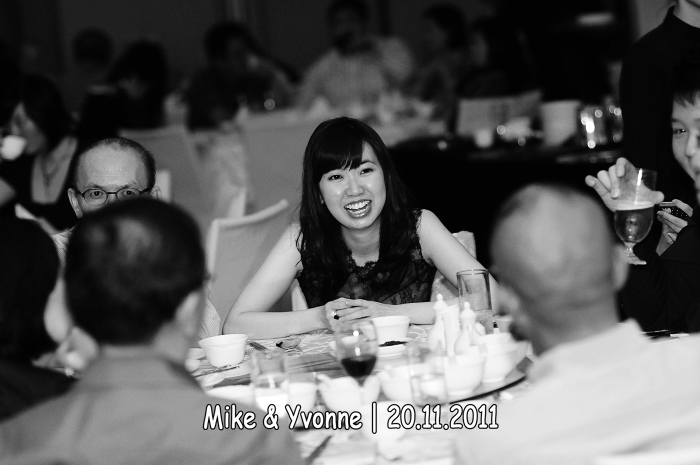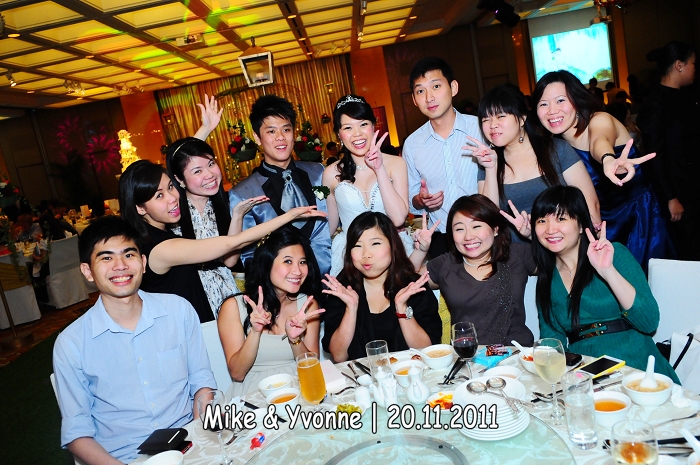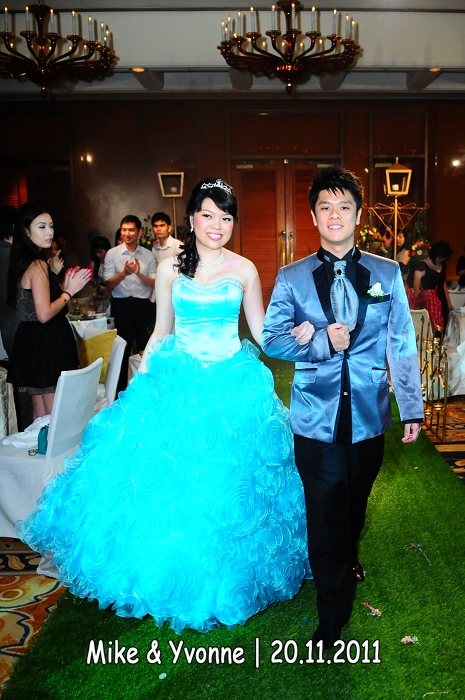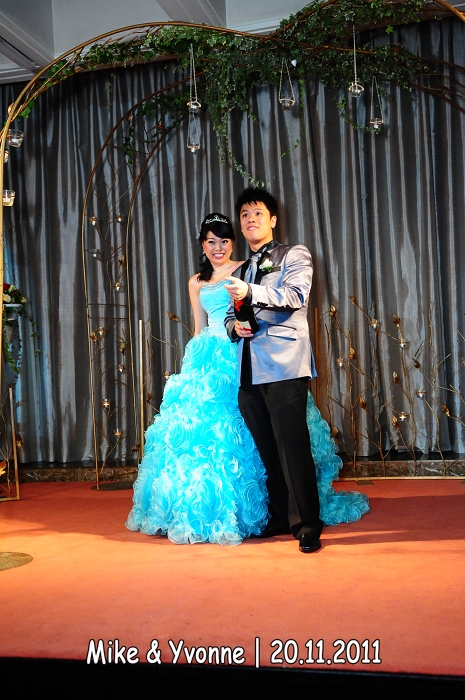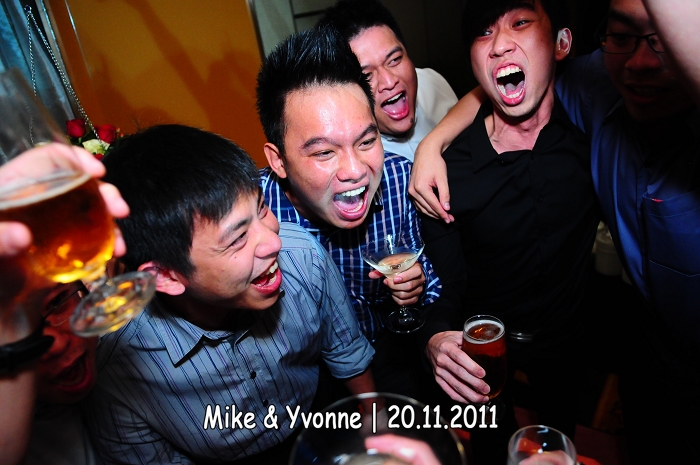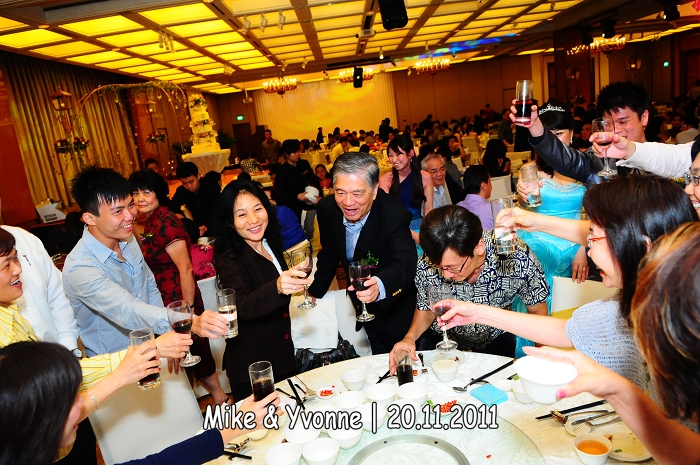 Live Photography is great for any events from corporate to house parties and weddings. If you are interested to jazz up your events with our brand of Live Photography, do email us at
We look forward to adding a huge dose of fun to your very own event