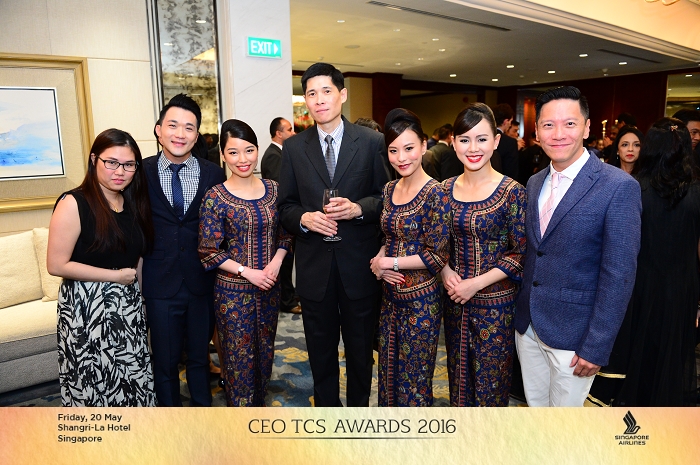 Singapore International Airlines hosted their annual CEO TCS Awards at the Shangri La and The Flashpixs Team were there to capture the moments as well as provide our Live Photography Services with instant printouts for the guests.
Everyone enjoyed posing photos for us as they get to bring home mementos from the event.  It was a night for us to remember too as there were many stewardesses in their iconic kebayas posing photos for us. Below are some of the photos from the event.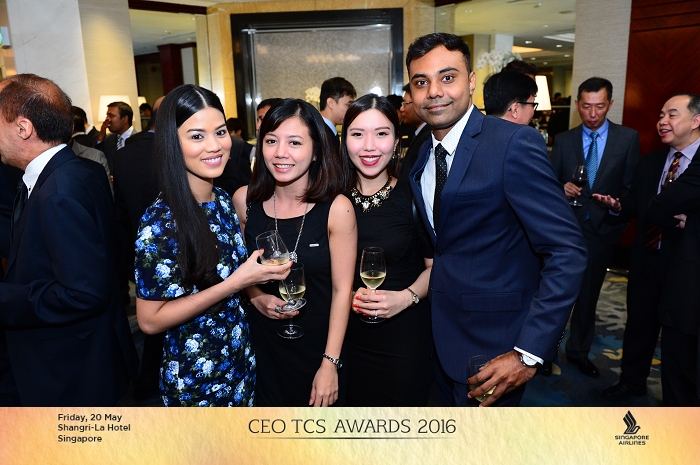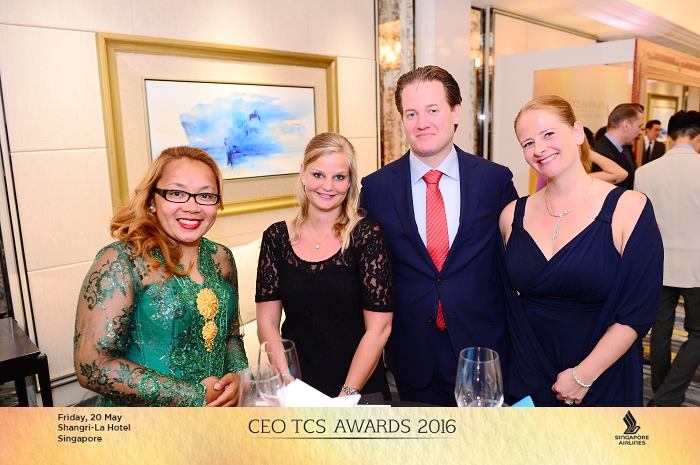 Credits: Photography by Ungku & Shahrom.
Live Photography is great for any events from corporate to house parties and weddings. If you are interested to jazz up your events with our brand of Live Photography, do email us at
We look forward to adding a huge dose of fun to your very own event!