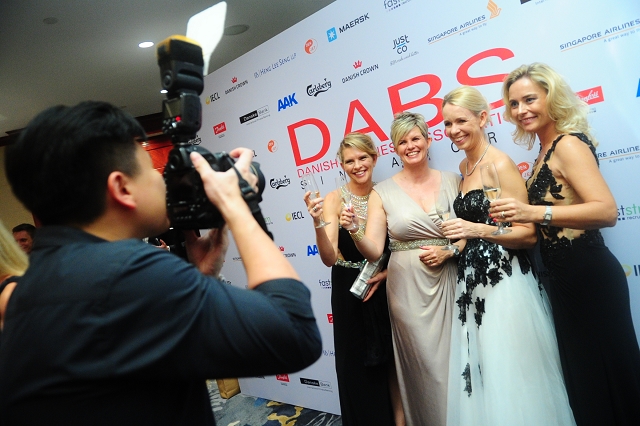 The Flashpixs Team were engaged to provide our Live Photography Services for the 2nd year running for Danish Business Association Charity Gala at The Shangri La. 2 photographers were on standby at the event backdrop and guests were treated to instant photocards as soon as their photos were taken. It brought out the widest smiles as well as poses from the guests.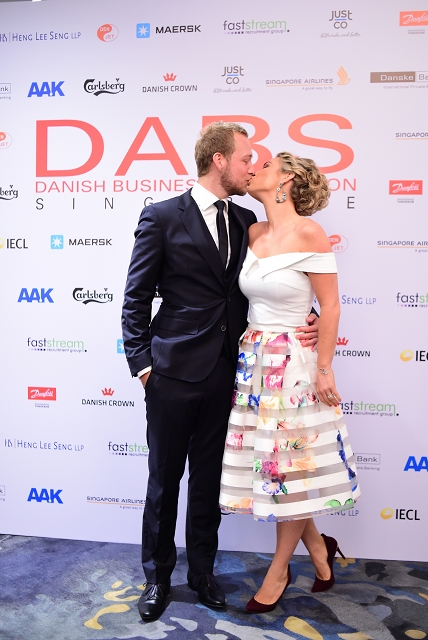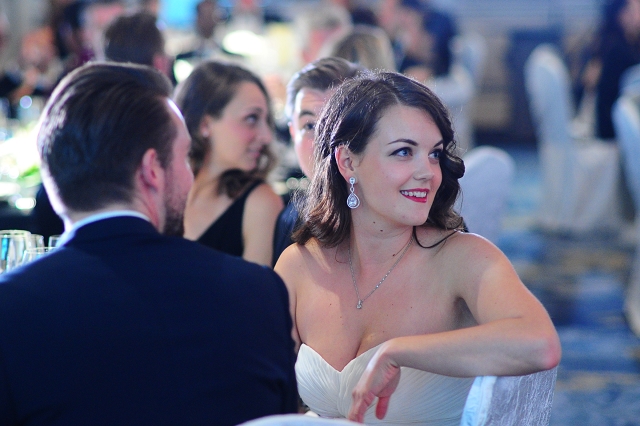 We also provided event photography coverage throughout the Charity Gala as guests were enjoying their dinner as well as performances by Danish band Guldholdet.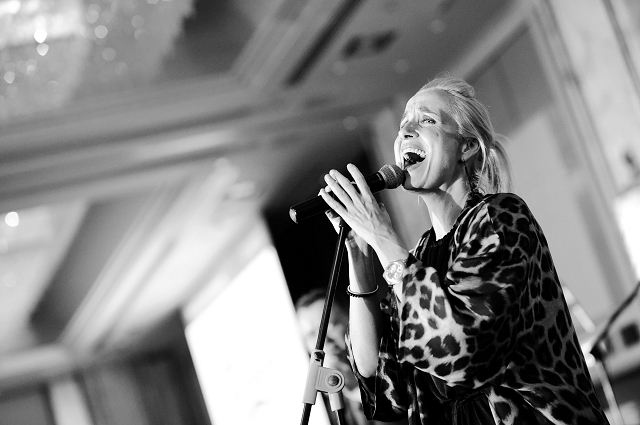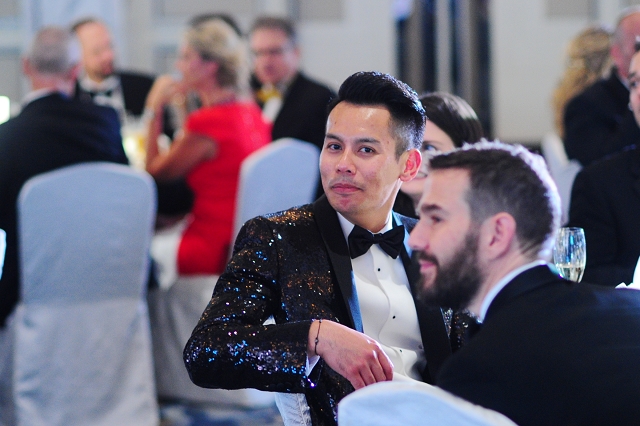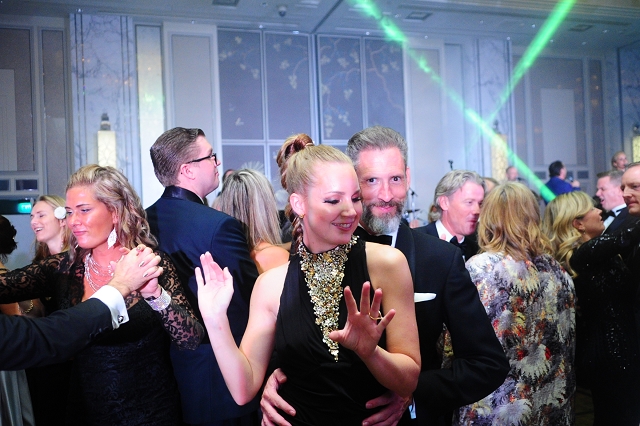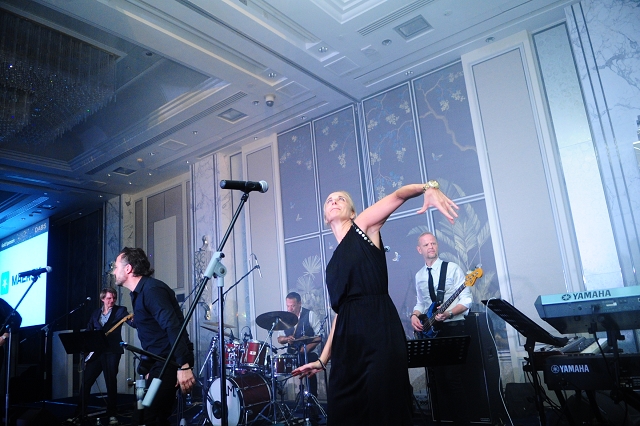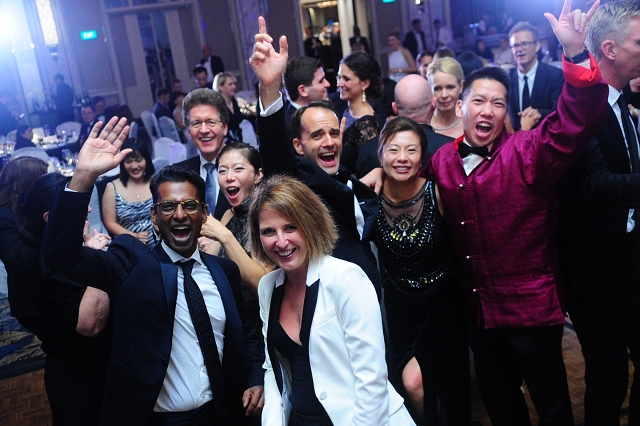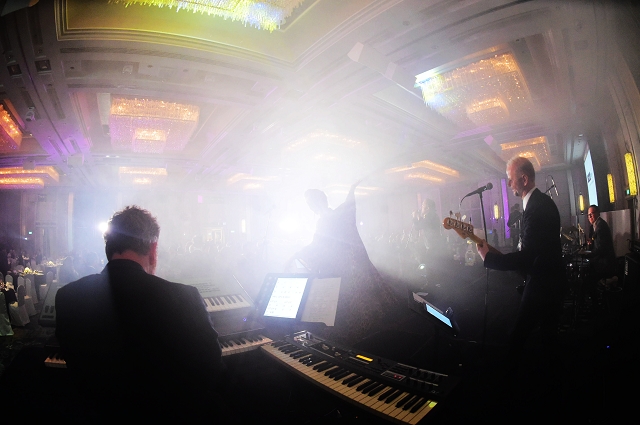 The guests partied throughout the night and it was an unforgettable experience for both the guests an us for the electrifying performances of the band. We also managed to capture some beautiful images on that day.
Credits: Photography by Augustine & Shahrom
Live Photography is great for any events from corporate to house parties and weddings. If you are interested to jazz up your events with our brand of Live Photography, do email us at
We look forward to adding a huge dose of fun to your very own event!