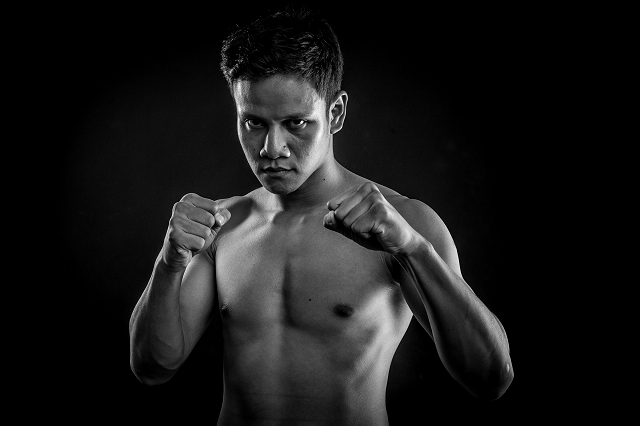 We had the honour of having Singapore's First World Boxing Champion, Muhammad Ridhwan aka "The Chosen Wan" in our studio for a series of portraits for his upcoming fight, The Roar of Singapore 3 at the Suntec City.
We photographed Ridhwan, for fight posters as well as product endorsements and we had an enjoyable time in the studio with various boxing stances and poses.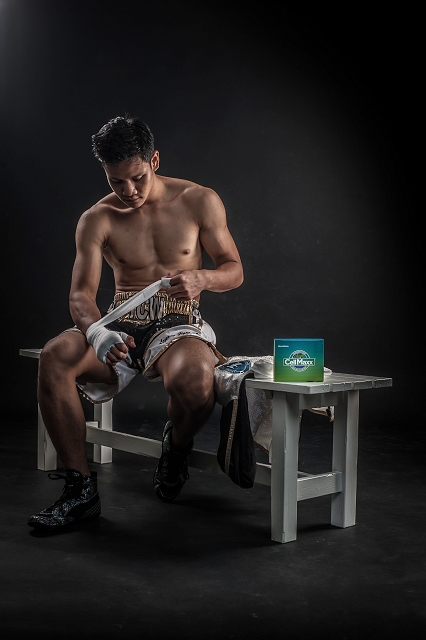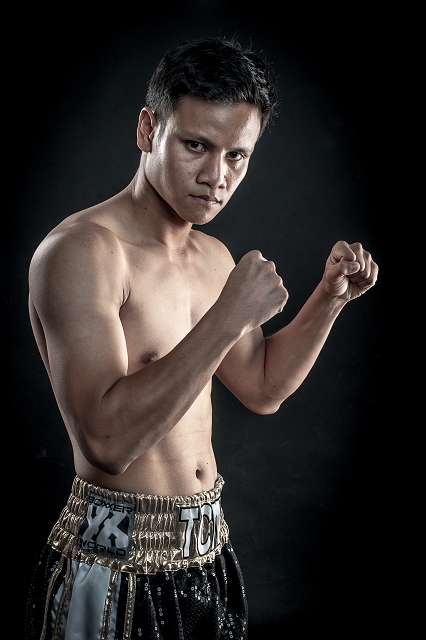 You can catch "The Chosen Wan,"  in action for the IBO Intercontinental Title happening on 20th October 2017 at the Suntec City Convention & Exhibition Centre, brought to you by Ringstar Management.
Ticket details Here.
The Chosen Wan is currently unbeaten with 8 KOs and his opponent, Sebastian has 9 KOs to his name.
It seems that someone's zero got to go!