The Flashpixs Team were 218 metres up the air @ ION Sky for Huawei Smart Device Launch. The in flight themed event had 4 stunning stewardesses and a captain while we were the official photographers with our Live Photography Services for the flight. Passengers to the event had boarding passes and as they passed throught the gates, they posed for pictures and as soon as their photos were taken, photos were immediately printed as momentos for the event.
Everyone had a really great time up in the sky and below are some of the photos of event.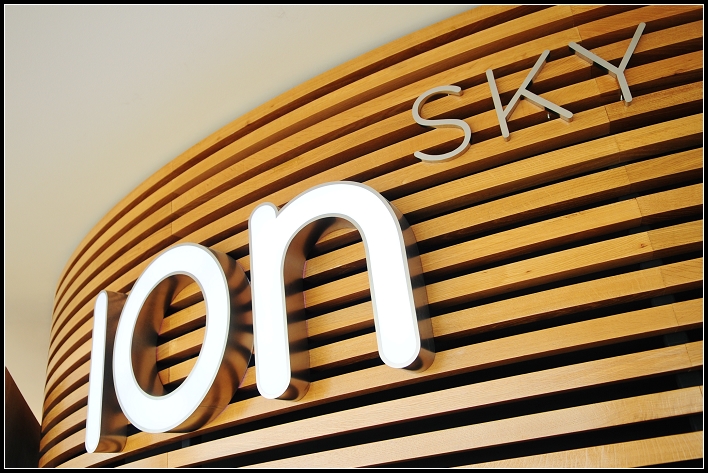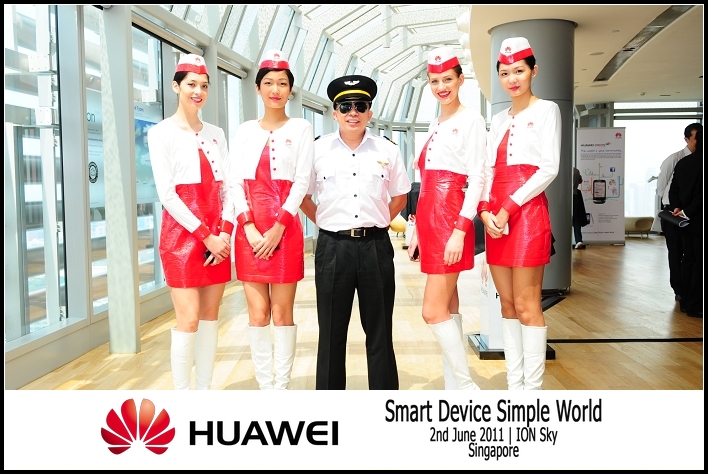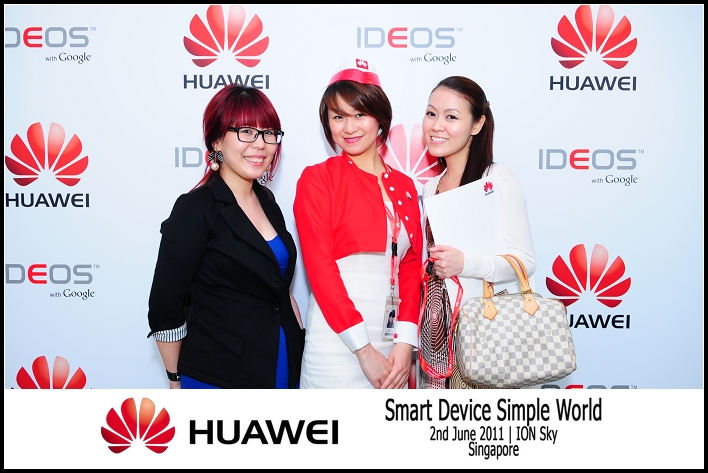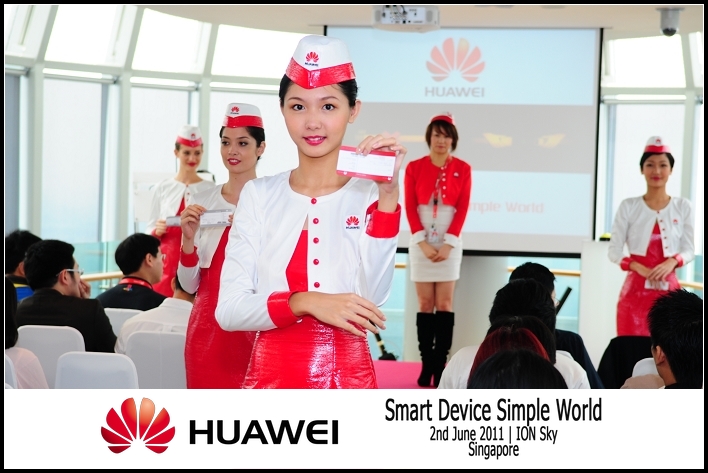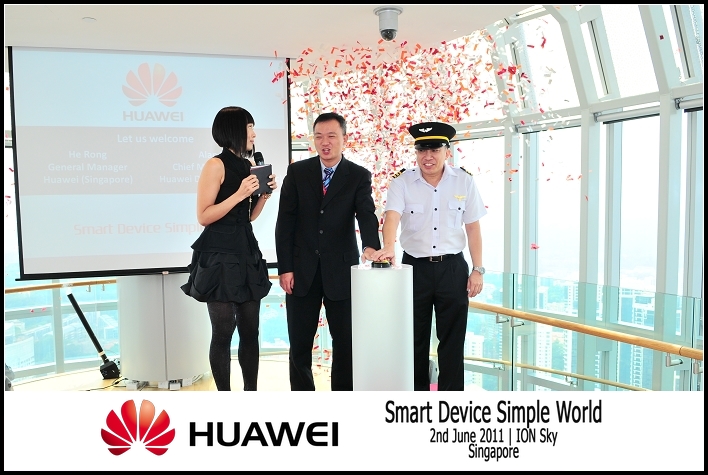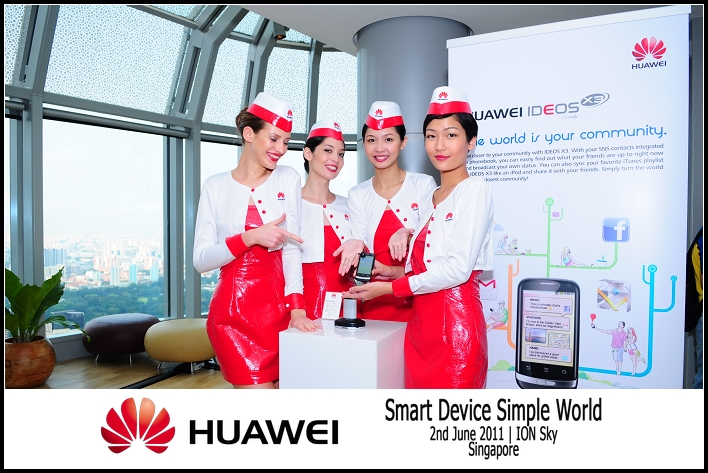 Live Photography is great for any events from corporate to house parties and weddings. If you are interested to jazz up your events with our brand of Live Photography, do email us at
We look forward to adding a huge dose of fun to your very own event!