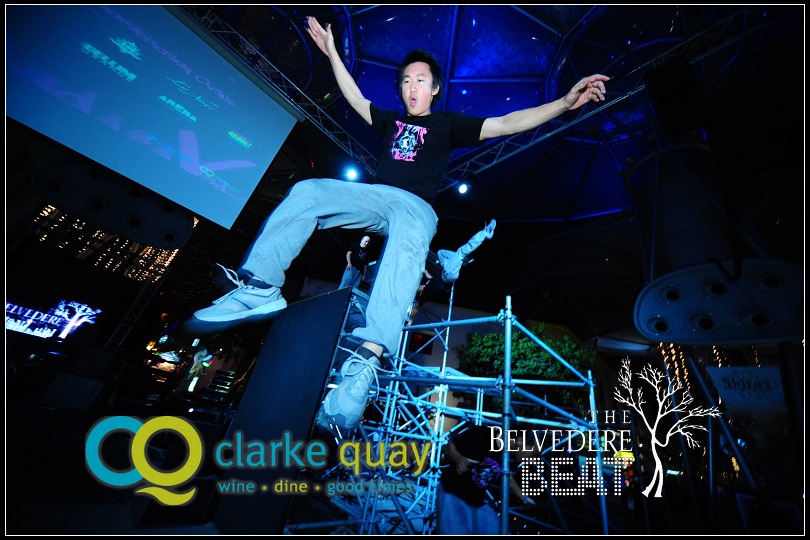 The Flashpixs Team were back again this year for Clarke Quay's 2nd Anniversary Party at the Central Square. There were a myriad of performances and acts from all over the world to commemorate this wonderful annual event. There were live performances by the resident band of The Arena, deft defying stunts from Parkour Sydney (pictured), live graffiti showcase by Momorobo and not forgetting our Live Photography Service which was a huge hit at the event. The event which was also hosted by Rosalyn Lee aka Rozz from 987 FM was a night to remember with performances as well as great finger food served by Hooters' girls and many other eateries in Clarke Quay. The party went on till late and everyone had an enjoyable unforgettable night.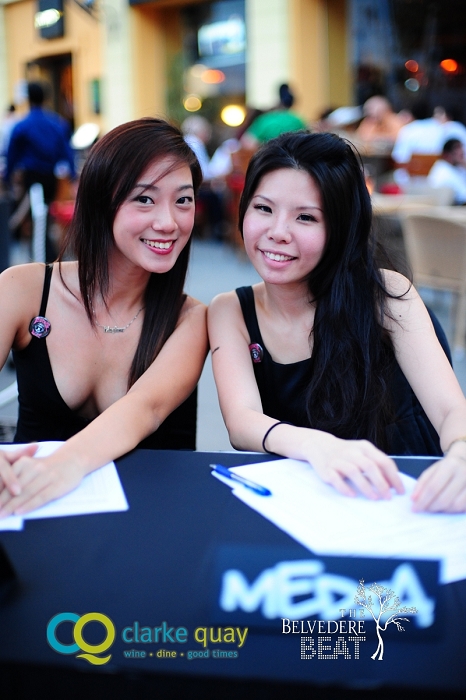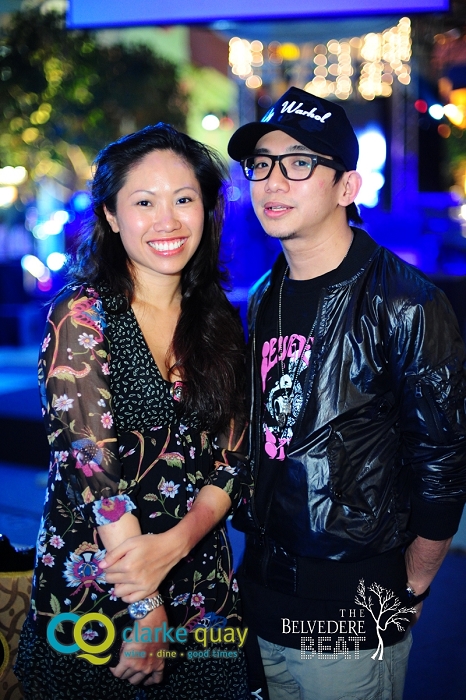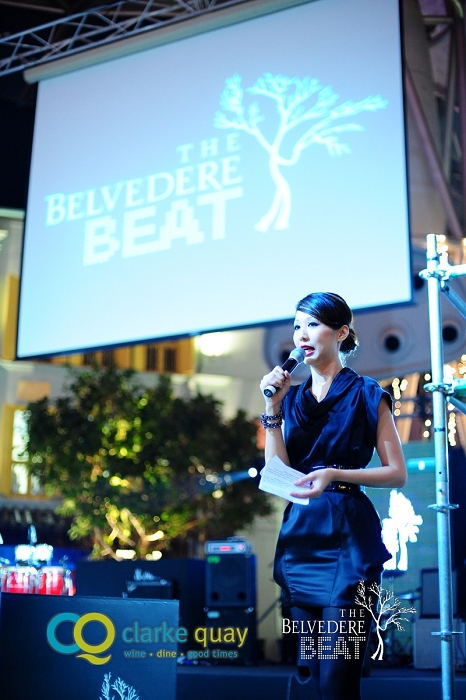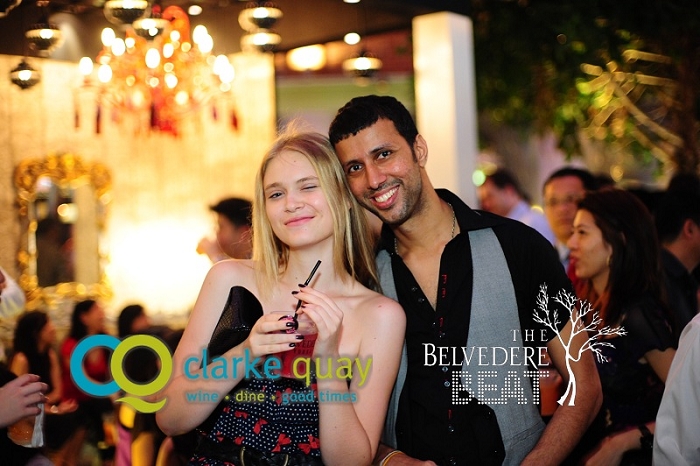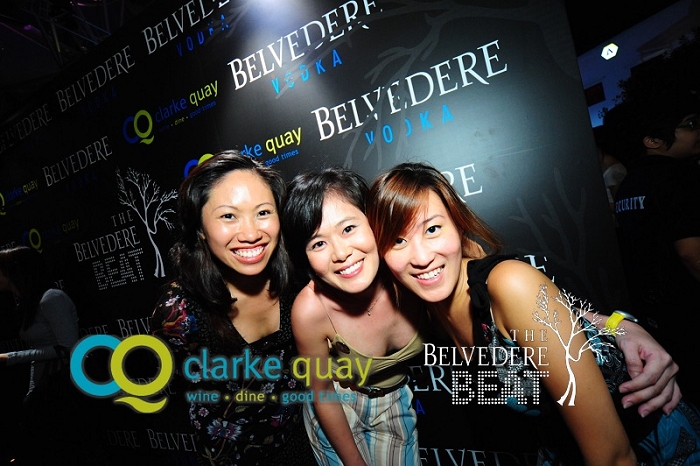 Live Photography is great for any events from corporate to house parties and weddings. If you are interested to jazz up your events with our brand of LIVE Photography, do email us at
We look forward to adding a huge dose of fun to your very own event!