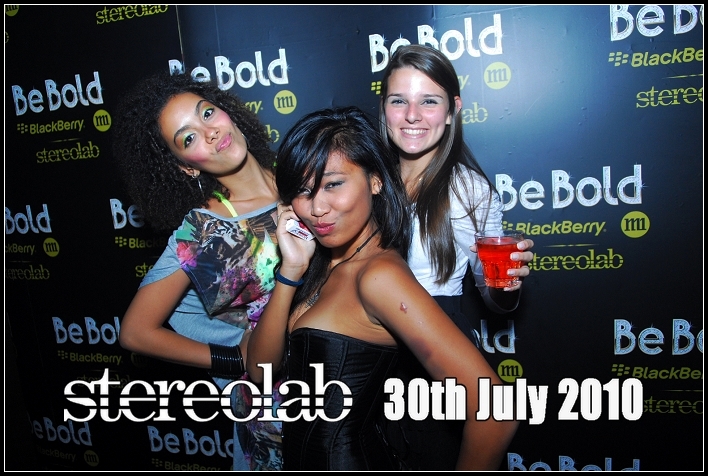 While most techies were drooling over their new iphone 4 on 30th July, Blackberry and M1 threw a party at  The Stereolab for their followers. The Flashpixs Team and Ungku from Ardent Images collaborated on this huge party to provide Live Photography Services as well as party photos.
Party goers were treated to instant photocards as soon as they enter the lounge and posed at the backdrop provided while Ungku was the official roving photographer for the party.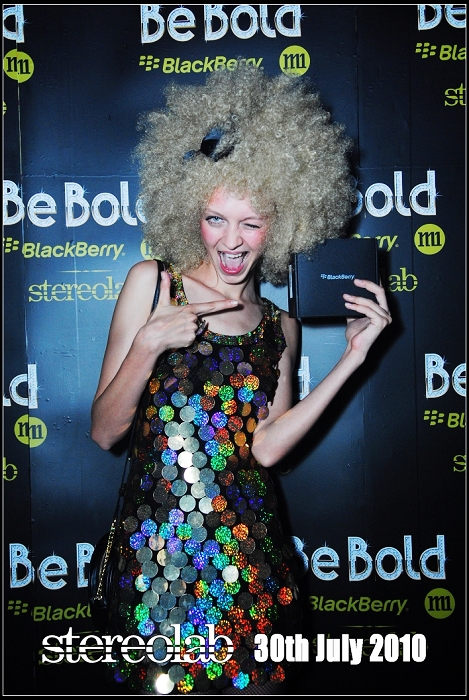 To top it all off, Blackberry gave away the new Bold to the best dressed party goer to the lady pictured above.
LIVE Photography is great for any events from corporate to house parties and weddings. If you are interested to jazz up your events with our brand of Live Photography, do email us at
We look forward to adding a huge dose of fun to your very own event!