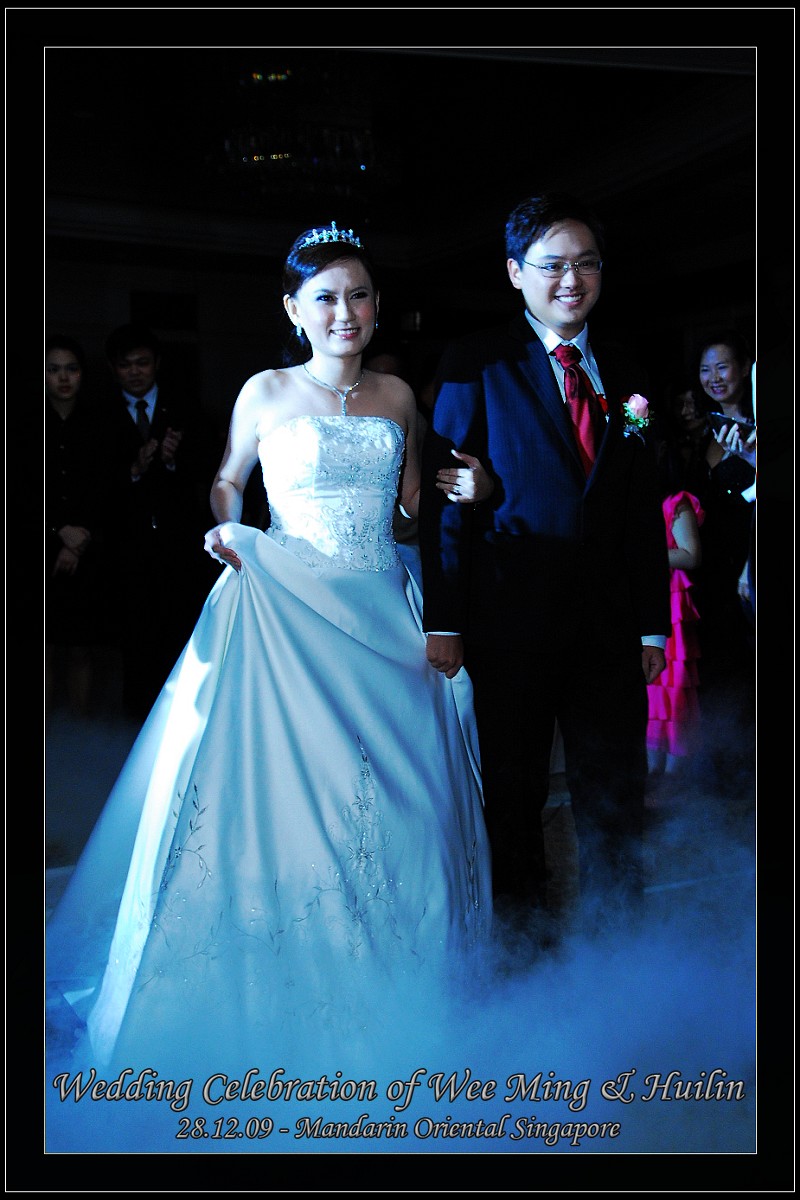 There were no Monday blues for The Flashpixs Team as we provided our Live Photography Services for couple Wee Ming & Huilin. The weekday wedding was held at Mandarin Oriental and it was a grand affair for all the wonderful mix of foreign and local guests that came. Photocards were printed on site as soon as it was taken and everyone were also in awe as they watched the Live Projection of the slideshow from two huge screens. Guests were treated to chocolate fondue too and a roving band were also engaged to entertain the guests to their every song requests.
The Team really had a wonderful time and we love to wish Wee Ming & Huilin a long a prosperous life together.
Live Photography is great for any events from corporate to house parties and weddings. If you are interested to jazz up your events with our brand of LIVE Photography, do email us at
We look forward to adding a huge dose of fun to your very own event!