The Flashpixs Team were engaged by Kaki Bukit Park RC to liven the New Year festivities with our Live Photography Services. The committee organised a get together with the residents with a myriad of activities and we were there to capture photos and distributing credit card sized printouts to the residents. Everyone who came enjoyed themselves and took photos with their best poses.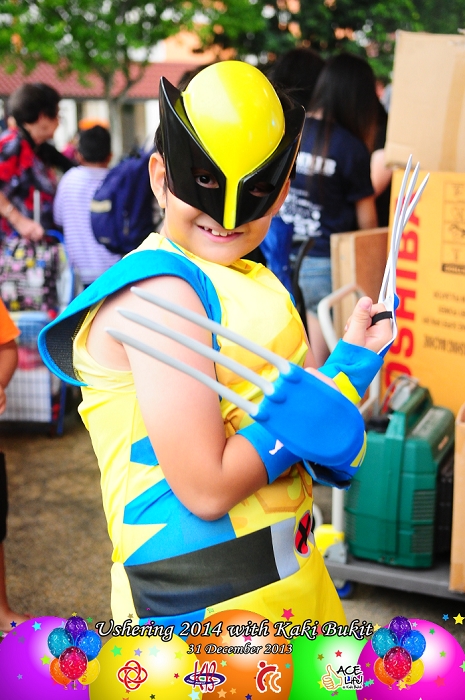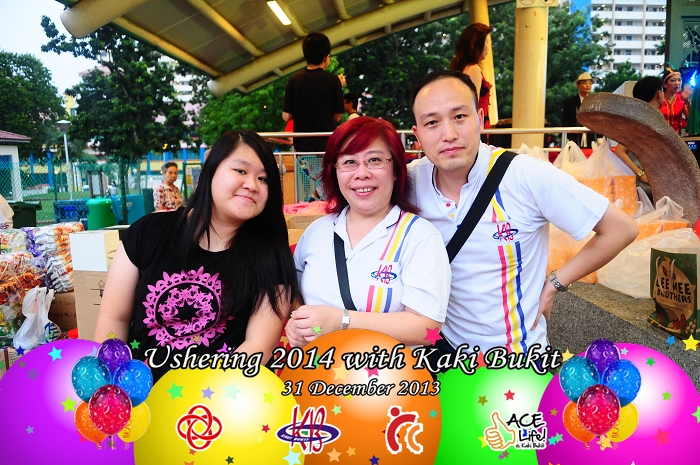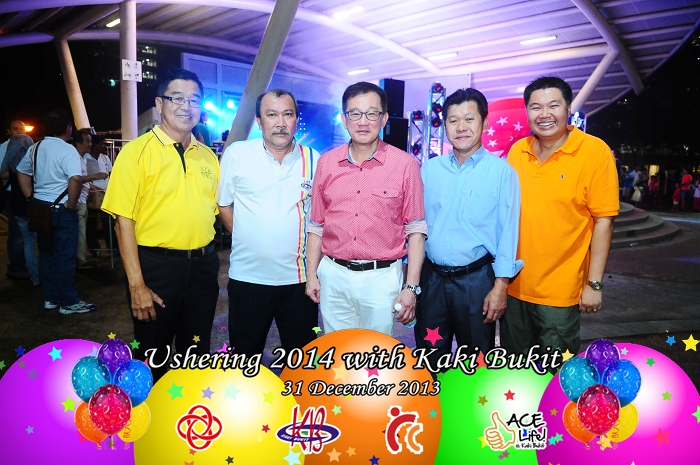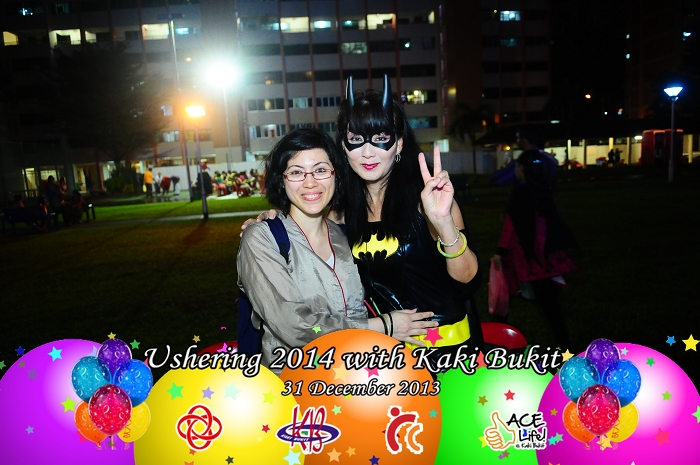 Live Photography is great for any events from corporate to house parties and weddings. If you are interested to jazz up your events with our brand of Live Photography, do email us at
We look forward to adding a huge dose of fun to your very own event!