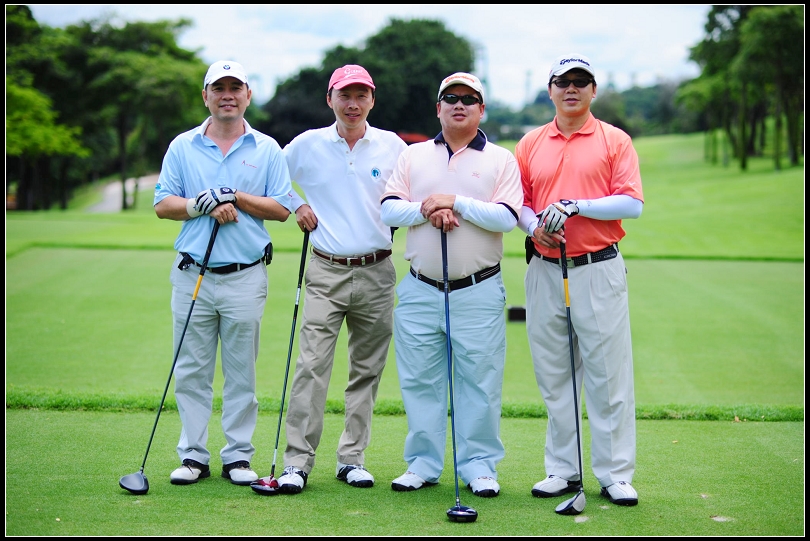 The sun was up and shining after a few days of rain on the grounds of Sentosa Golf Club Serapong Course and the staff from UOB & VISA were ready to kick off their annual Leadership Forum with a round of golf. The Flashpixs Team however were on the green to provide photography coverage as well as our Live Photography Services for the event.
As soon as the pictures were taken, it was then beamed wirelessly to out systems, projected Live onto a slideshow and immediately printed on site on photocards for the guests to bring home. The day was wrapped up with a cocktail party and everyone had an enjoyable and memorable time at the event.
Live Photography is great for any events from corporate to house parties and weddings. If you are interested to jazz up your events with our brand of LIVE Photography, do email us at
We look forward to adding a huge dose of fun to your very own event!