It was the 2nd day of Hari Raya Celebrations and The Flashpixs Team were already busy with The Wedding of Richard & Ai Ting @ The Conrad. We provided our Live Photography Services for the event and as usual it was an instant hit with the guests that graced the event. Below are some of the pictures we photographed for the night.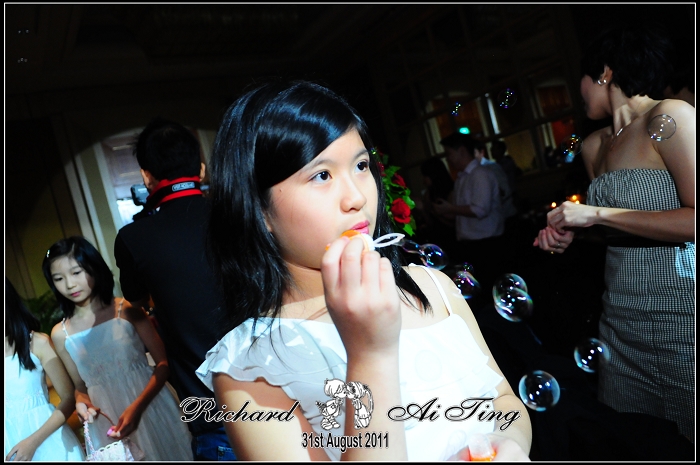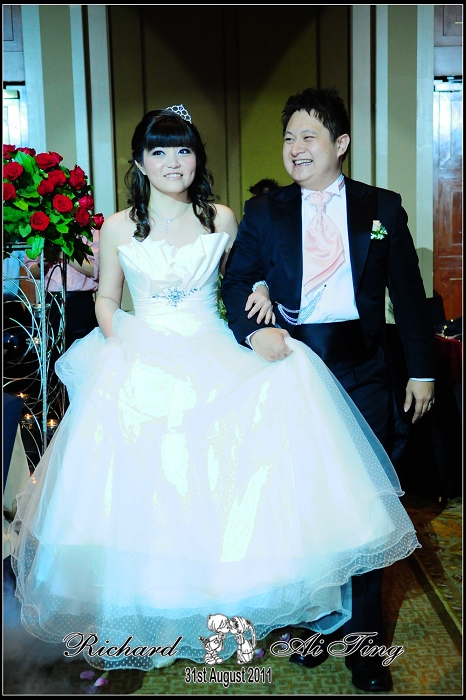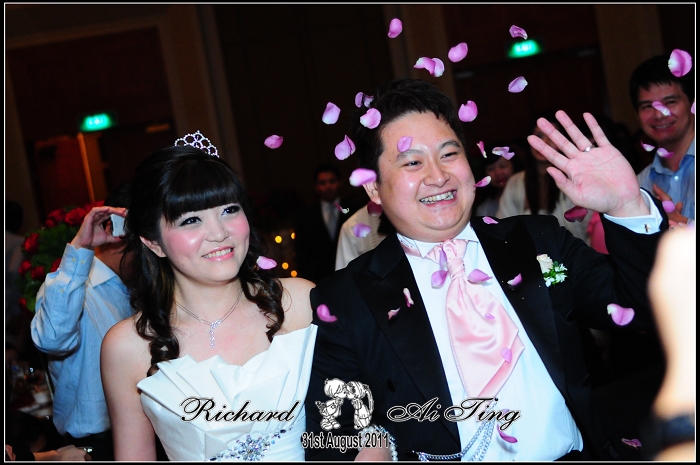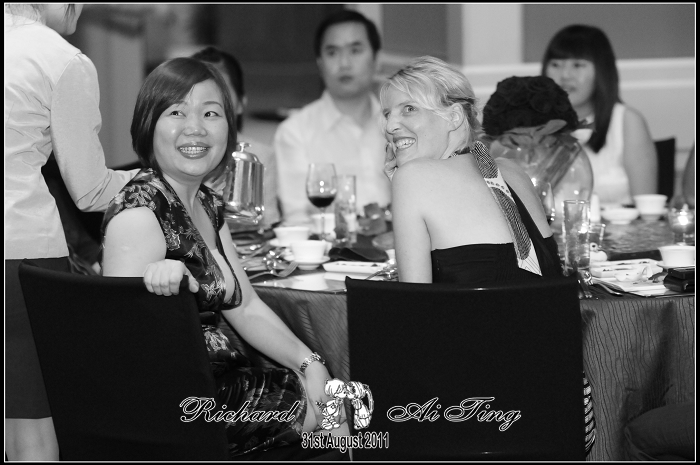 Everyone love the spontaneity of our service where slideshow of  photos were beamed live to the huge projection screens.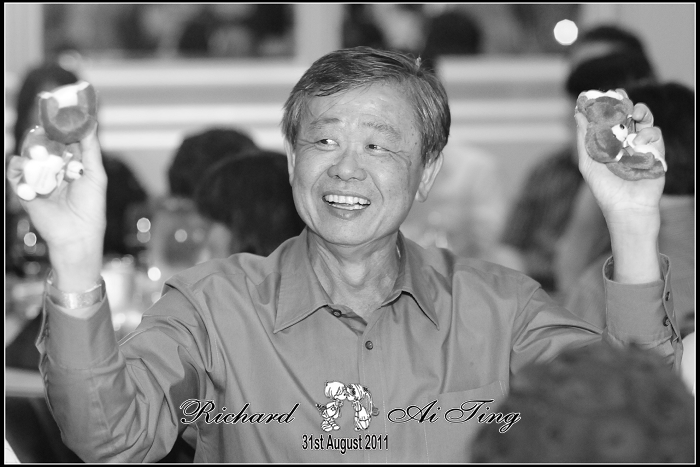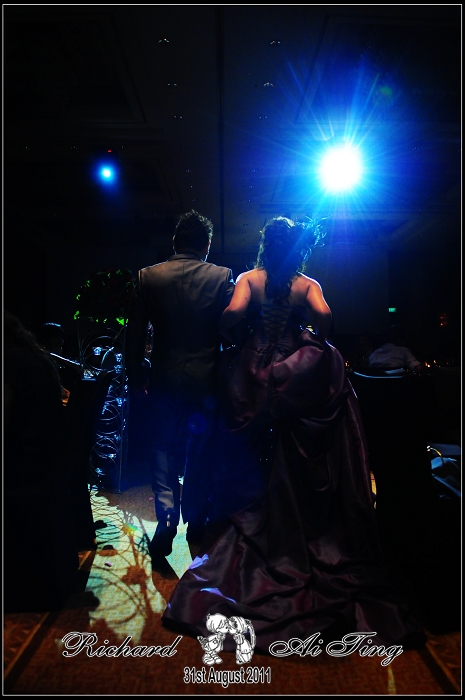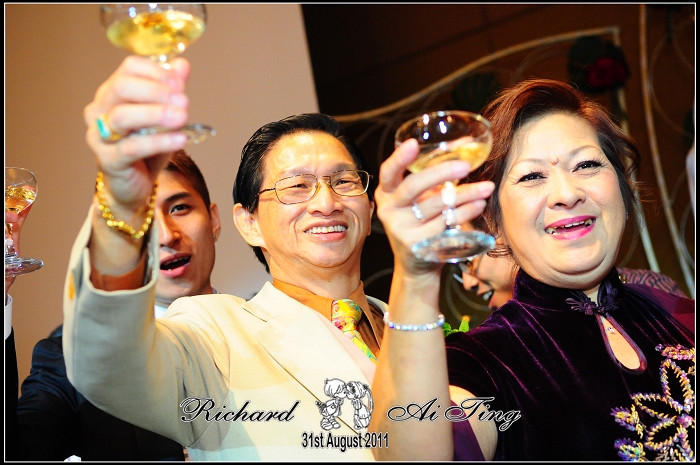 We always love the "Yam Seng" part of every wedding. Photo opportunities are in abundance from the old…..
…to the young…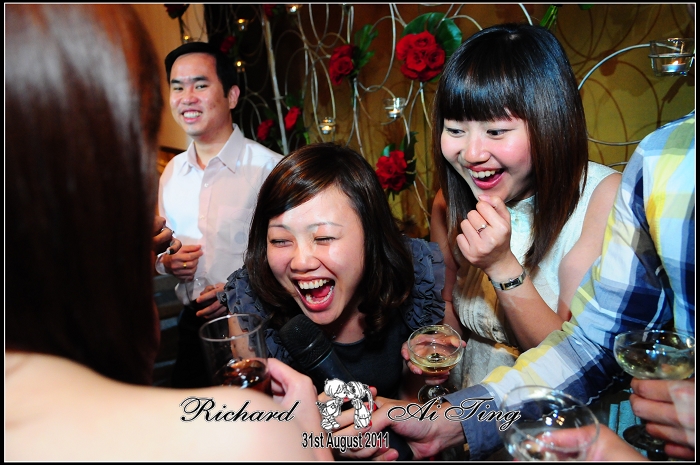 …and not so young. 😀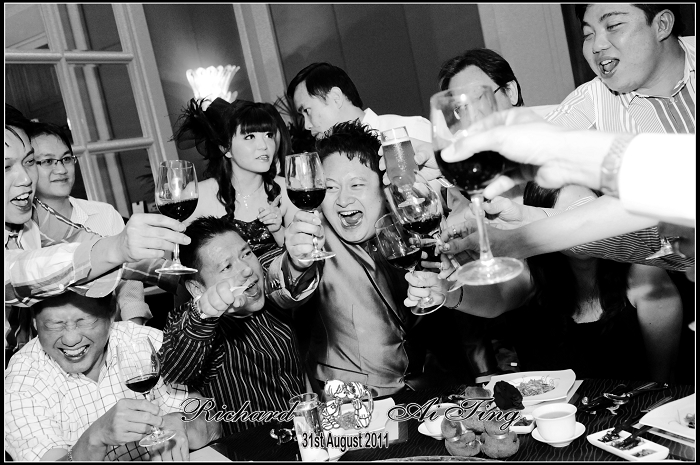 Live Photography is great for any events from corporate to house parties and weddings. If you are interested to jazz up your events with our brand of Live Photography, do email us at
We look forward to adding a huge dose of fun to your very own event!