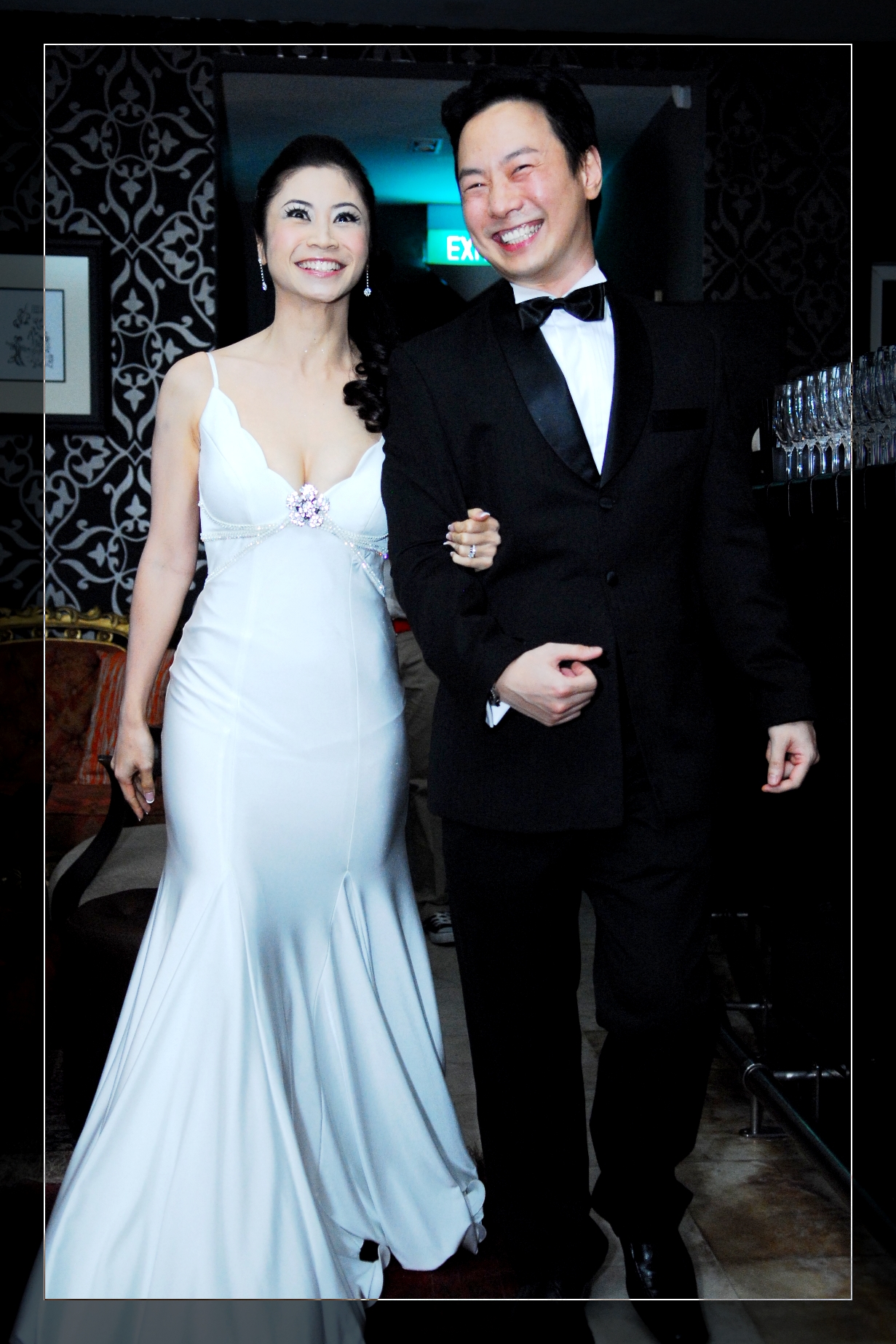 Another joyous occasion for  a lovely couple Melvyn & Susanna as they celebrated their wedding dinner with family and friends at the plush Mimolette. The Flashpixs Team were there to provide our Live Photography Services for the fun filled event and everyone had a ball of a time posing for our cameras while being surrounded with the lush greenery and also the stables of horses!
All the guests partied the night away till late and The Team would love to wish Melvyn & Susanna a long and blissful marriage together!
LIVE Photography is great for any events from corporate to house parties and weddings. If you are interested to jazz up your events with our brand of LIVE Photography, do email us at
We look forward to adding a huge dose of fun to your very own event!