The Flashpixs Team were on the roof top of the world highest alfresco dining and bar of 1-Altitude for the wedding affair of Jonathan & Nelly.
The lovely couple engaged us for our famed Live Photography Services for their big day all 282 metres above ground. The earlier downpour did not dampen the spirits of the guests and relatives whom flew all the way from Medan to attend this joyous occasion. Below are some of the highlights of the event.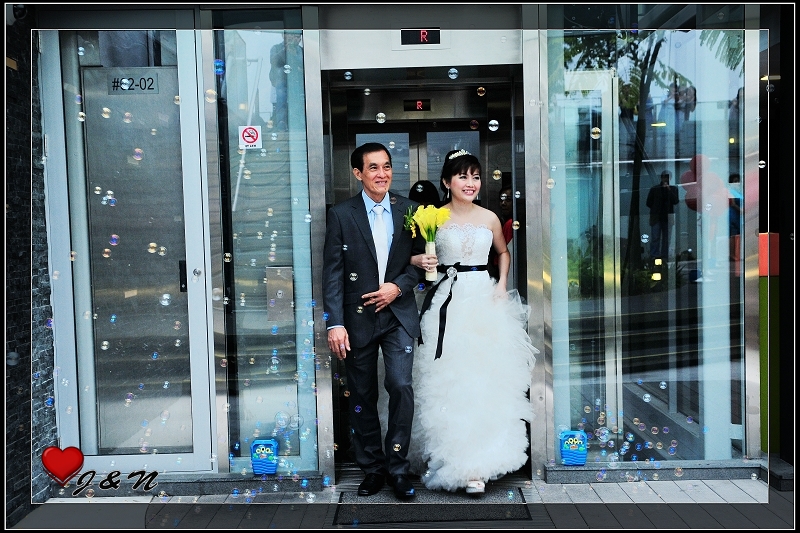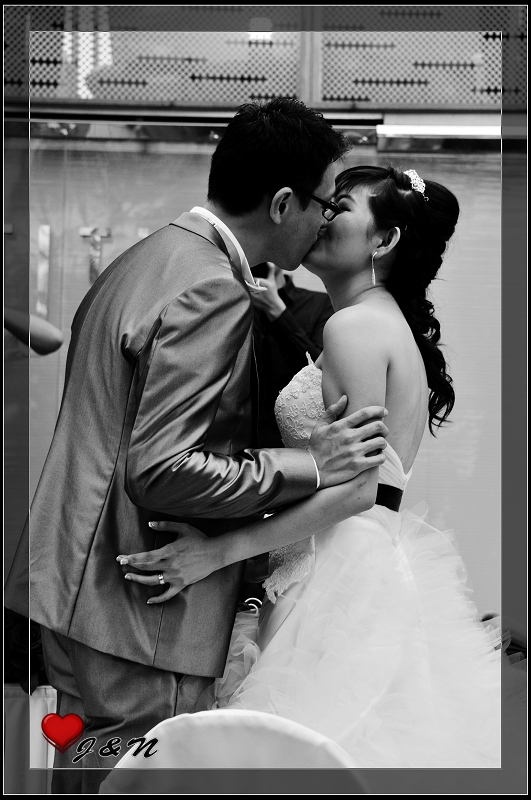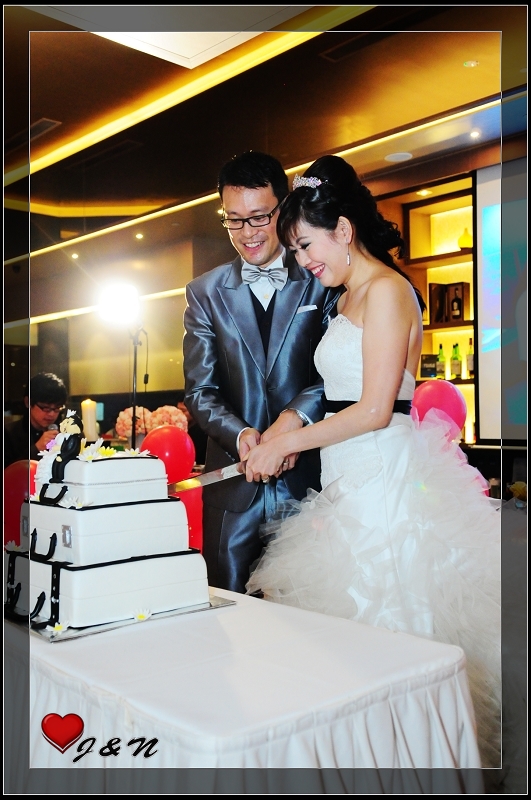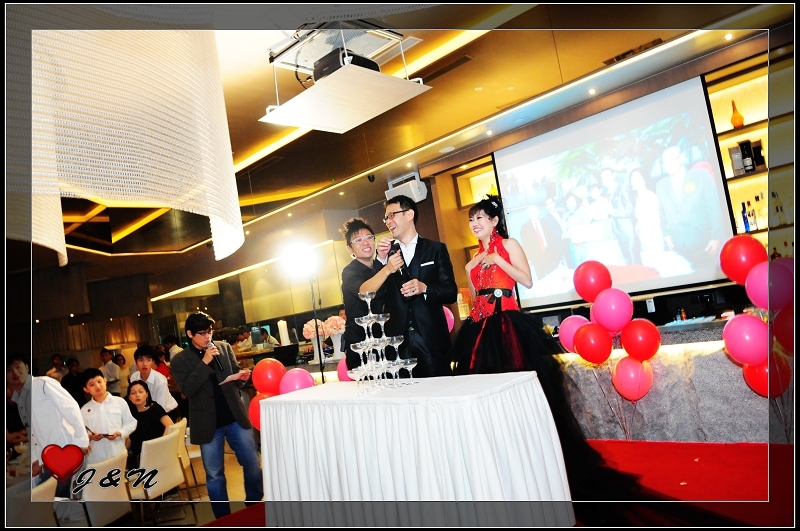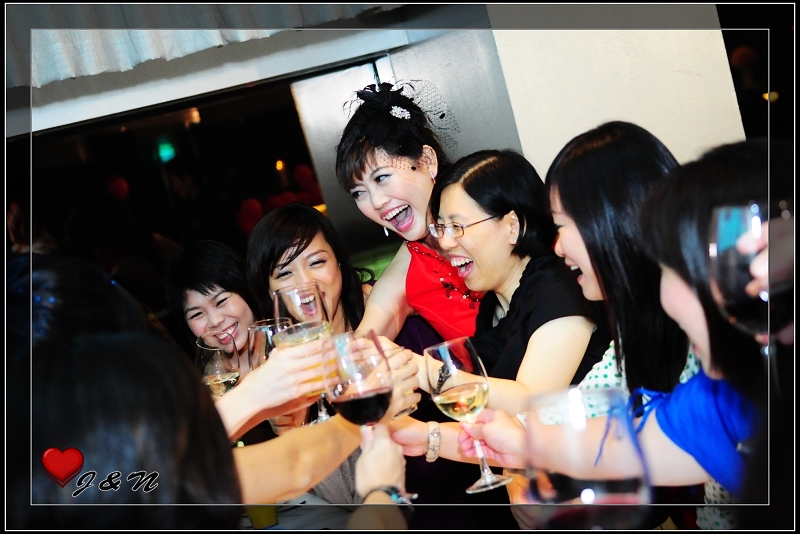 Live Photography is great for any events from corporate to house parties and weddings. If you are interested to jazz up your events with our brand of Live Photography, do email us at
We look forward to adding a huge dose of fun to your very own event!