Clinton Ang, one of Singapore's most eligible bachelor tied the knot with Tina Cheng at the Intercontinental. The grand 2 day affair was attended by Ministers, celebrities and the who's who of the social scene in Singapore. We were engaged to provide our famed Instant Photography Services for the 2 day event and below are some of the photos taken on the day.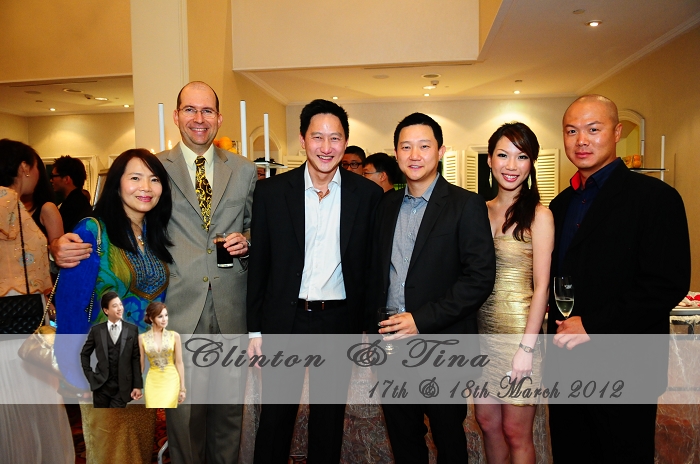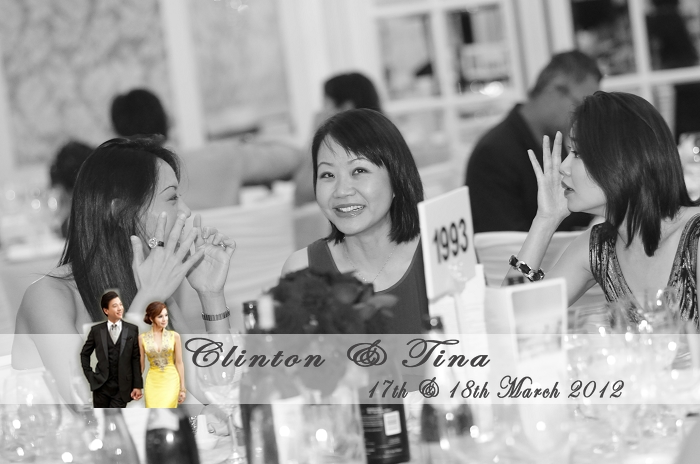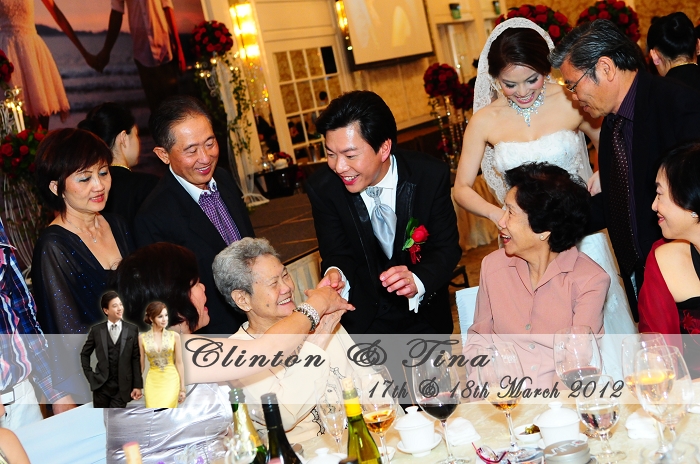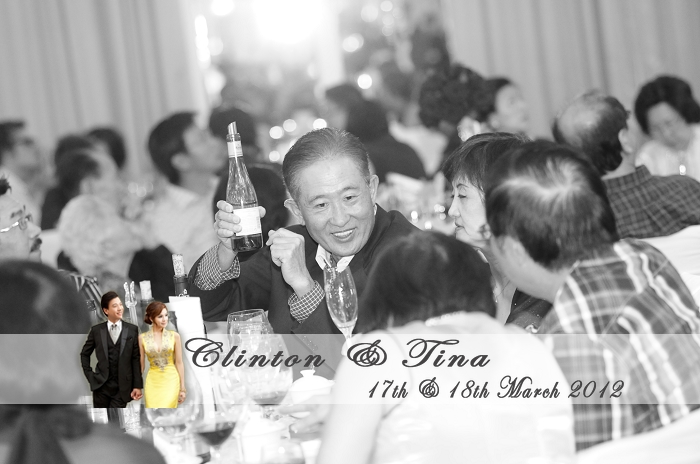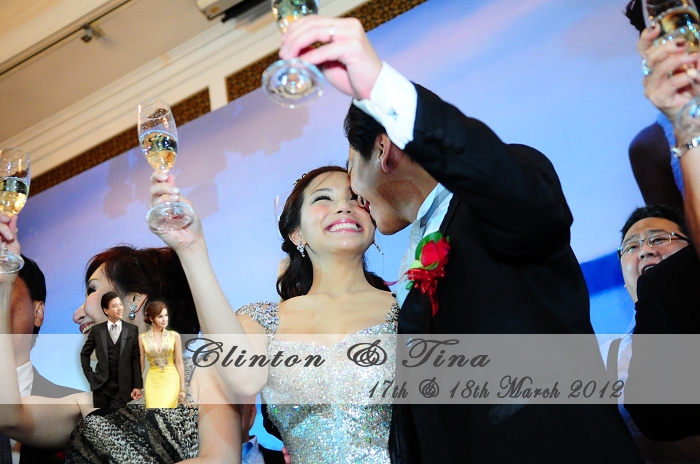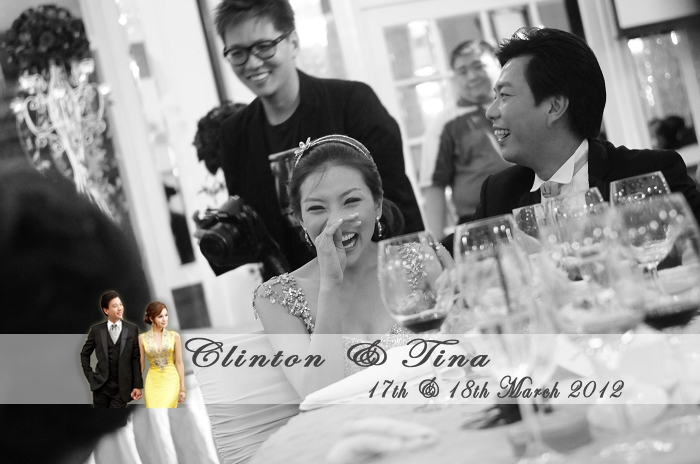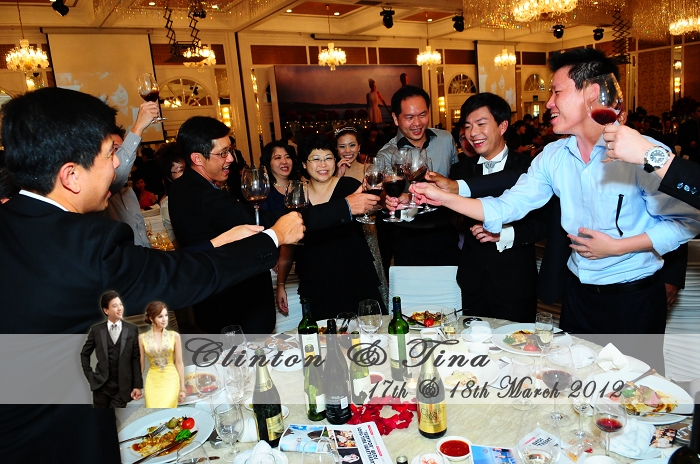 Live Photography is great for any events from corporate to house parties and weddings. If you are interested to jazz up your events with our brand of Live Photography, do email us at
We look forward to adding a huge dose of fun to your very own event!