01.10.11 was the date for The Wedding of Charles & Lynn and we were engaged by the lovely couple to provide our Instant Photography Services for their big day. As usual we provided instant prints for the guests who graced the event and posed for our cameras and everyone also enjoyed the Live Projection Slideshow of the wedding as it unfolds. Below are some of the photos of the event.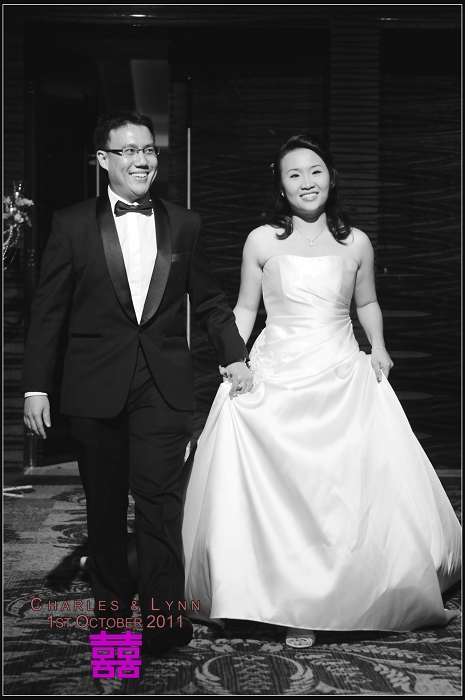 Charles & Lynn.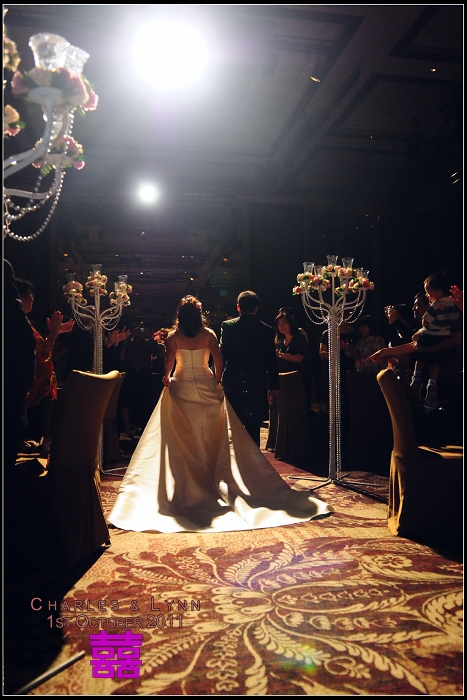 Sharing a moment…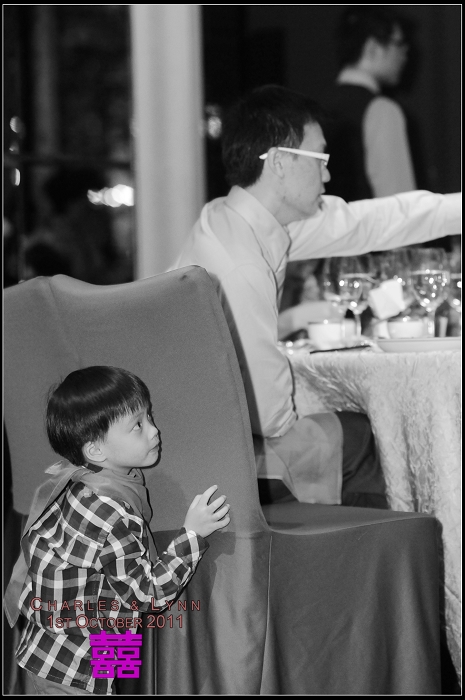 Peek-a-BOO!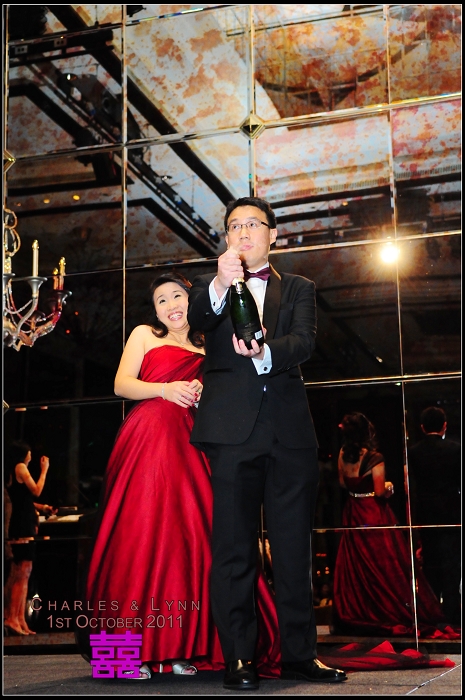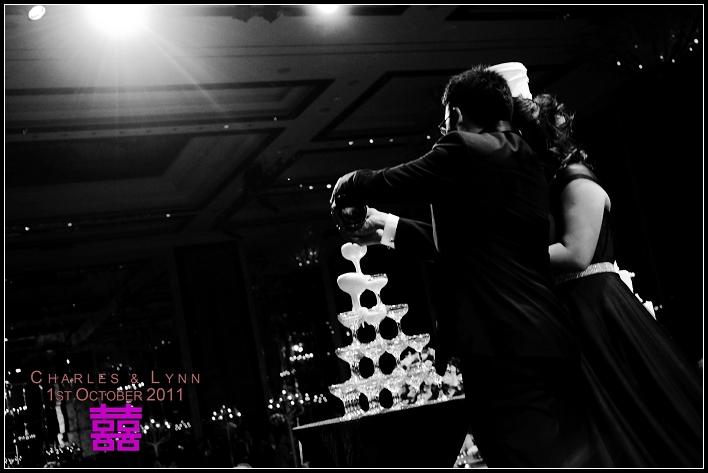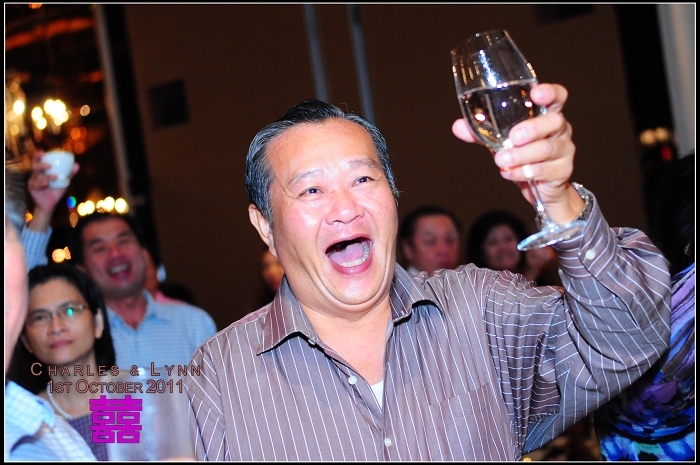 Most enthusiastic Yam Seng person.
Live Photography is great for any events from corporate to house parties and weddings. If you are interested to jazz up your events with our brand of Live Photography, do email us at
enquiry@flashpixs.com
We look forward to adding a huge dose of fun to your very own event!
Also See:
Find Out How our Live Photography Works.
Events with our Live Photography Services.