Gangnam style fever seems to hit weddings recently and we managed to catch the action on one of our recent couple ZZ and Serene. The Military Wedding affair at The Raffles Marina had a Psy lookalike who broke into the Gangnam style dance just before the march in. Below are some of the photos of the night.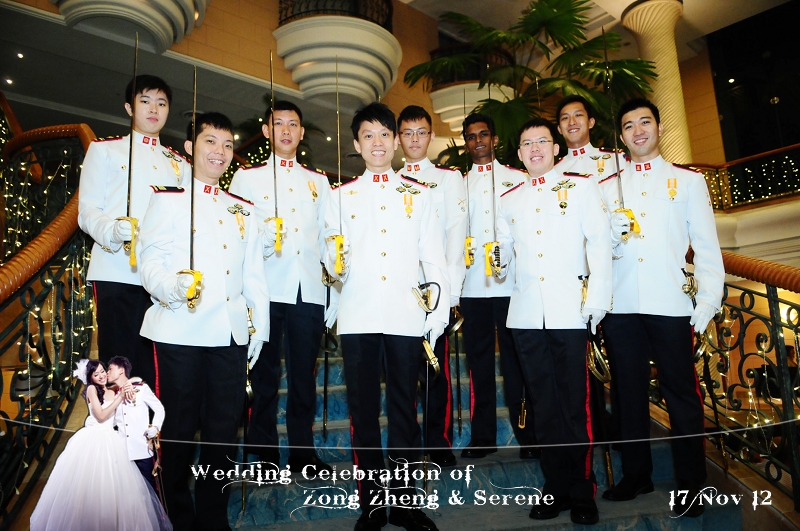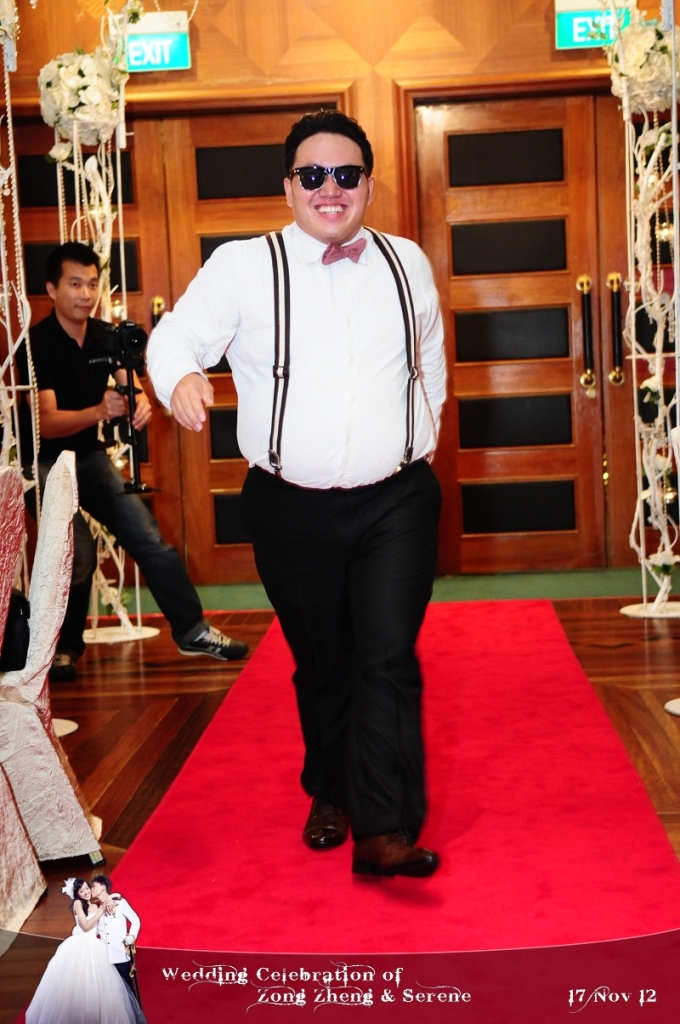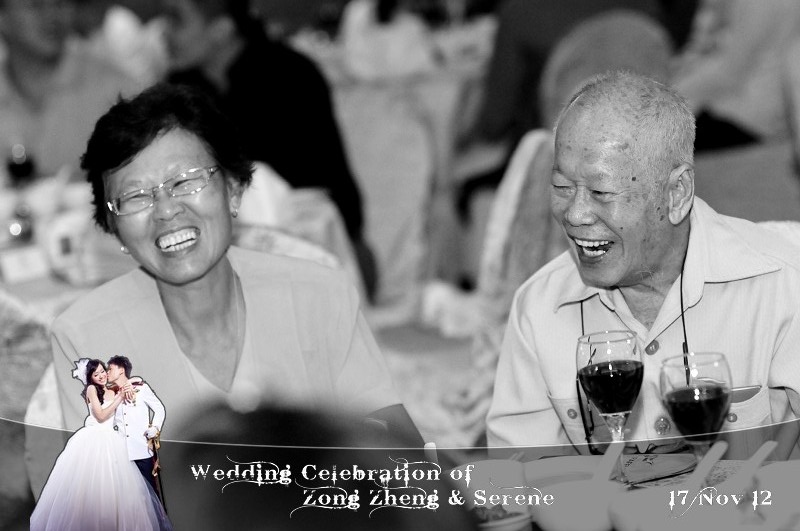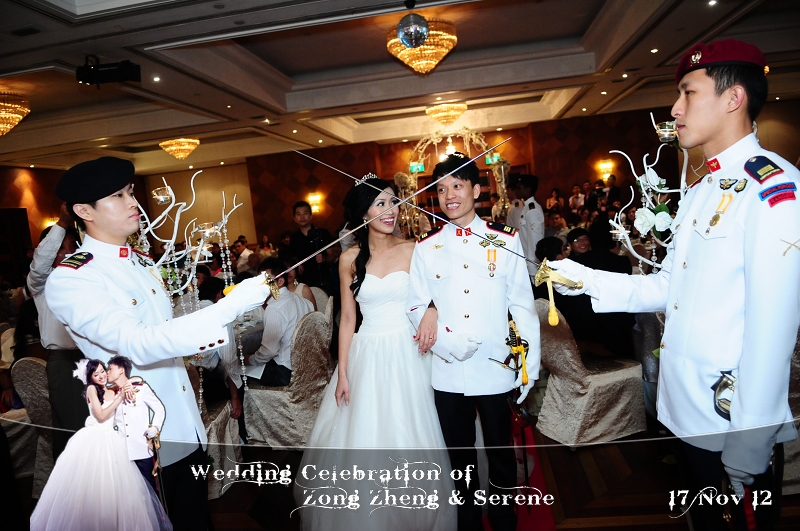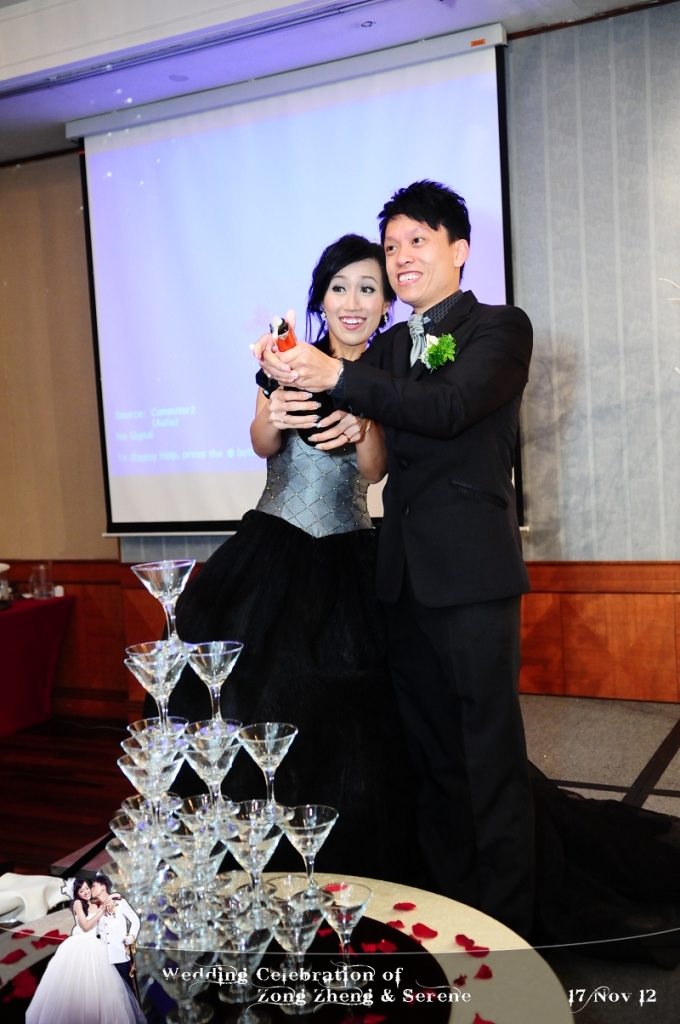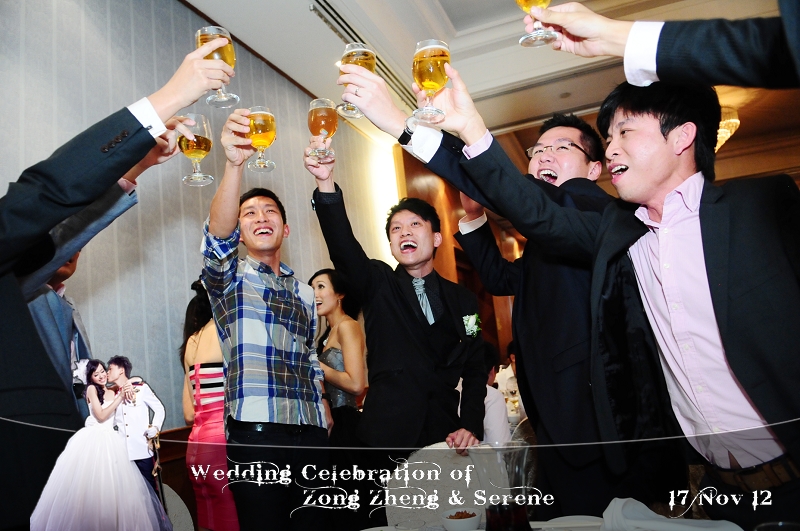 Live Photography is great for any events from corporate to house parties and weddings. If you are interested to jazz up your events with our brand of Live Photography, do email us at
We look forward to adding a huge dose of fun to your very own event!