There were no Monday Blues for us as we extended our super packed weekend schedule to provide our Instant Photography Services for Yee Shiang and Jia Hwa. The Military Wedding ceremony was a grand as well as a laid back fun affair for the RSAF Pilot and long time girlfriend. We too enjoyed our time entertaining the guests with their quirky posing requests. See the photos below to understand what we mean.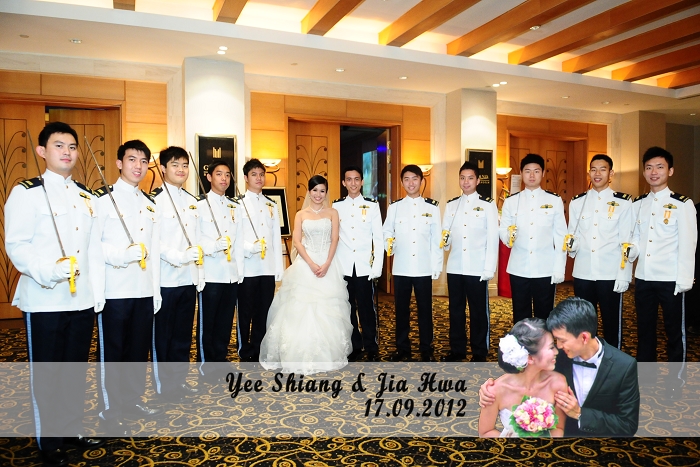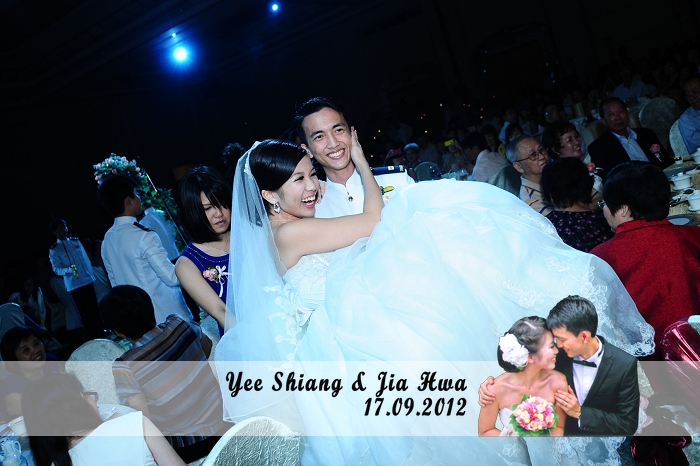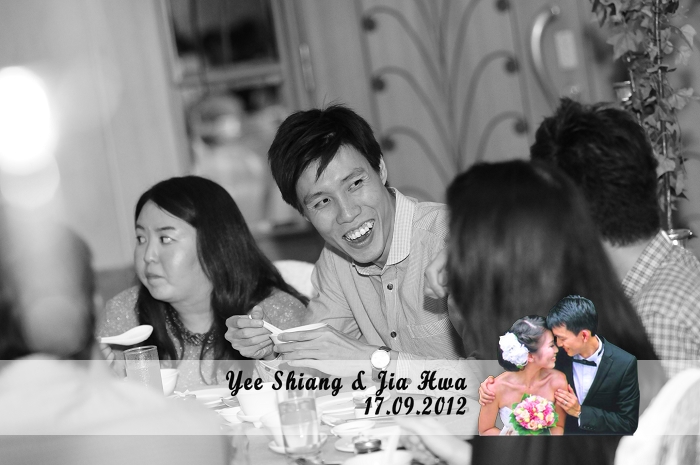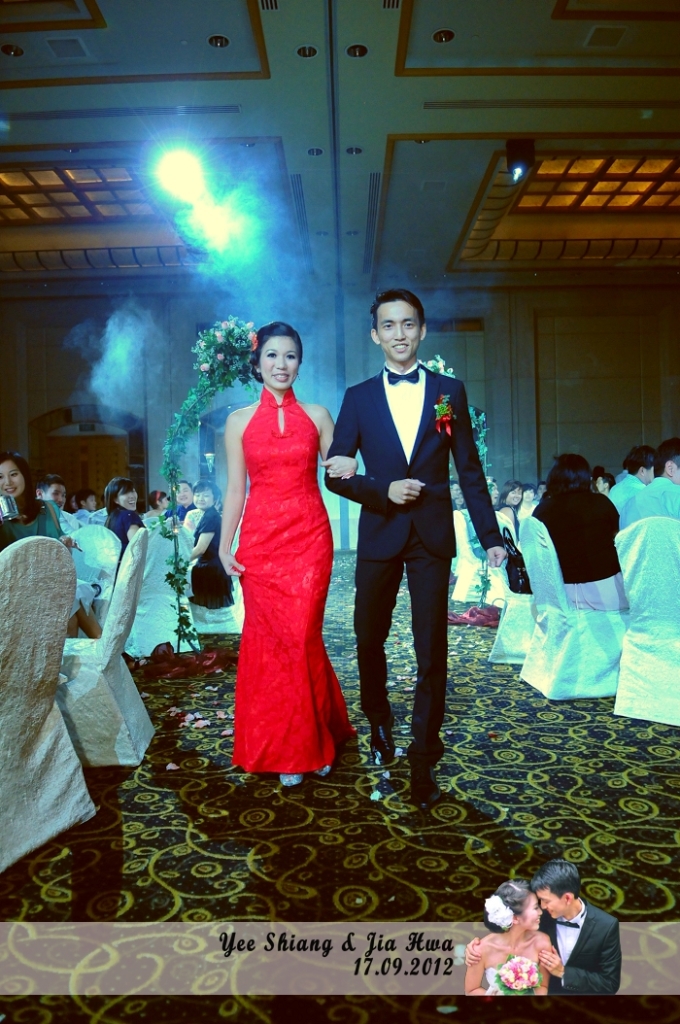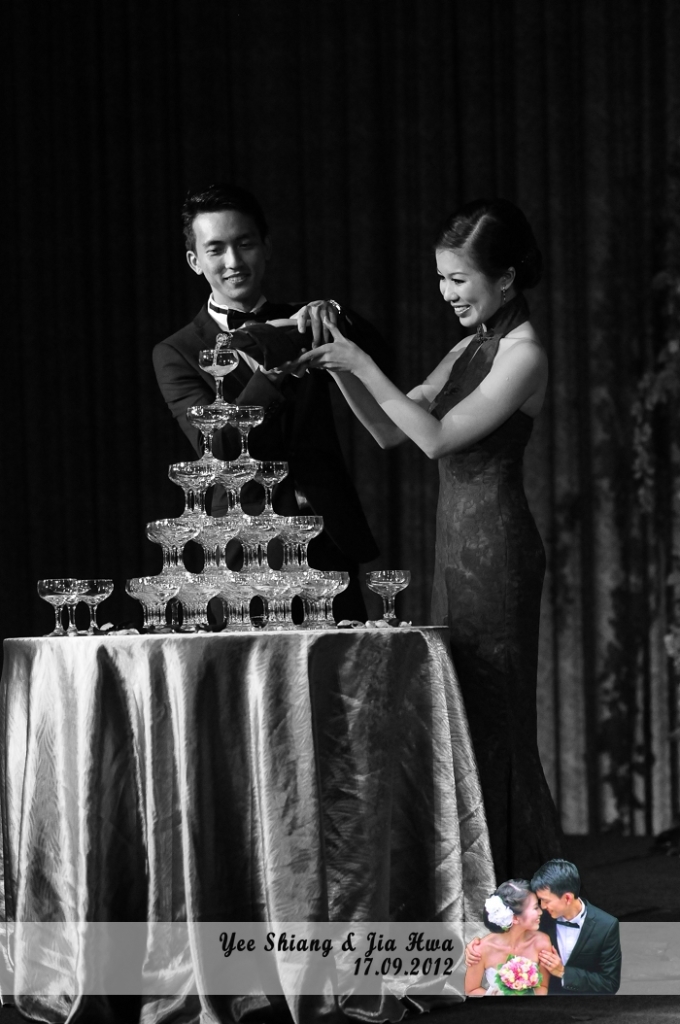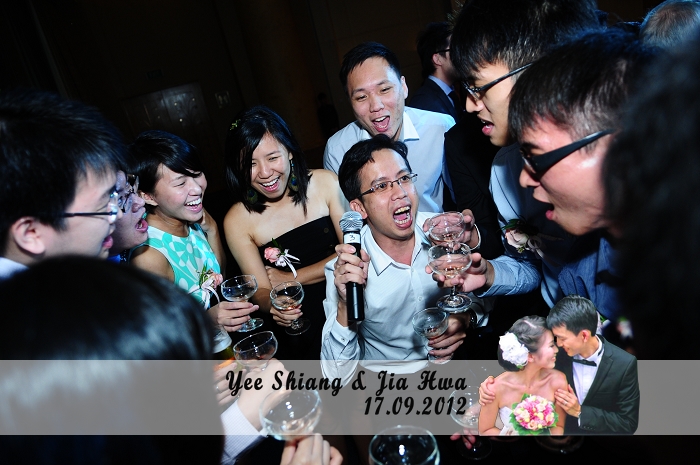 Live Photography is great for any events from corporate to house parties and weddings. If you are interested to jazz up your events with our brand of Live Photography, do email us at
We look forward to adding a huge dose of fun to your very own event!