It was our 2nd Military Wedding of the week and while the first one was a "top secret" mission,  (we could not publish the photos in our blog) here are some highlights of A Military Wedding Affair of Rodney & Nadia at The Shangri La. The lovely couple engaged our Live Photography Services for their grand affair and impressed the guests with instant photocards as soon as the photos were taken. Photos were also beamed live to 2 giant screens in the ballroom and everyone had their eyes peeled to the screens while being served. Special thanks to couple James & Melissa for their recommendation.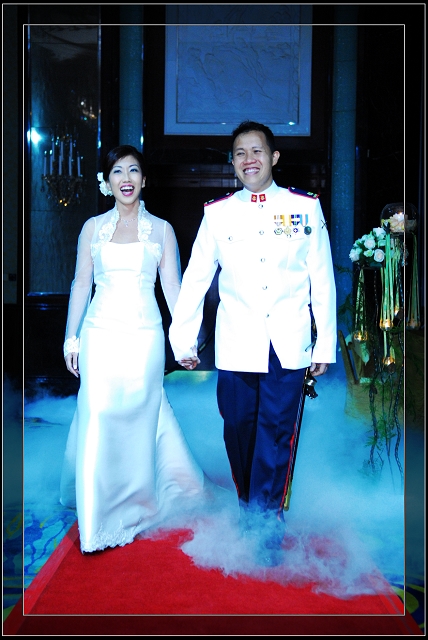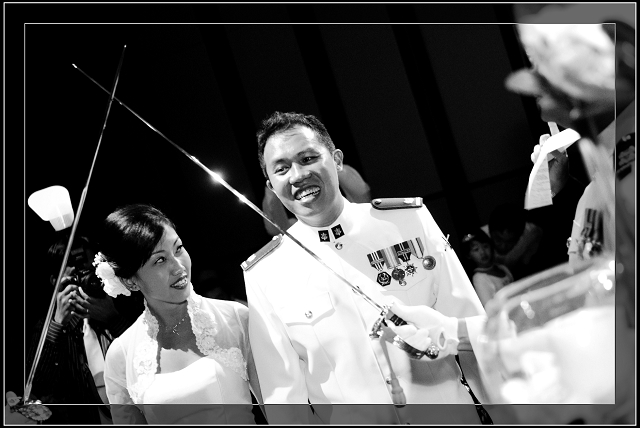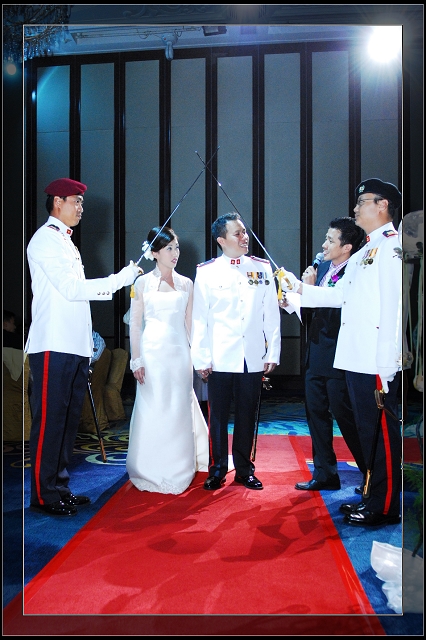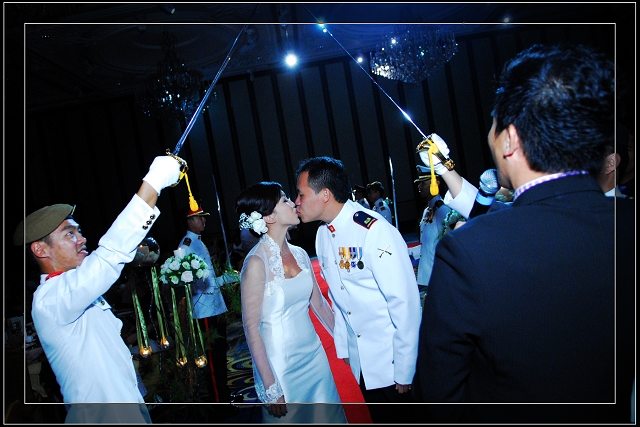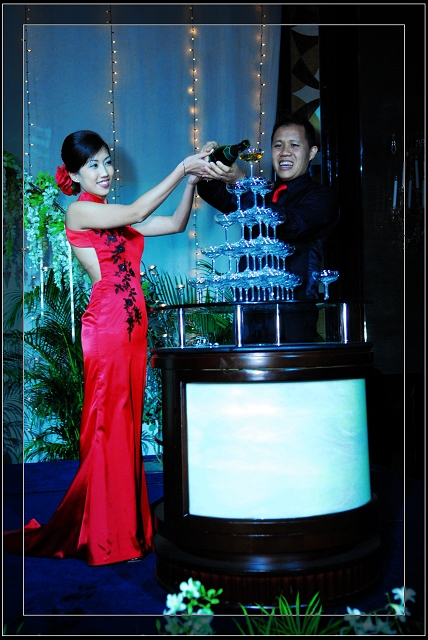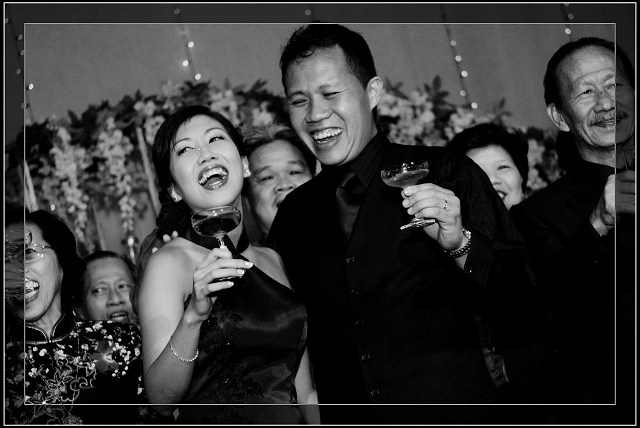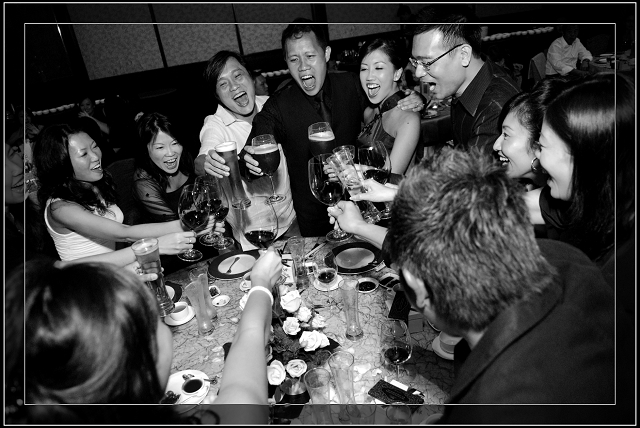 LivePhotography is great for any events from corporate to house parties and weddings. If you are interested to jazz up your events with our brand of Live Photography, do email us at
We look forward to adding a huge dose of fun to your very own event!