We recently provided our Live Photography Services for couple Richard & Gladys at The Orchard Hotel. The military themed wedding was a grand affair with the elite Singapore Armed Forces Commandos gracing the event with their Number 1 uniforms and the unmistakeable red berets.
Instant photos were printed out for the guests as well as beamed live to the huge screens in the ballroom for those who missed the little wonderful moments as the event unfolds.
Below are some of the photos of the night.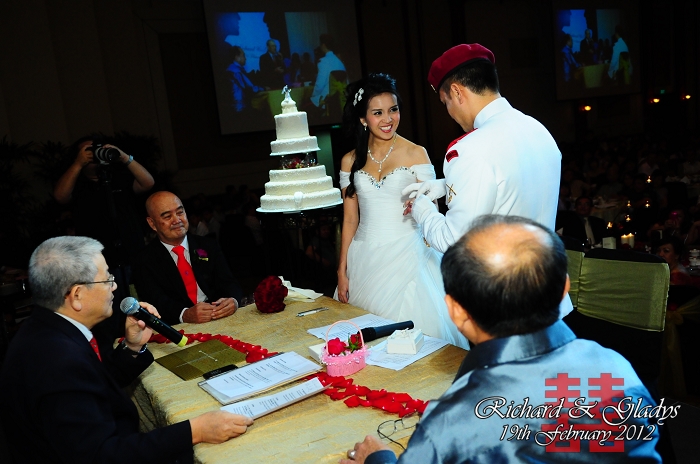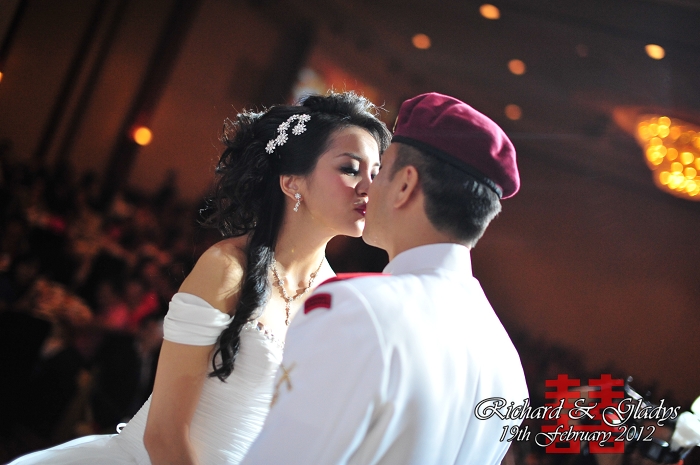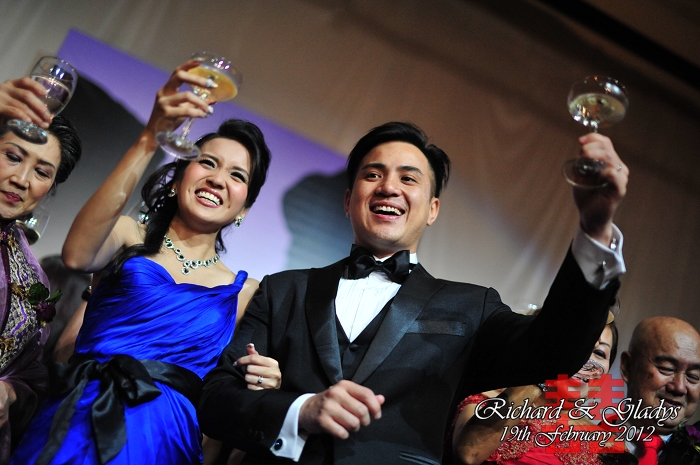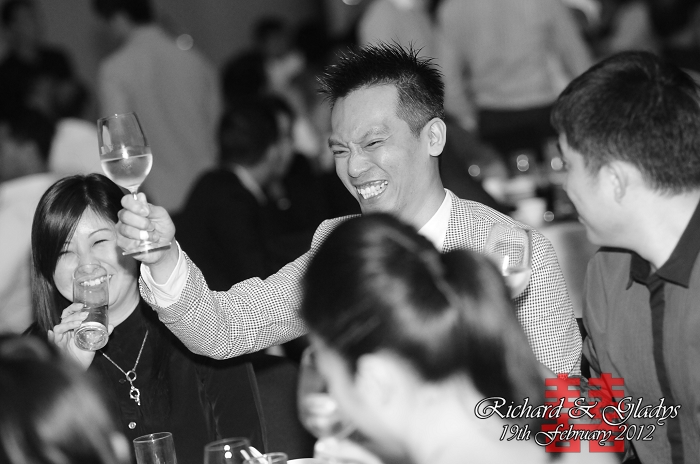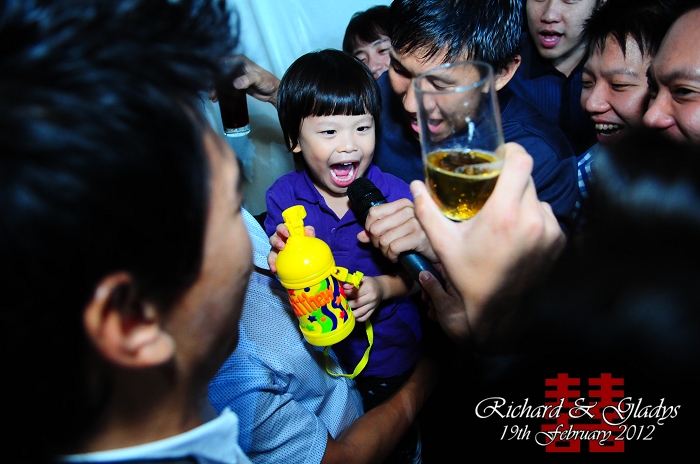 Live Photography is great for any events from corporate to house parties and weddings. If you are interested to jazz up your events with our brand of Live Photography, do email us at
We look forward to adding a huge dose of fun to your very own event!
Credits:
Photographers : Shahrom & Chan Sze Tah.
Flashpixs Photography © All rights Reserved.