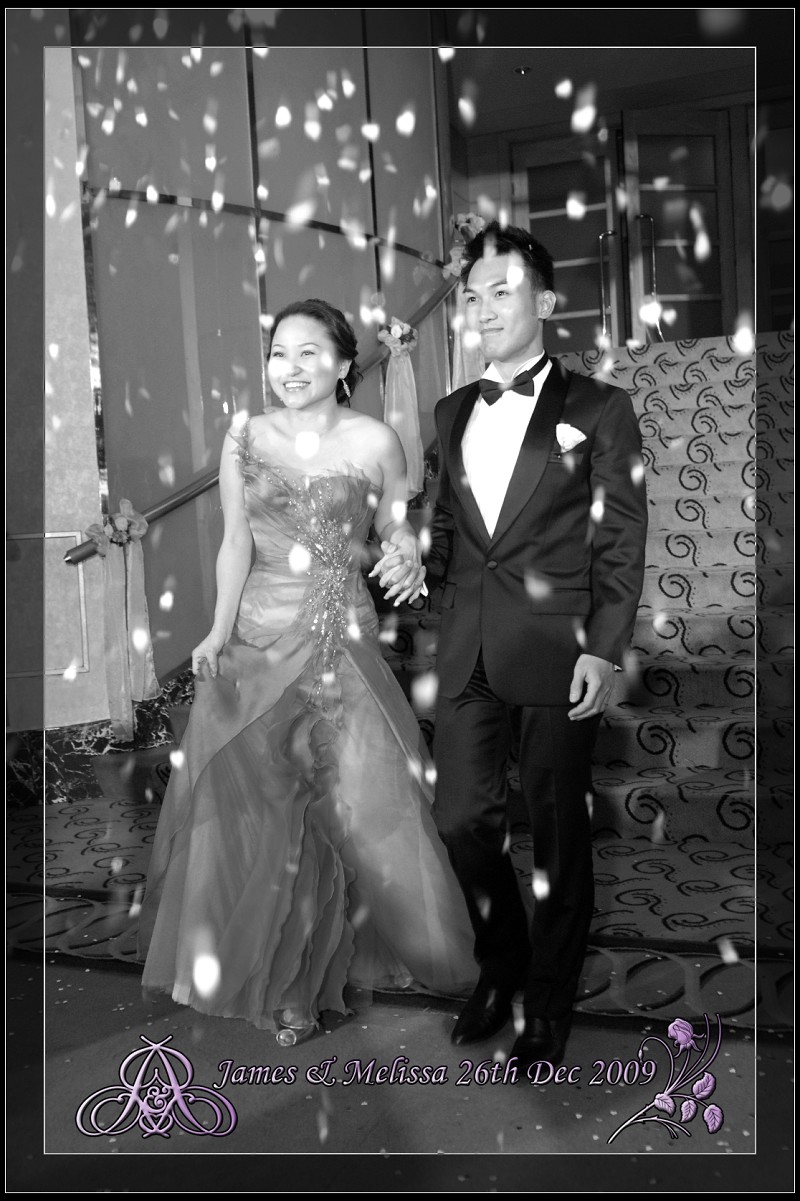 James & Melissa tied the knot on Boxing Day 2009 and The Flashpixs Team whom were still caught up amid the Christmas festivities, provided our Live Photography Service for the lovely couple.
Photocards were instantly printed for the guests that came and everyone truly had a magical evening at the Fullerton Hotel.
The Team would love to wish James & Melissa a blissfull marriage together and all the happiness as long as they shall live.
Live Photography is great for any events from corporate to house parties and weddings. If you are interested to jazz up your events with our brand of Live Photography, do email us at
We look forward to adding a huge dose of fun to your very own event.