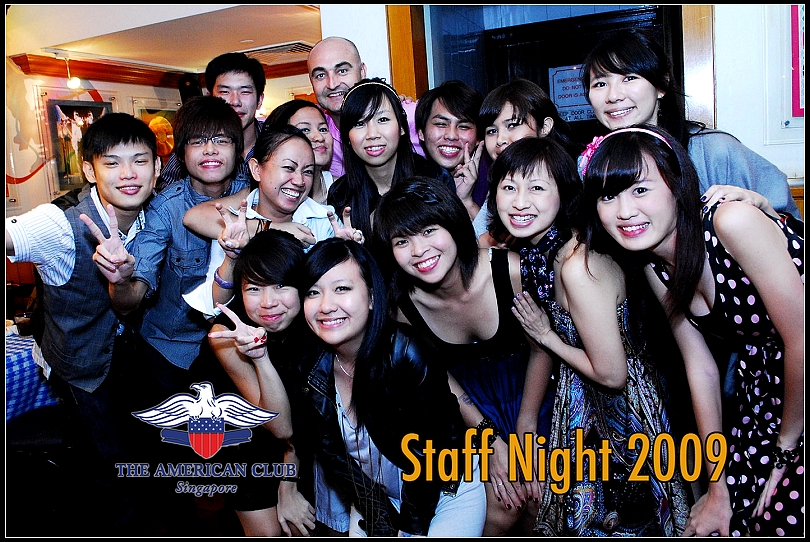 The Flashpixs Team were at The Hard Rock Cafe providing our Live Photography Services for The American Club Annual Staff Night. Photos were immediately beamed to a projector as soon as it was taken and also printed instantly on credit card sized photocards for the staff. Everyone was impressed, entertained and happy as they partied they night away.
LIVE Photography is great for any events from corporate to house parties and weddings. If you are interested to jazz up your events with our brand of LIVE Photography, do email us at
We look forward to adding a huge dose of fun to your very own event!
Credits:
Photography: The Flashpixs Team
Event managed by: Events Related Services