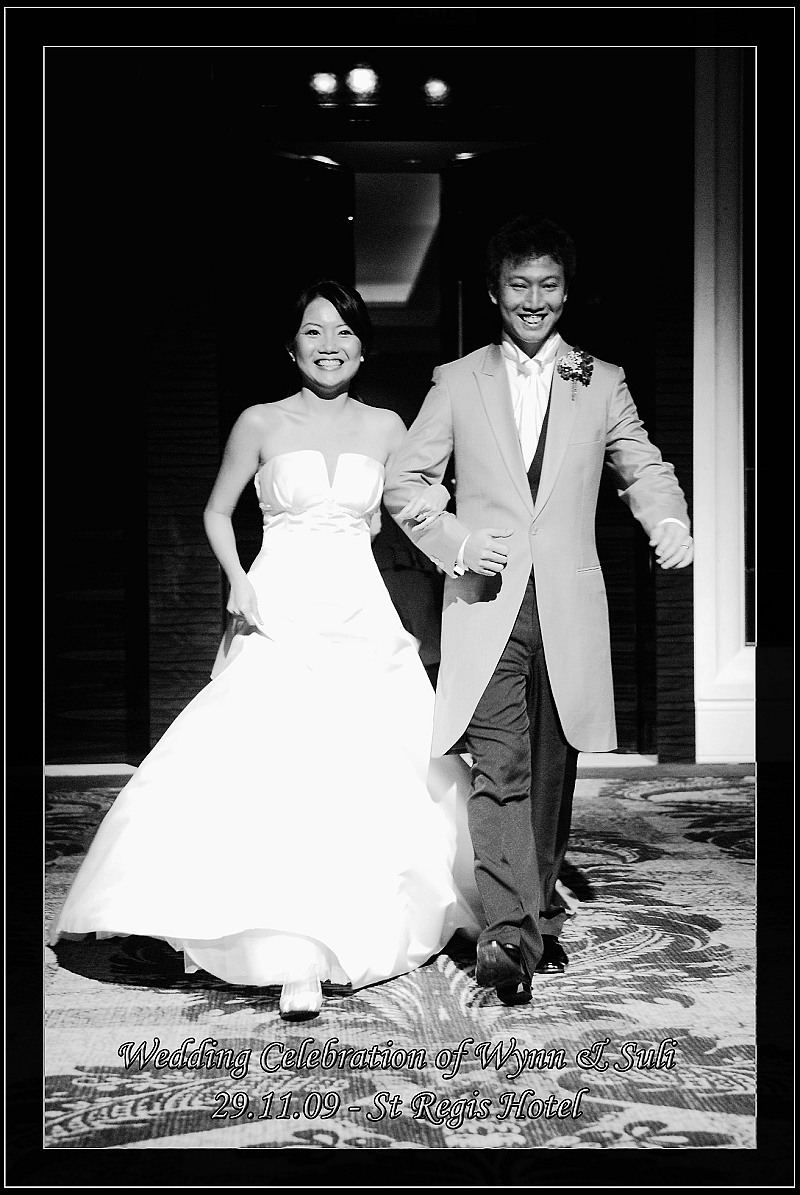 The Flashpixs Team were at The St Regis Hotel to provide our Live Photography Services for the wedding of Wynn & Suli. The grand wedding celebrations was an elegant affair with a slight twist of fun with our photocards printed on site for the guests who posed for our cameras. The Live Slideshow also entertained the guests throughout the evening and everyone had a fun filled night.
The Flashpixs Team would love to congratulate Wynn & Suli and wishes them a blissful marriage together.
LIVE Photography is great for any events from corporate to house parties and weddings. If you are interested to jazz up your events with our brand of LIVE Photography, do email us at
We look forward to adding a huge dose of fun to your very own event!