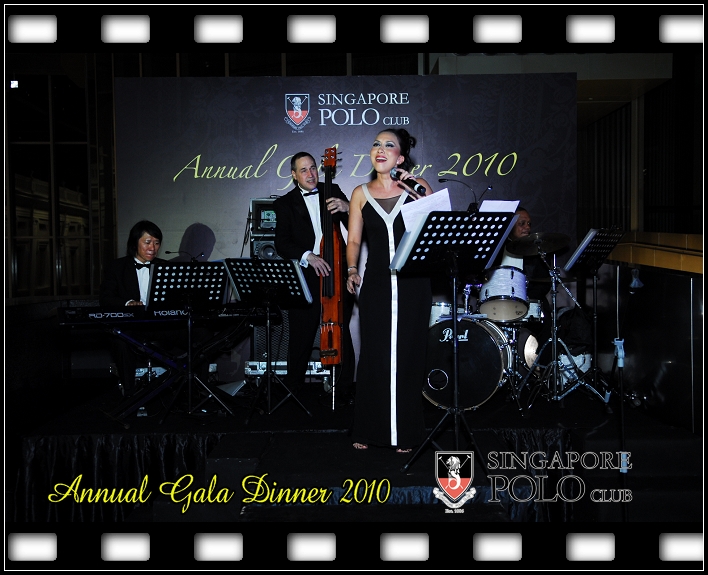 Claressa Monteiro performing with a jazz band.
The National Museum hosted the Singapore Polo Club's Annual Gala Dinner 2010 and it was a huge and grand affair filled with glitz and glamour of the who's who in Singapore, Johor Royalty and even a special guest all the way from Argentina.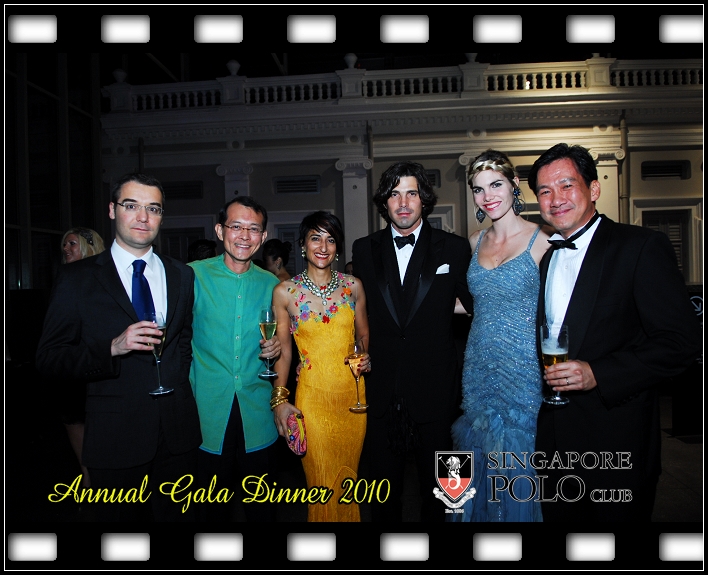 The special guest was none other than Nacho Figueras,  (pictured fourth from left with his lovely wife) the Argentine National Polo Captain and poster boy of Polo Ralph Lauren.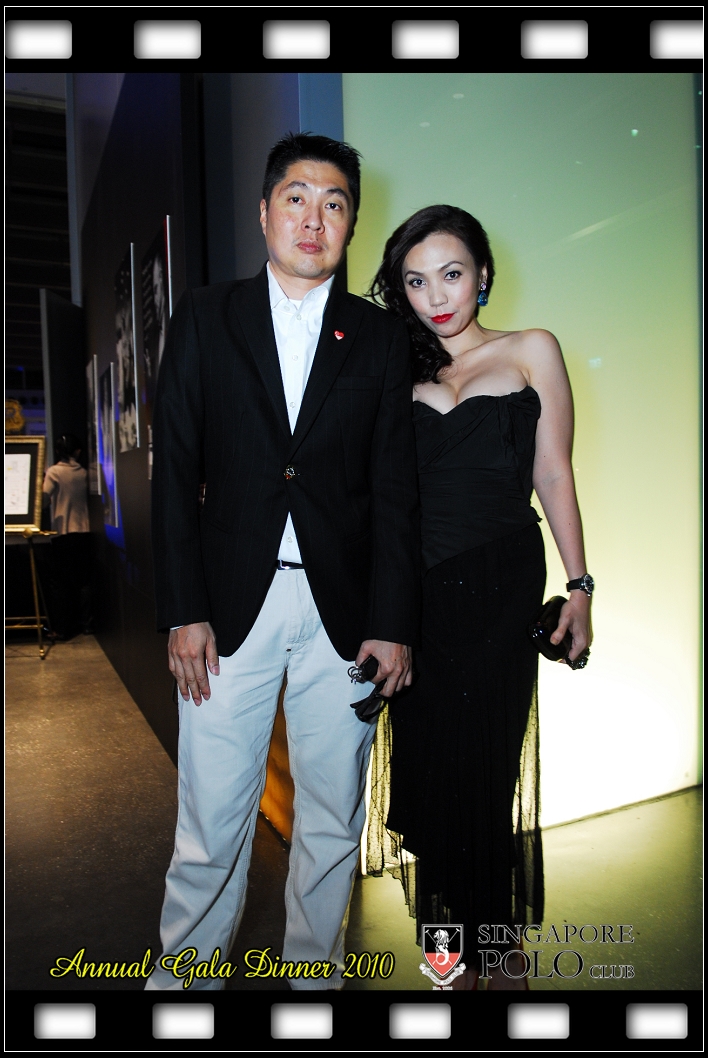 The Flashpixs Team were busy providing our Live Photography Services for the Hollywood themed event but our photographer managed to capture Singapore's very own Stefanie Sun with her stunning black dress in the crowd.
Live Photography is great for any events from corporate to house parties and weddings. If you are interested to jazz up your events with our brand of Live Photography, do email us at
We look forward to adding a huge dose of fun to your very own event!