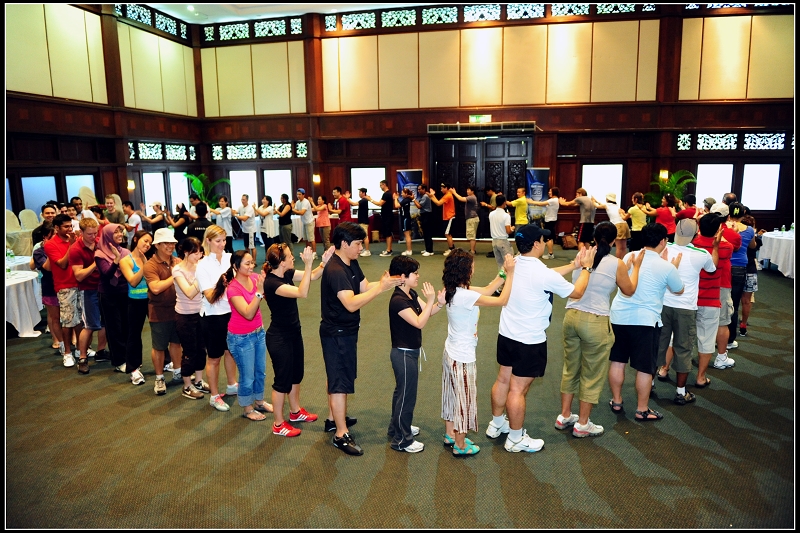 The Flashpixs Team travelled across the causeway to Johor Bahru to provide our Live Photography Services for Procter & Gamble's Team Building Event at The Pulai Springs Resort. It was a weekend filled with loads of fun, games and laughter as the staff played simple interactive bonding exercises (pictured above) as well as a highly complex treasure hunt.
The day ended with a dinner cum party and the guests were treated to instant photocards that were printed on site with personalised messages on the photos as momentos for the  wonderful event.
LIVE Photography is great for any events from corporate to house parties and weddings. If you are interested to jazz up your events with our brand of LIVE Photography, do email us at
We look forward to adding a huge dose of fun to your very own event!
Credits:
Photography: The Flashpixs Team
Event managed by: Event Catalyst Group