Flashpixs teamed up with the DJs and crew of Power 98 FM for their Access Party @ St James Power House and we had loads of fun. The Flashpixs Team provided our Live Photography Service for the event while the Djs and crew of Power 98 FM jazz up the party with their usual antics.
There were belly dancing performances and other myriad of fun and games. We were also snapping photos of the best dressed dude and babe who wore either red or animal stripes/prints to commemorate Lunar New Year as well as the year of the Tiger.
Below is the winner of the best dressed babe in leopard prints and the ang moh dude who wore red.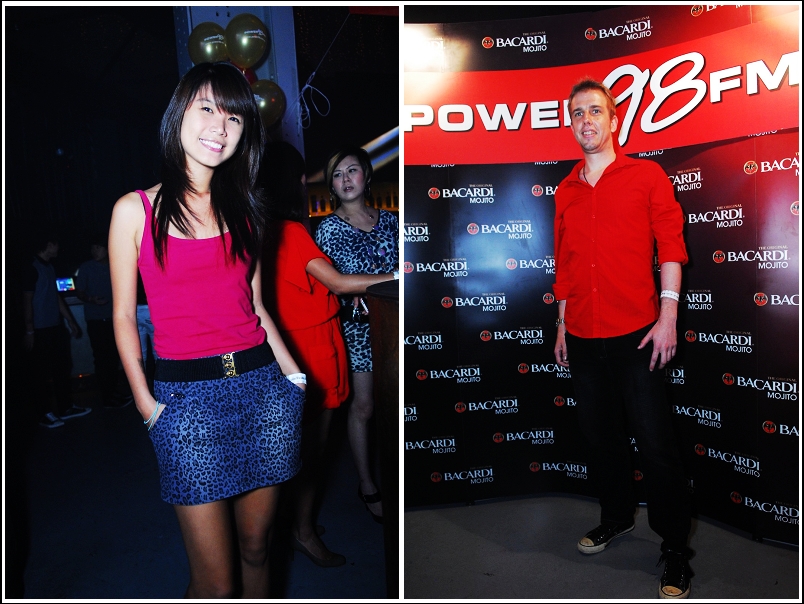 Live Photography is great for any events from corporate to house parties and weddings. If you are interested to jazz up your events with our brand of Live Photography, do email us at
We look forward to adding a huge dose of fun to your very own event!