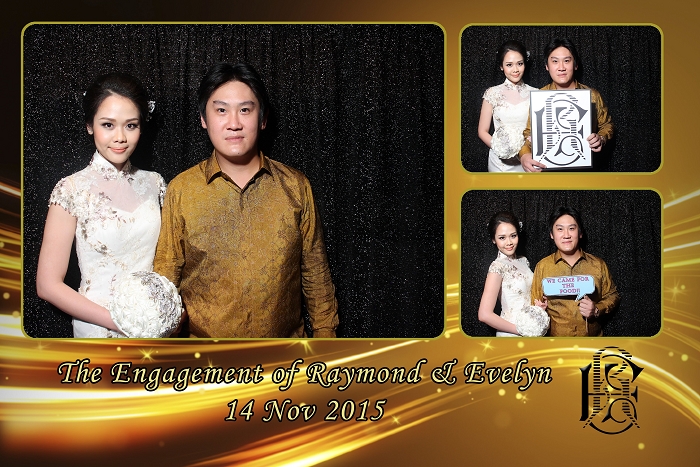 The Flashpixs Team were at Nosh at Rochester Park over the weekend for the engagement party of lovely couple Raymond and Evelyn. We provided our Photobooth Services and everyone had tons of fun snapping photos and receiving instant prints after. They had so much fun that they even extended our services till the end of the night. Below are some of the photos of the party and do check out Obama and Ellen Degeneres.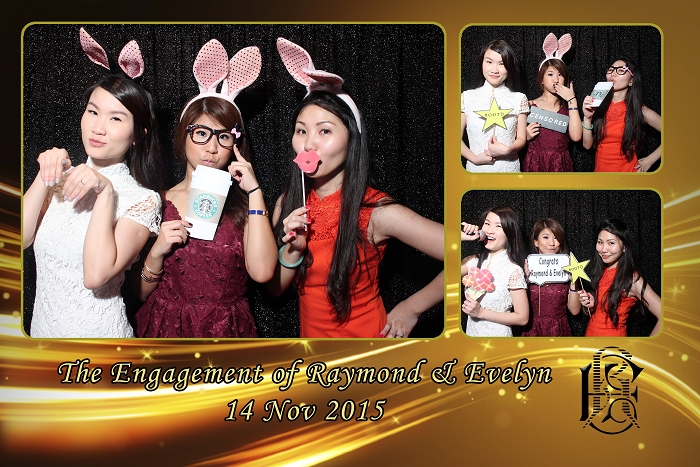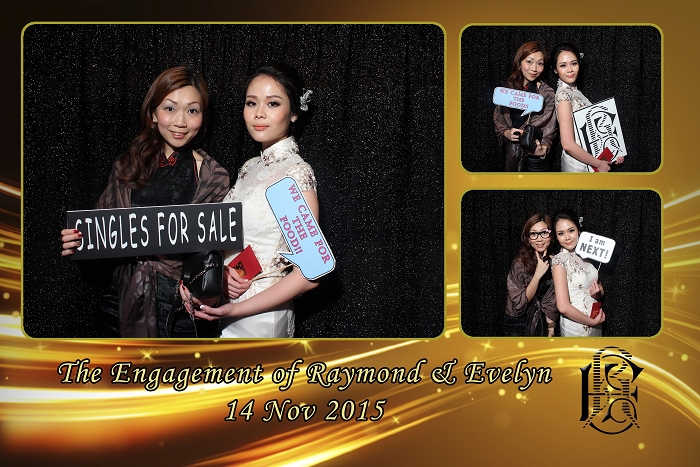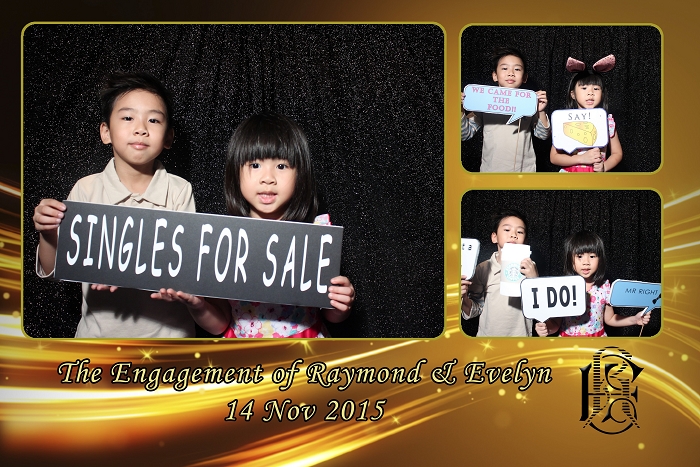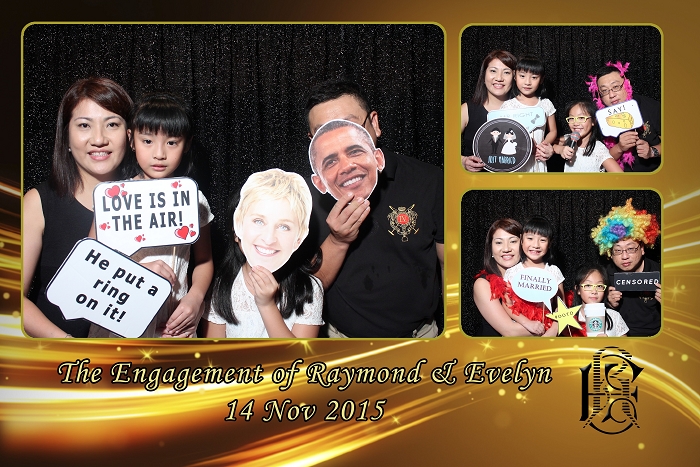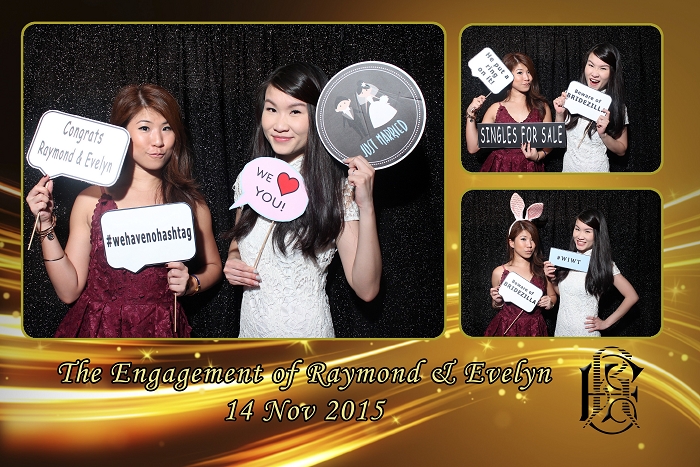 Photobooth is great for any events from corporate to house parties and weddings. If you are interested to jazz up your events with our Photobooth Machine, do email us at
We look forward to adding a huge dose of fun to your very own event!