Our Photobooth Services are great for any kind of events from corporate to house parties and weddings. One of the events we had recently was for a 1st Birthday and the adults had more fun than the kids!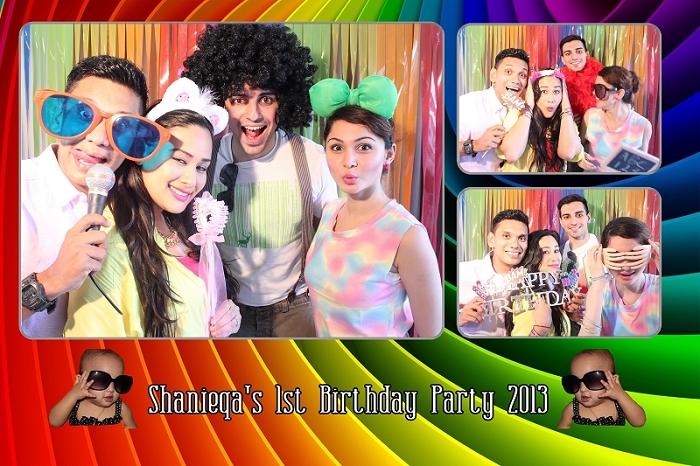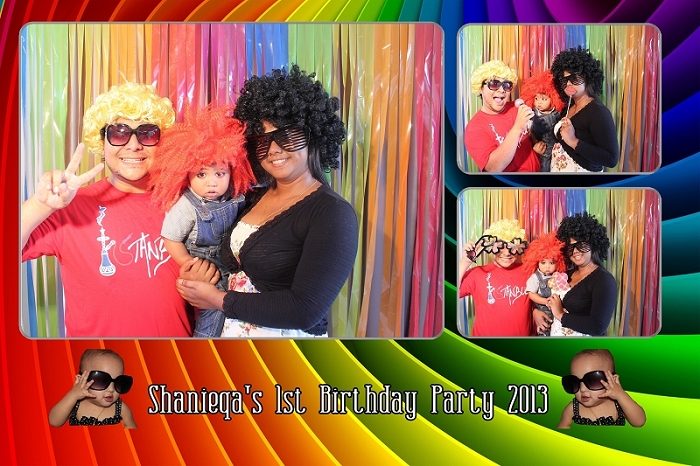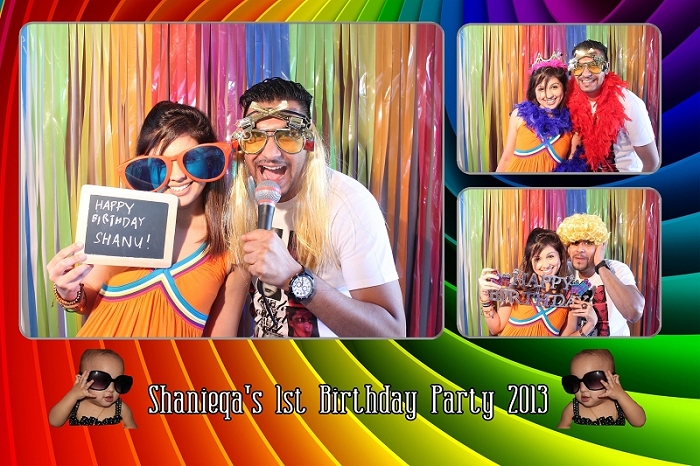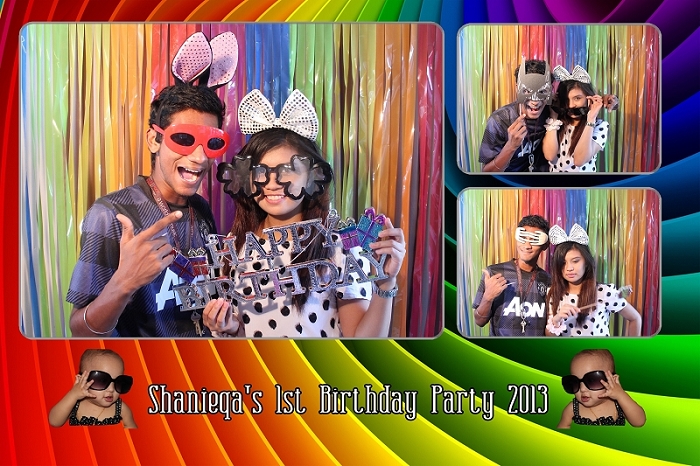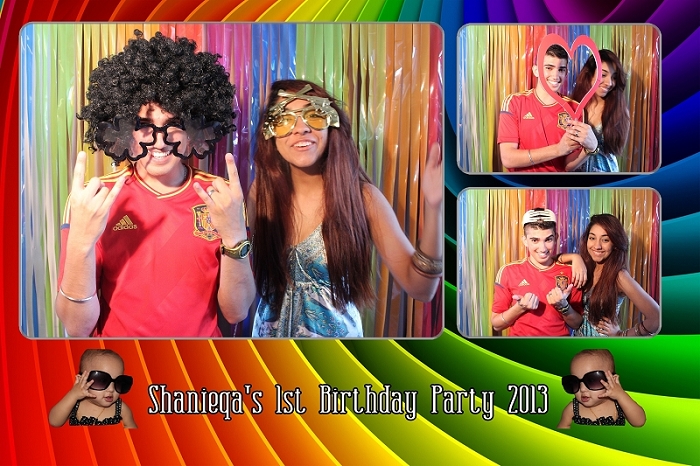 If you are interested to jazz up your events with our Photobooth Machine, do email us at
We look forward to adding a huge dose of fun to your very own event!