A Samarpanam is a form of Hindu prayer and humble offering by means of surrendering and returning back to the owner.  It also a  form of devotion to the Lord and repayment of debt to purify oneself.
We were engaged to provide our Live Photography Services for the event at the Jubilee Hall which was a first for us. We did not know what to expect but here are some of the images we captured for the event.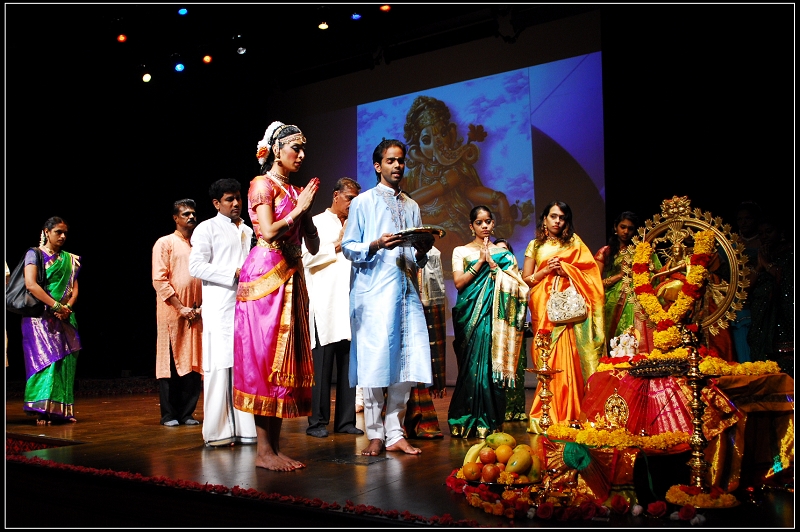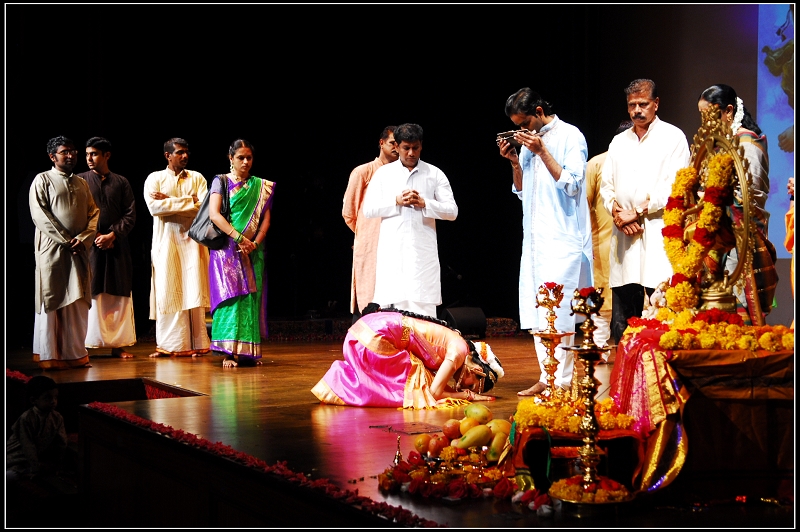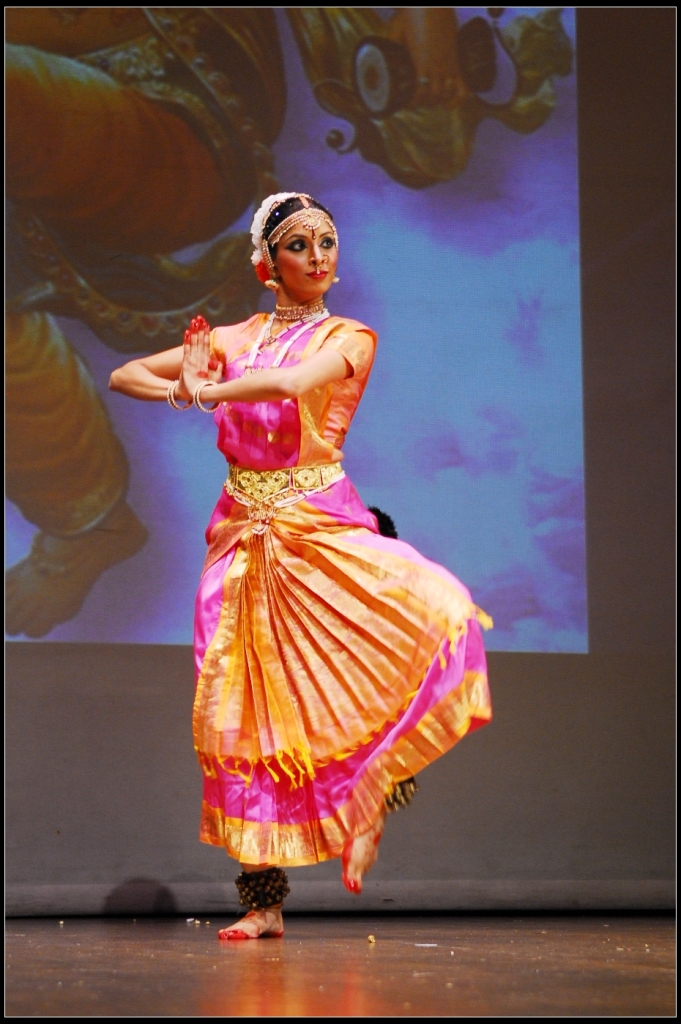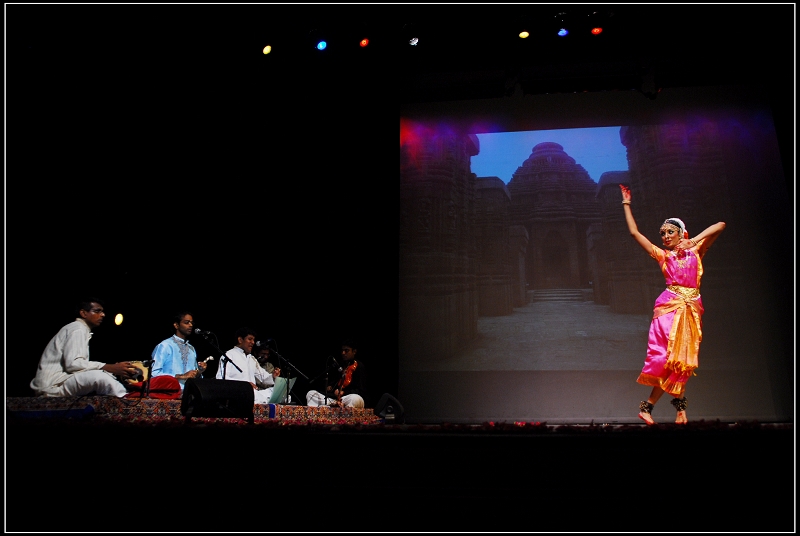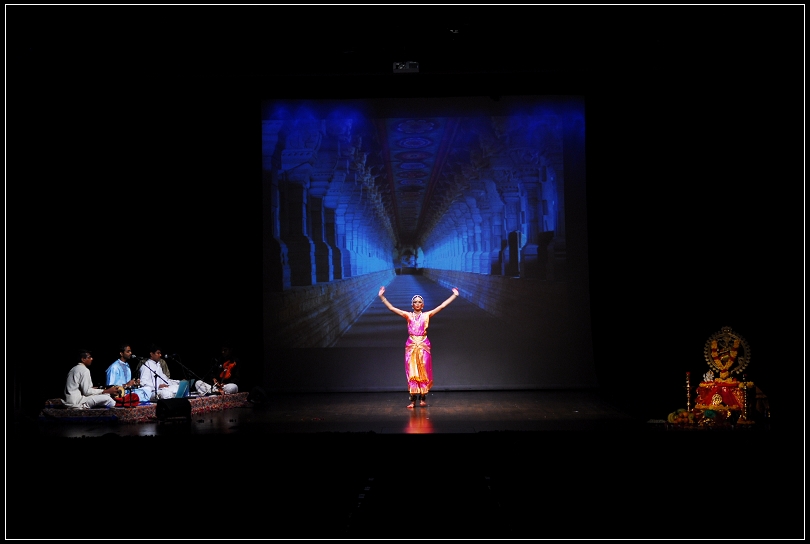 Live Photography is great for any events from corporate to house parties and weddings. If you are interested to jazz up your events with our brand of Live Photography, do email us at
We look forward to adding a huge dose of fun to your very own event!