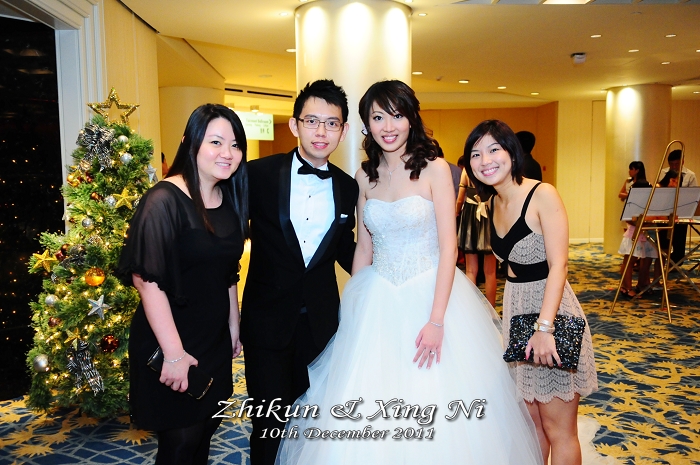 Zhikun & Xing Ni tied the knot at The Swissotel Stamford Singapore and The Flashpixs Team were engaged to provide our Live Photography Services for the joyous occasion. Our Photographer is equipped with state of the art wireless transmitters on their cameras and photos were immediately printed as soon as they are taken.
The photos were also projected live to the various screens in the ballroom. Guests were in awe as photos taken were immediately beamed live! And they do also get to bring home mementos of the wedding celebrations.
We would love to wish Zhikun & Xing Ni a prosperous life as husband and wife.
Below are some of the photos of the event.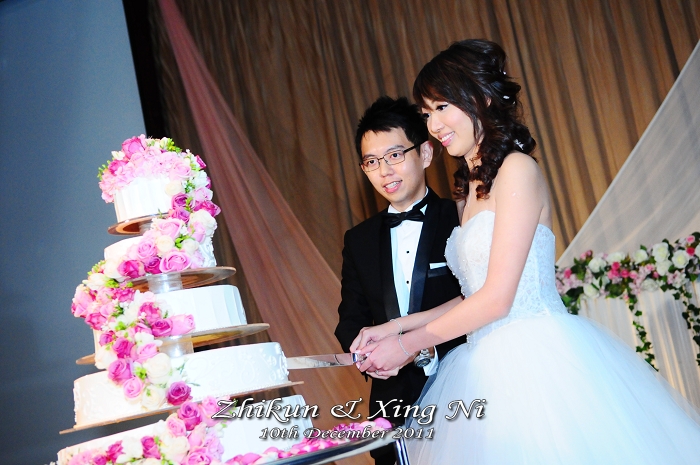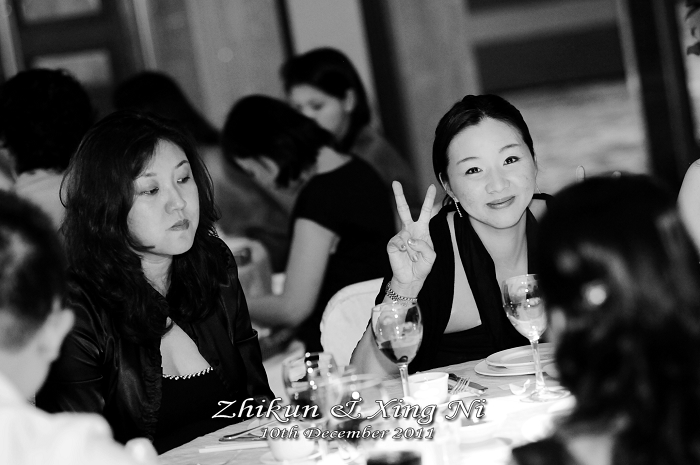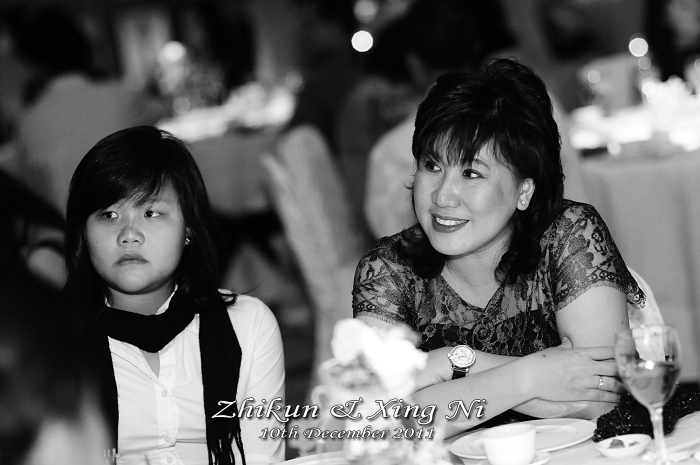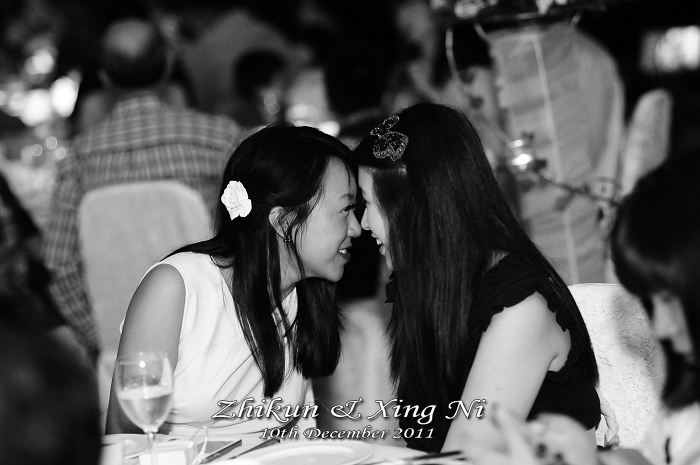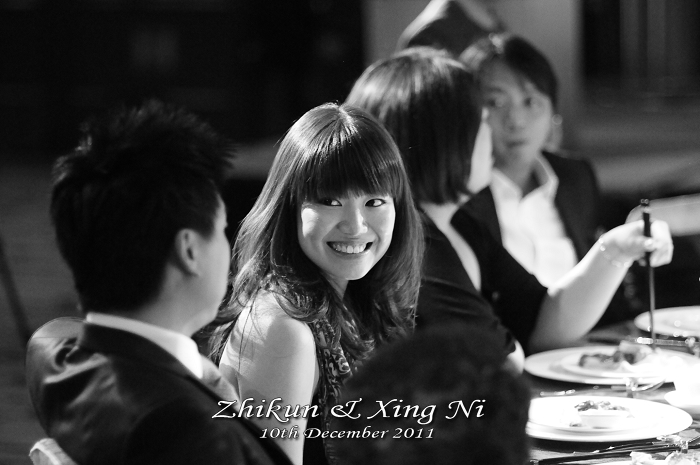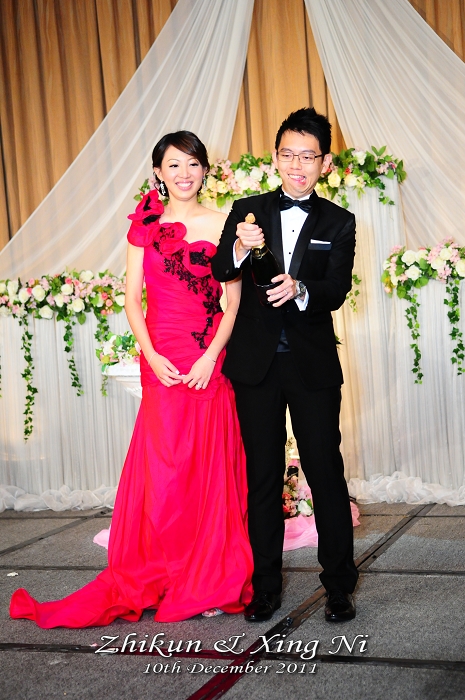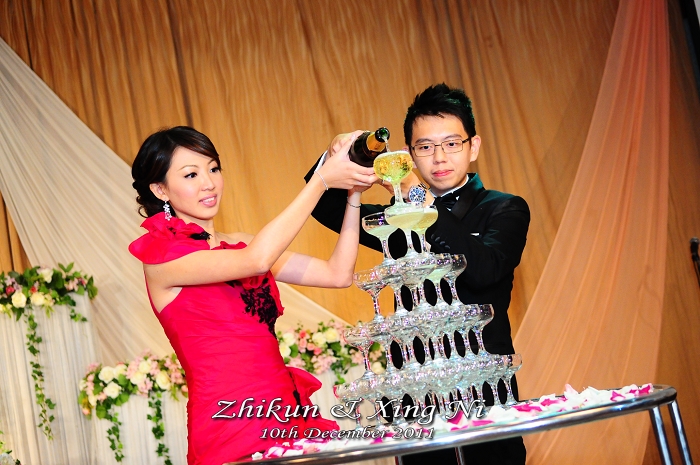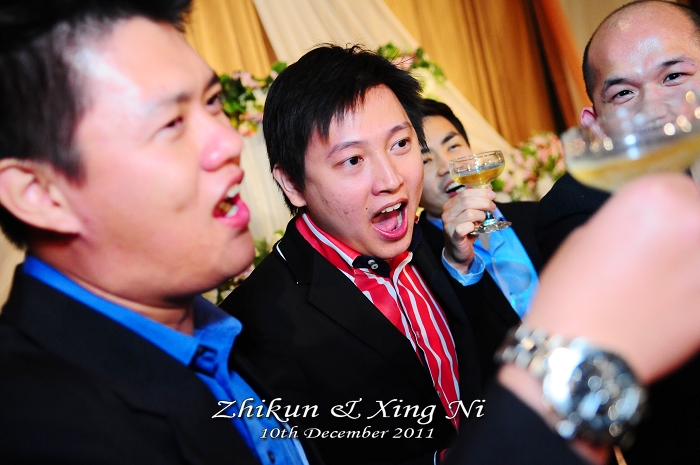 Live Photography is great for any events from corporate to house parties and weddings. If you are interested to jazz up your events with our brand of Live Photography, do email us at
We look forward to adding a huge dose of fun to your very own event