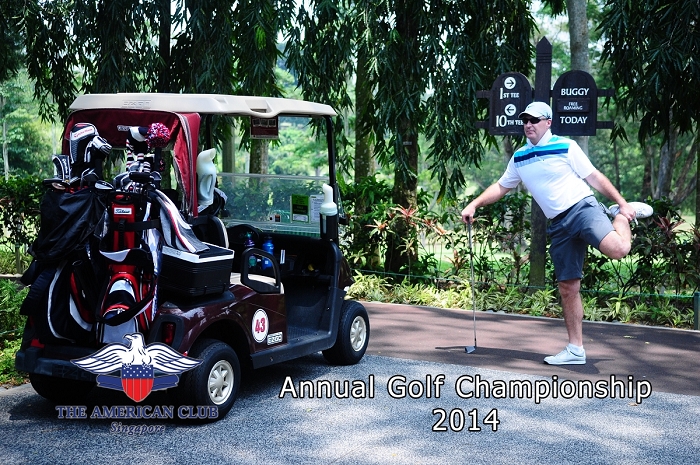 The American Club held their Annual Golf Championship 2014 and we were there to provide our Instant Photography Services throughout the event. Golfers will pose for photos with their flights and we will provide instant print outs for them to bring home as mementos.
The yearly affair always bring a smile to the golfers when they receive the print outs. And some of the members even gave us a different pose instead of the standard "stand still and look at the camera" pose.
Below are some of the photos of the day event.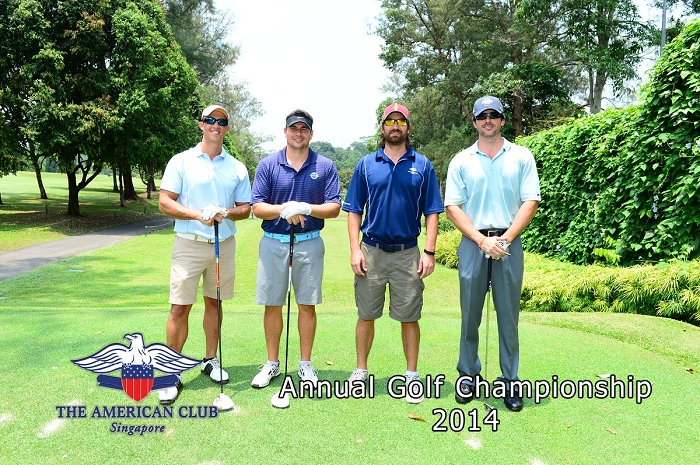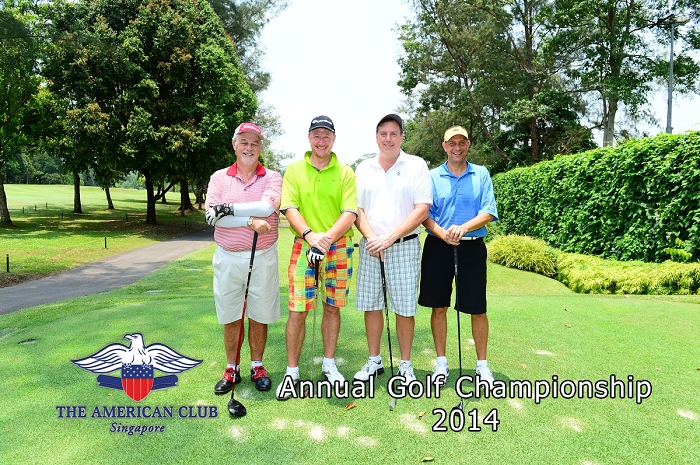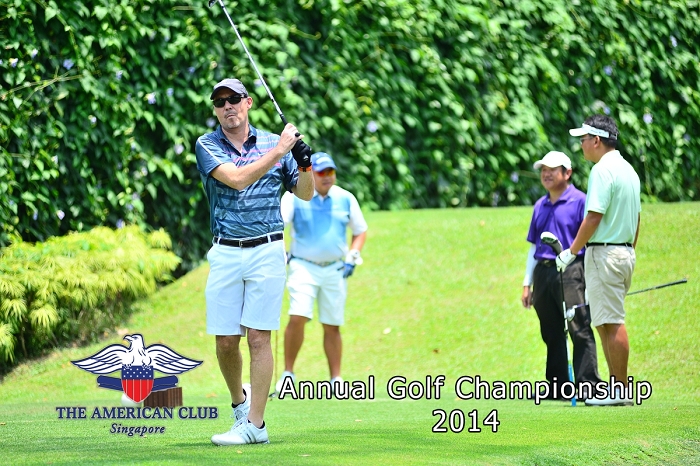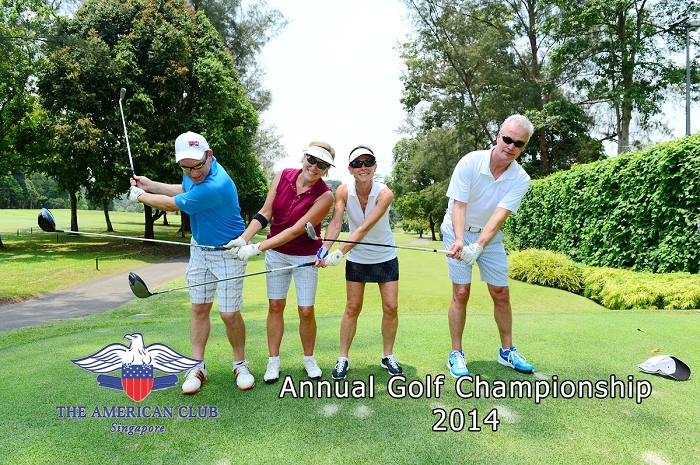 Credits: Photography by Ungku & Shahrom.
Live Photography is great for any events from corporate to house parties and weddings. If you are interested to jazz up your events with our brand of Live Photography, do email us at
We look forward to adding a huge dose of fun to your very own event!