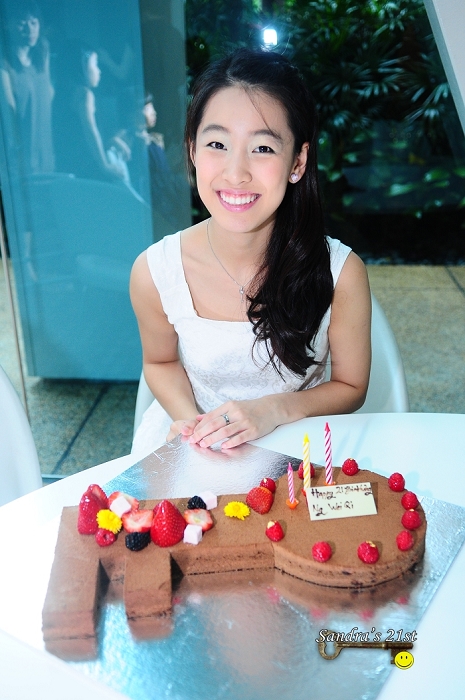 Sandra celebrated her 21st Birthday Party @ The Shangri La, Line Restaurant and The Flashpixs Team provided our famed Live Photography Services for her milestone occasion. Photocards were immediately printed out and distributed to her guests as soon as she poses a photo with them.
Relatives and friends were amazed by our service and they were happy too that they get bring home photos of the event.
If you are looking to jazz up your birthday party, do consider our services for your events.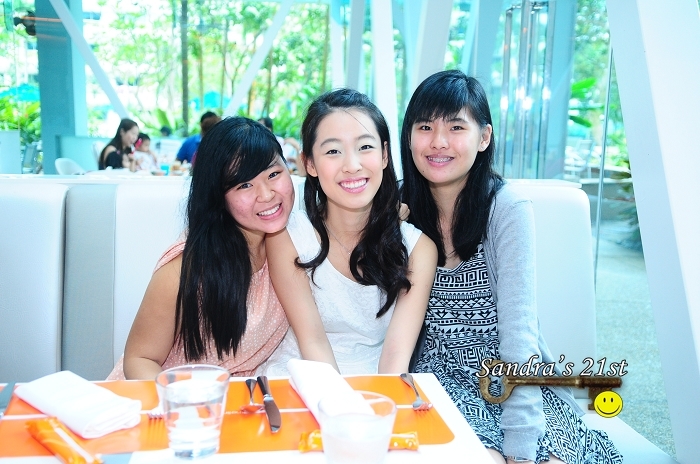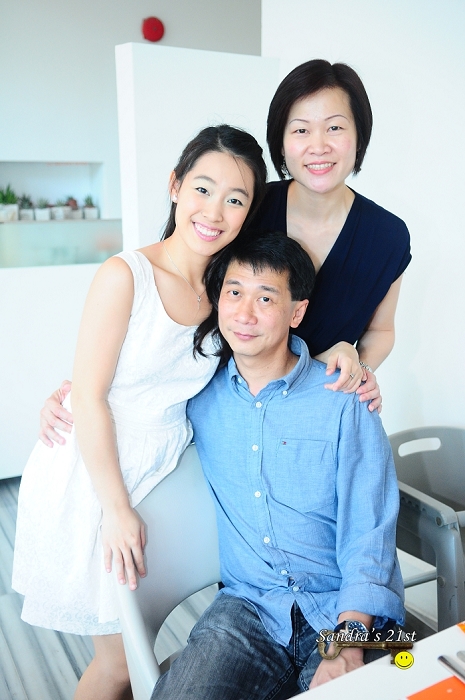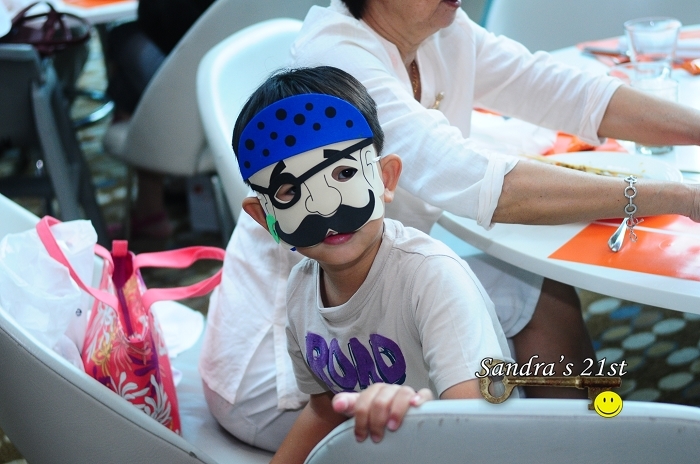 Live Photography is great for any events from corporate to house parties and weddings. If you are interested to jazz up your events with our brand of Live Photography, do email us at
We look forward to adding a huge dose of fun to your very own event!