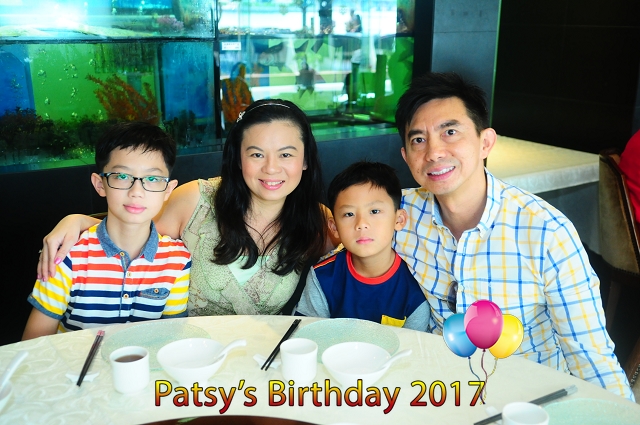 Patsy celebrated her birthday party with a seafood lunch at the upscale Jing Restaurant with close family members and friends. The Flashpixs Team provided our Live Photography Services for the party and we printed credit card sized prints as mementoes for the guests.
Photos were sent wirelessly to our systems and immediately printed on the spot. Guests enjoyed posing for our cameras and receiving the photocards after. These Baby Boomers sure know how to enjoy life! 🙂
Below are some of the highlights of the event.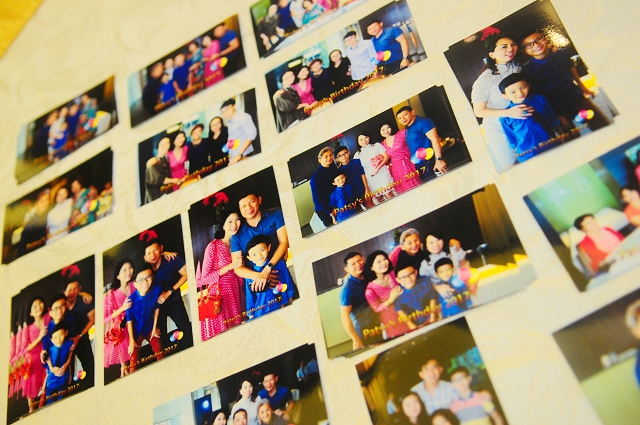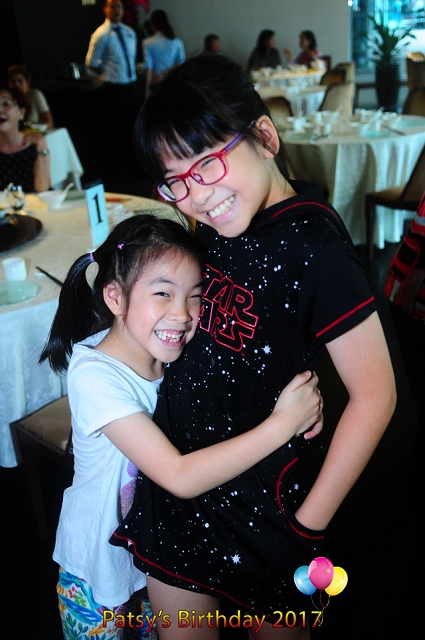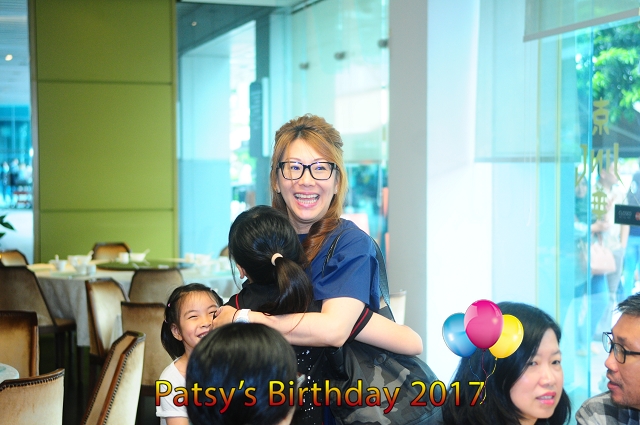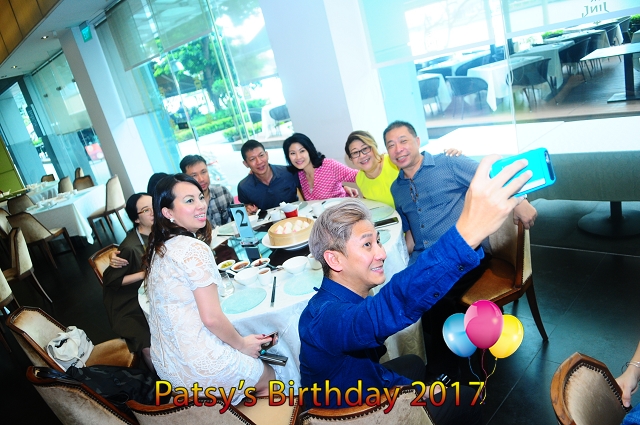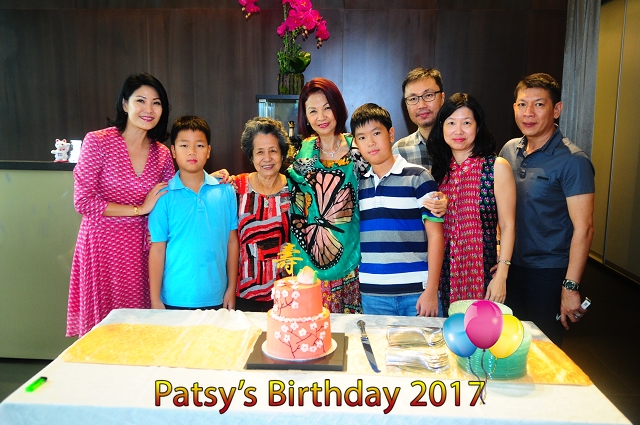 Live Photography is great for any events from corporate to house parties and weddings. If you are interested to jazz up your events with our brand of Live Photography, do email us at
We look forward to adding a huge dose of fun to your very own event