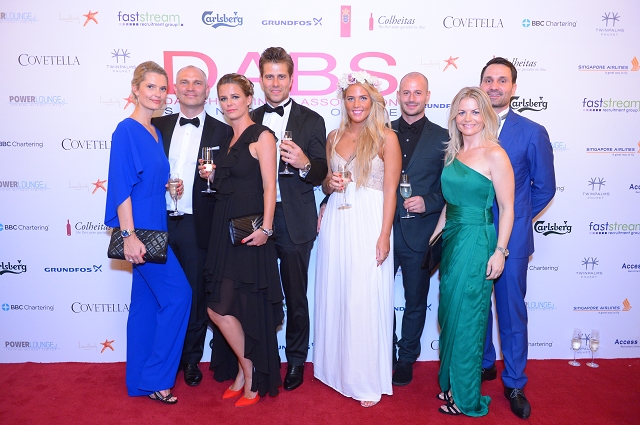 The Danish Business Association of Singapore held their 31st Annual Ball with a Silent Auction at The Ritz-Carlton Millenia. The Flashpixs Team were there to provide our Live Photography Services with instant prints for the event. Instant photocards were immediately printed on the spot via wireless transmitters as guests walked down the red carpet to the massive backdrop where 2 of our photographers were ever ready to snap photos of them. The guests loved the instant photocards that they just could not stop taking photos!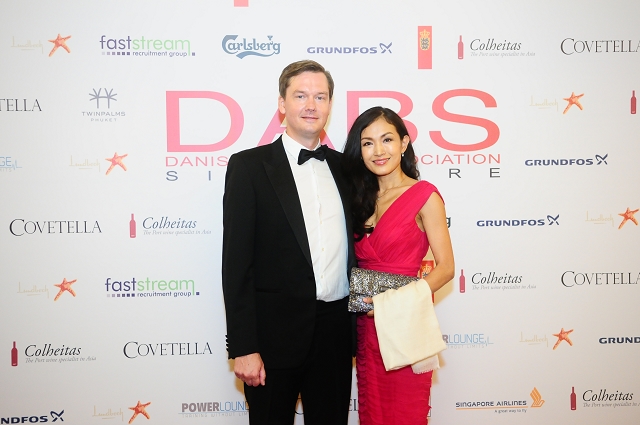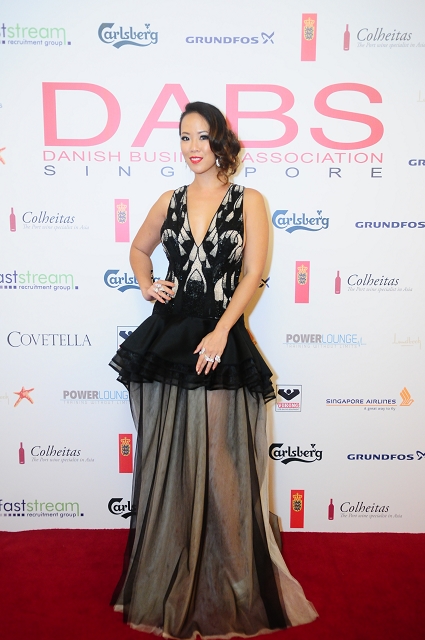 Carol Chen of Covetella fame also graced the event as one of the sponsors for the Silent Auction where her dresses were auctioned off to the guests!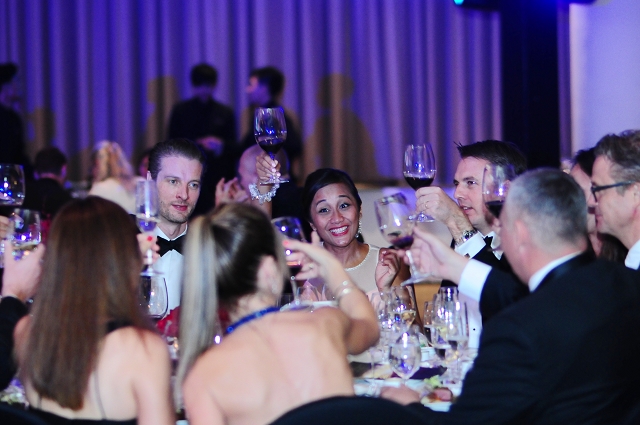 We also provided our Events Photography throughout the entire event photographing candid moments as well as photos of the guests having a ball of a time.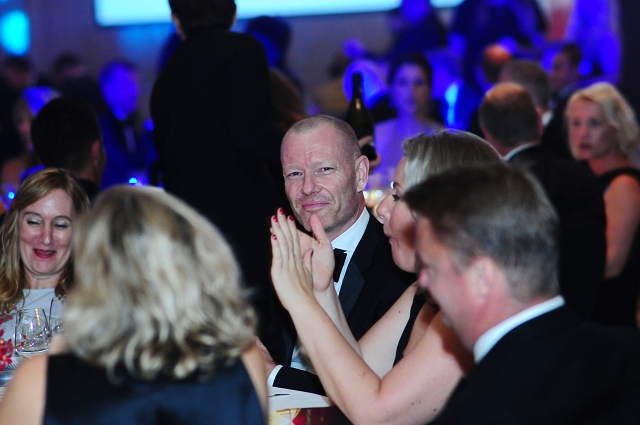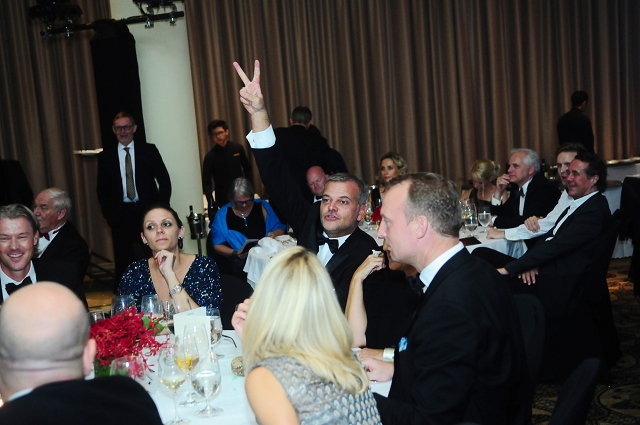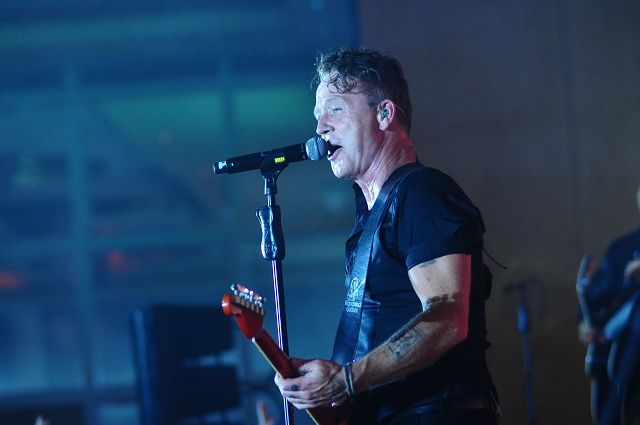 Thomas Helmig a Danish rock star flew all the way from Denmark to perform Live for the audience!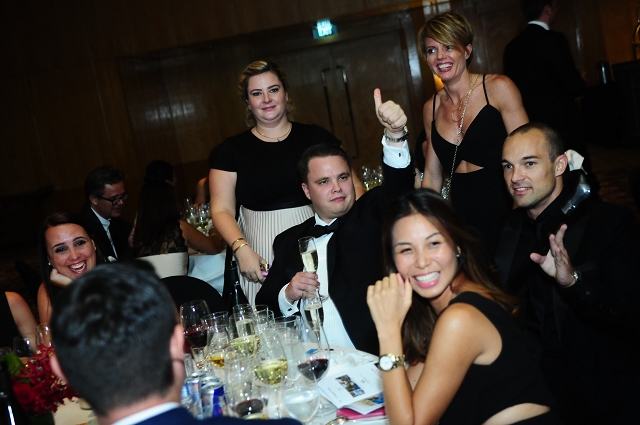 It was surely a thumbs up moment for the guests!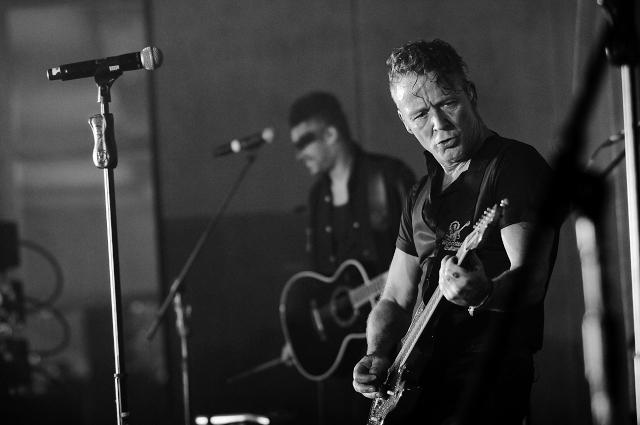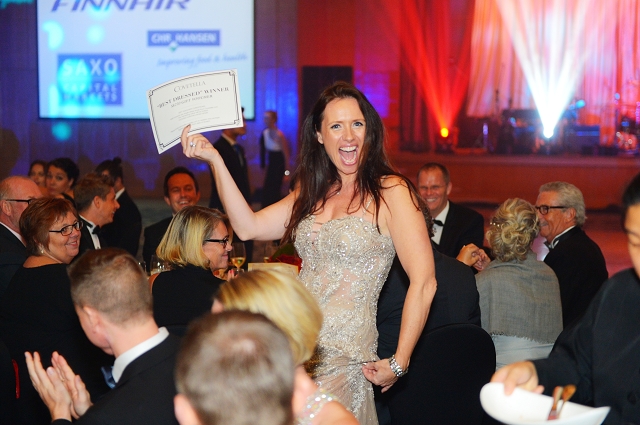 The best dressed winner.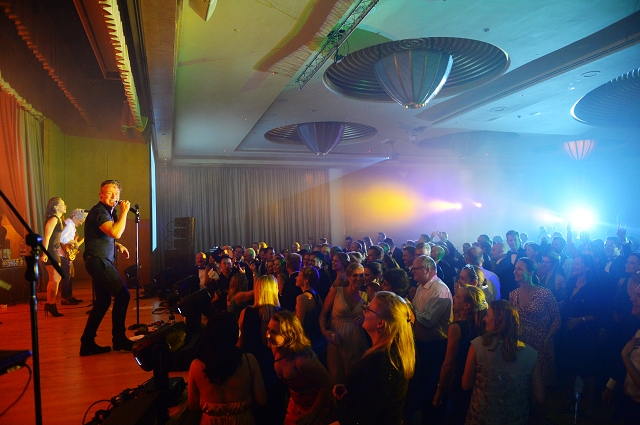 The party went on till late. Everyone enjoyed their time at the Silent Auction especially to the music of Thomas Helmig. It was truly a night to remember!
Credits: Photography by Ungku & Shahrom.
Live Photography is great for any events from corporate to house parties and weddings. If you are interested to jazz up your events with our brand of Live Photography, do email us at
We look forward to adding a huge dose of fun to your very own event!