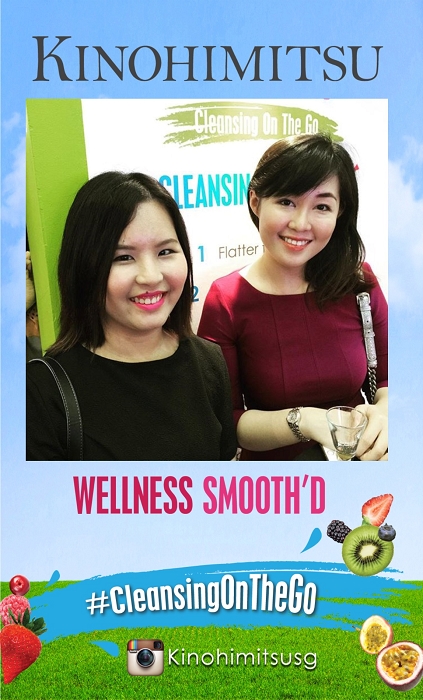 Everyone is a photographer with our Instagram Instant Prints service. All you need to do is set your Instagram profile to public and upload your photos to the event #Hashtag and you are ready to go. The Flashpixs Team recently provided this service to Kinohimitsu's launch of their new product Wellness Smooth'D at a roadshow at Tampines Mall. The event hashtag #CleansingOnTheGo went live and tons of photos and selfies were soon uploaded to Instagram. We provided a touchscreen monitor where guests can print their photos themselves too. This is definitely a way to skyrocket your business and branding via social media!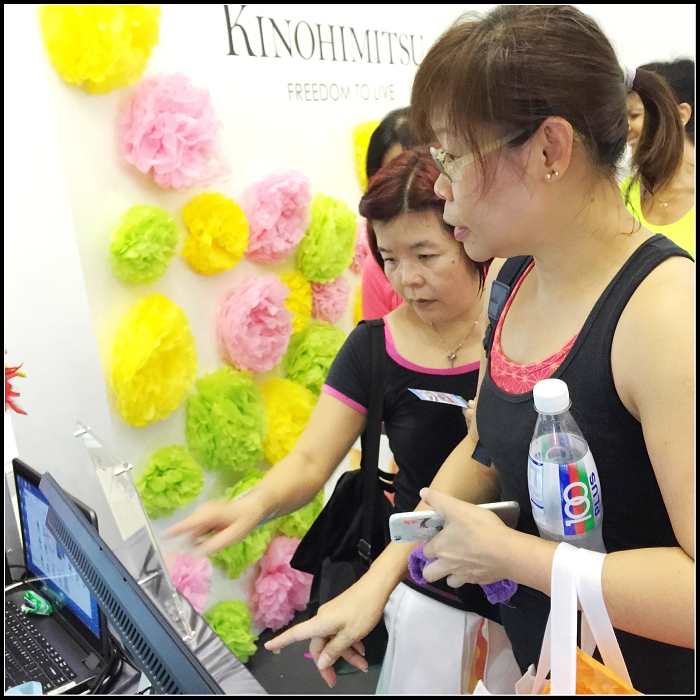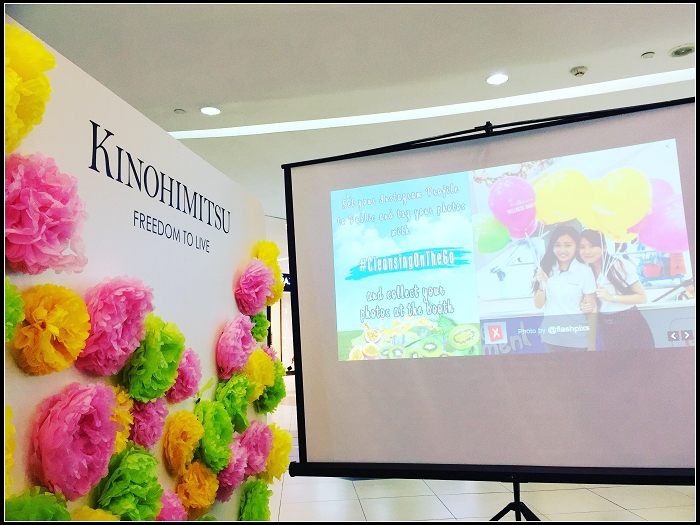 We also provided the Live Projection as soon as the photos are uploaded to Instagram with the event hashtag #CleansingOnTheGo.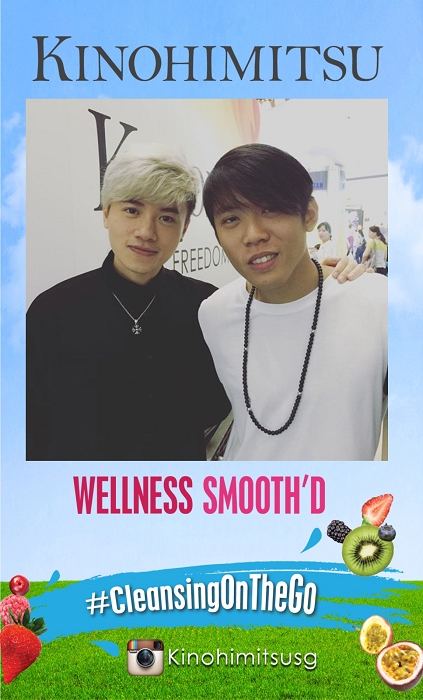 Ah Boys to Men stars Wei Liang and Bunz were also there to promote the event.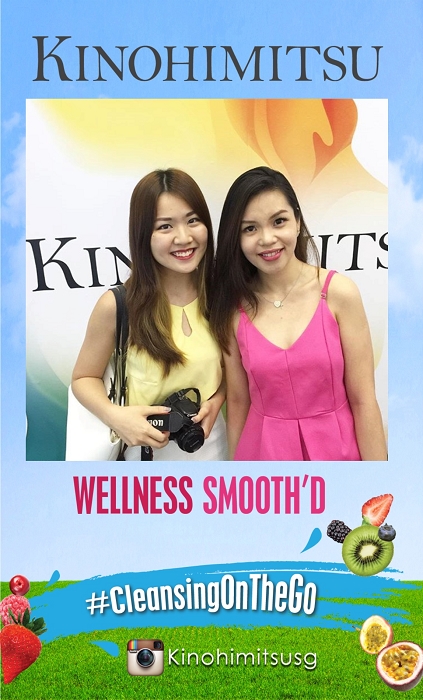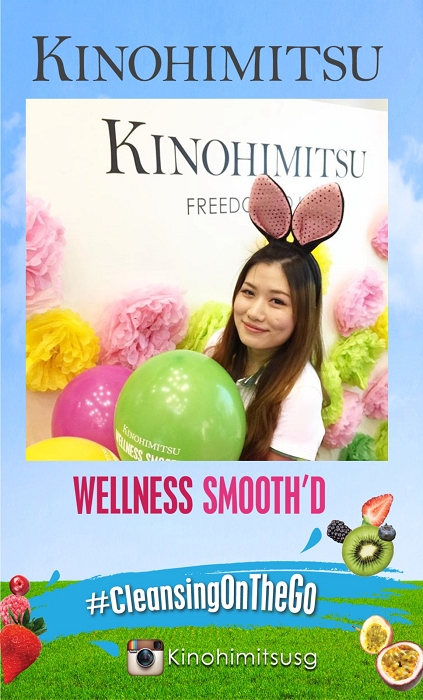 Want to Skyrocket your Business and Branding on Social Media with our Instagram Instant Prints Service? Do email us at
We look forward to adding a huge dose of virality to your event!