We were back in the studio, this time with Singaporean author & designer, Maryam Amelie to photograph her latest collection of shawls.

Her collection of shawls for the modern modest wear lady includes the Vanda Collection, paying tribute to the national flower of Singapore – the Vanda Miss Joaquim.
The Traditional Songket Collection, made for everyday wear, as well as for that special occasion.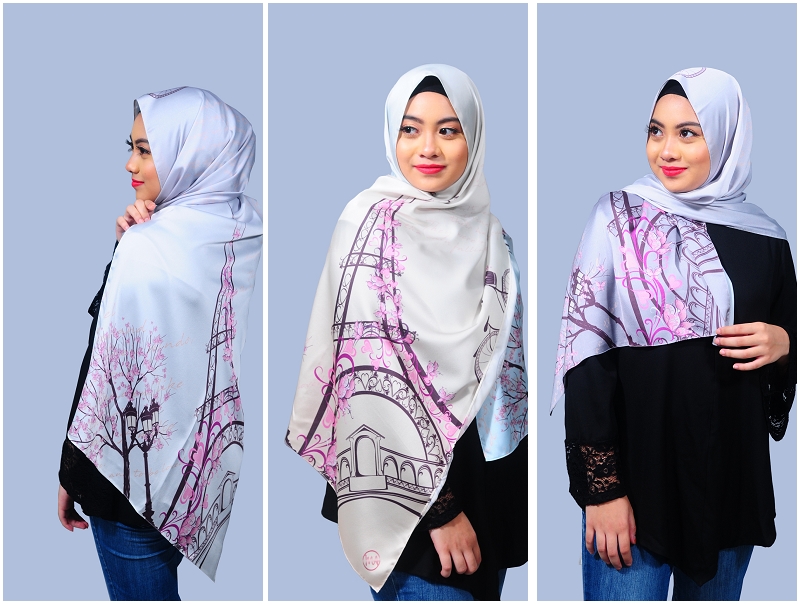 The Parisienne Collection (above) is a snapshot of Maryam Amelie's personal memories in Paris. She has carved subtle love messages in this Parisienne Collection, taken from a quote in her novella, The Truth Seekers @ Haji Lane.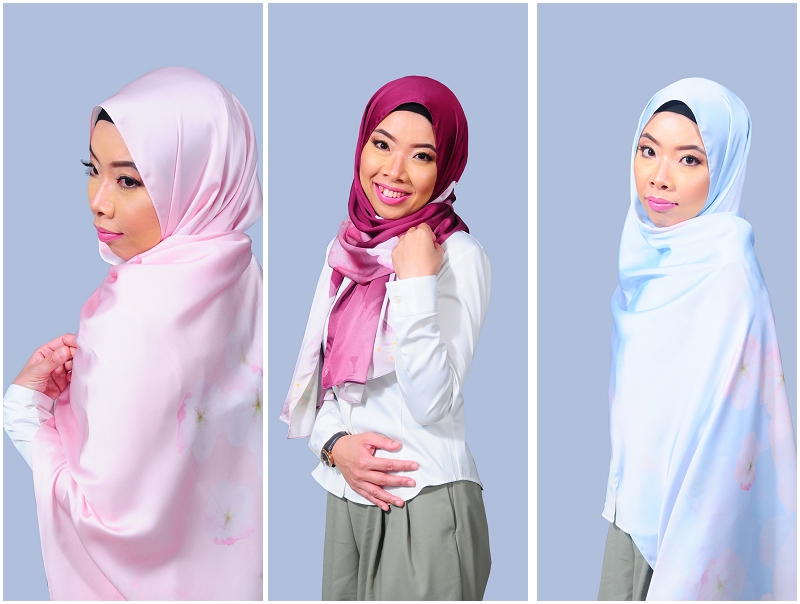 The Maryam Amelie Sakura Collection is for ALL women and for all seasons. It makes great gifts to friends from Japan and anywhere in the world.
We spent hours in the studio to get the photos ready for her online shop, and the Maryam Amelie collection is available at Ungu Pen.
Do check them out. They make great gifts for any occasions.