We had one of the best views all 282 metres above ground for the Formula 1 Singapore @ 1-Altitude, world highest Alfresco Bar.  We provided our party photography coverage for the event and it was one of the amazing parties we attended for a long time.  Host 1-Altitude put up a great line up of beer drinking games to DJsfunkman and the hot babe DJ Silva from Japan. Celebrities from Malaysia as well as Miss Universe Australia were also spotted at the event! Below are some of the photos of the night.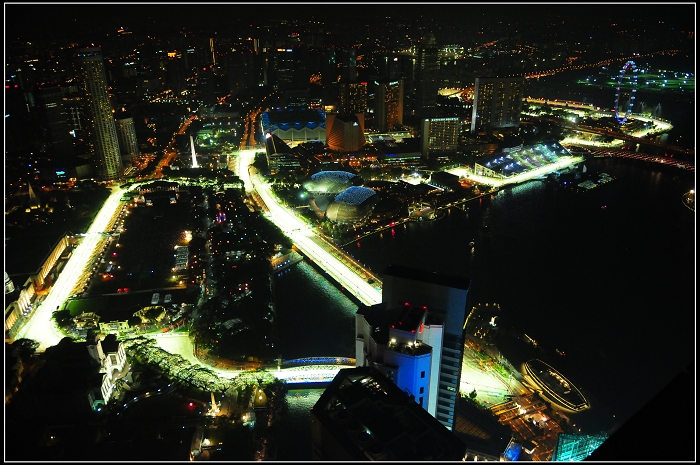 Malaysian Celebrities from left Diana Daniella, Jojo and Yasmin Hani.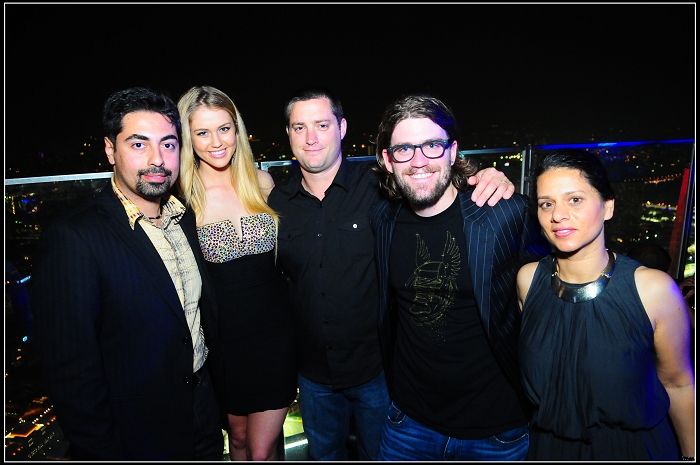 Miss Universe Australia Scherri Lee Biggs (second from left) with her friends.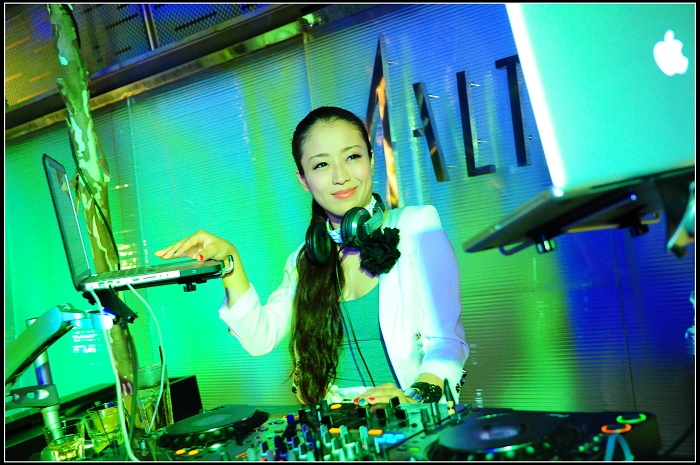 The gorgeous DJ Silva on the decks.
More photos @ 1-Altitude Facebook Fanpage.
Don't forget to tag yourself or anyone of your friends. Happy Tagging guys!