We were at the Ritz Carlton recently to provide our Live Photography Services for the Ford Models Supermodels of the World Singapore 2011. It was a night of glitz and glamour with celebrities and high profile guests gracing the event. We provided instant photocards for guests who posed at the backdrop as souvenirs for the event and everyone loved our service. We also manage to shoot the models on the runway and you can…..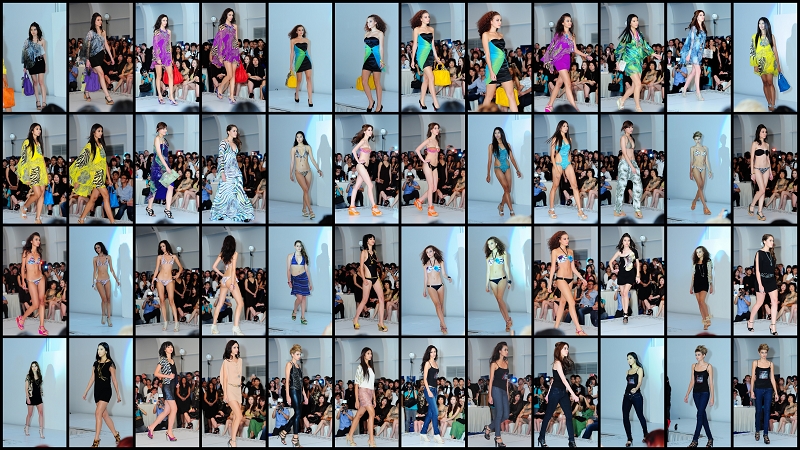 ……..click HERE to proceed to our Facebook Page to view more of the photos. While you are there Like Us to get updates and promotions on our services and tag yourself and friends too.
Live Photography is great for any events from corporate to house parties and weddings. If you are interested to jazz up your events with our brand of Live Photography, do email us at
We look forward to adding a huge dose of fun to your very own event!