CUE: The Music – July 2012.
Photos were wirelessly beamed to the projection screens as soon as they were taken and immediately printed on... fb.me/1xSEPhuxW
Photobooth: Super Sunday Weddings Special Promo Rate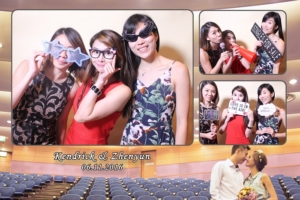 Have a wedding on a Sunday? Email us for our Super Sunday Wedding Photobooth Promo Rates. Limited Slots available. Contact us now!
Whatsapp Us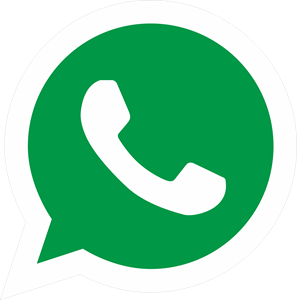 Do you have any queries or require more info?