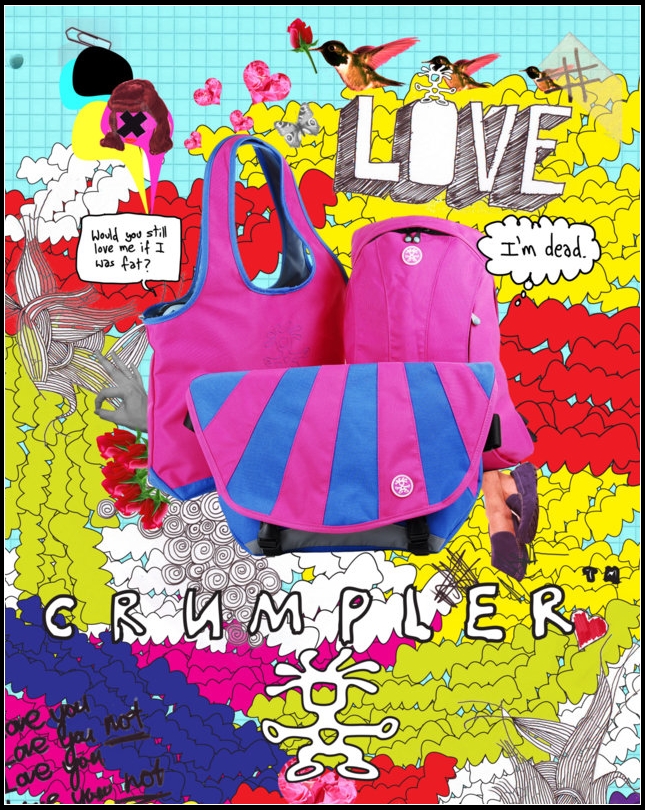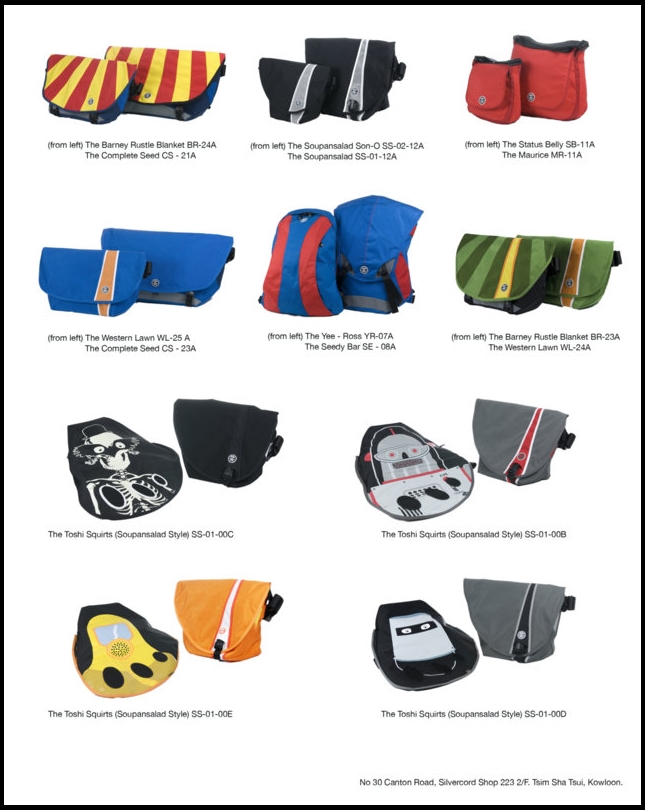 The Flashpixs Team had a busy weekend in the studio for Crumpler Hong Kong Valentine's Day Advertisement to be featured in a lifestyle magazine. The Team had to photograph the bags for the catalogue as well as brainstorm our ideas for the design of the Ad, which took us several days to complete. The Final design (pictured above) was the product of the Team' s sleepless nights and also in keeping with Crumpler's quirky artwork traditions.
Credits:
Idea & Concept: The Flashpixs Team
Photography : Shahrom
Asst Photographer:  Ungku
Art Director: Karimm ( The Front Size Team )
Flashpixs Photography © All rights Reserved.