Hundreds of revellers partied the night away at Marina Mandarin Singapore on the eve of Christmas to usher in the festivities. The Flashpixs Team provided our Live Photography Services for the countdown party and everyone had loads of fun snapping photos and receiving the photocards soon after. The photos taken were also projected on the huge walls of the hotel.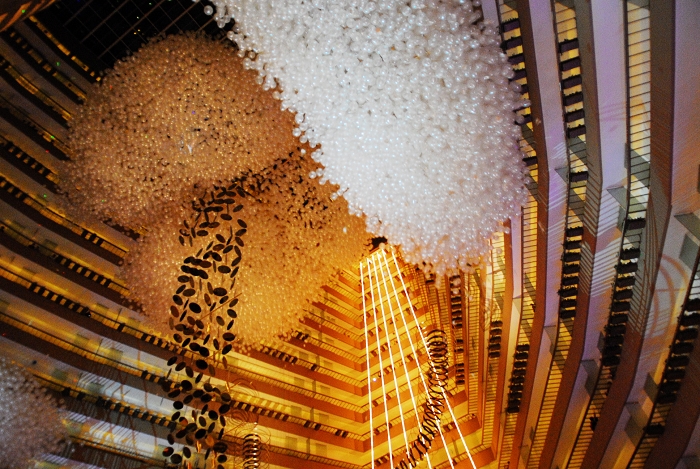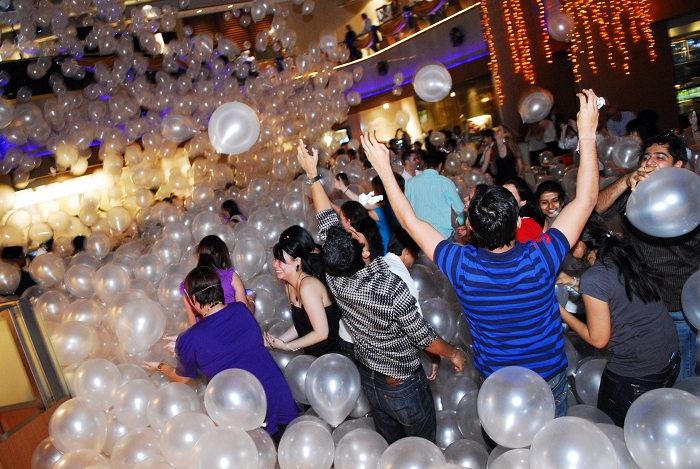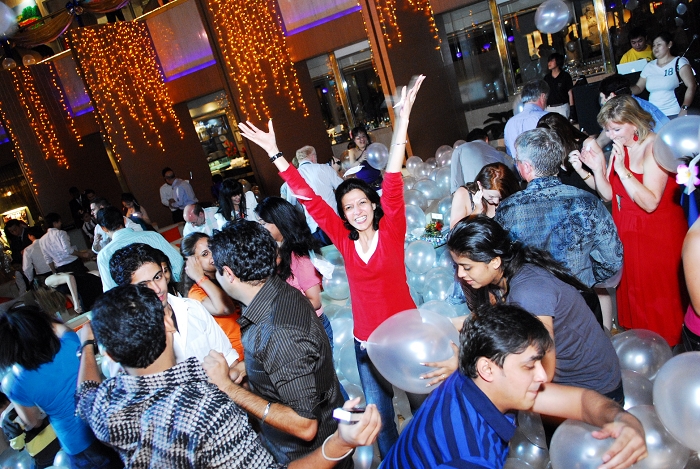 The highlight of the event however was the countdown and as soon as the clock strikes midnight, more than 50,000 balloons were released from the ceiling to the party goers below. Equipped with toothpicks and pins the revellers popped all the balloons welcoming Christmas with a big bang.
Live Photography is great for any events from corporate to house parties and weddings. If you are interested to jazz up your events with our brand of Live Photography, do email us at
We look forward to adding a huge dose of fun to your very own event.