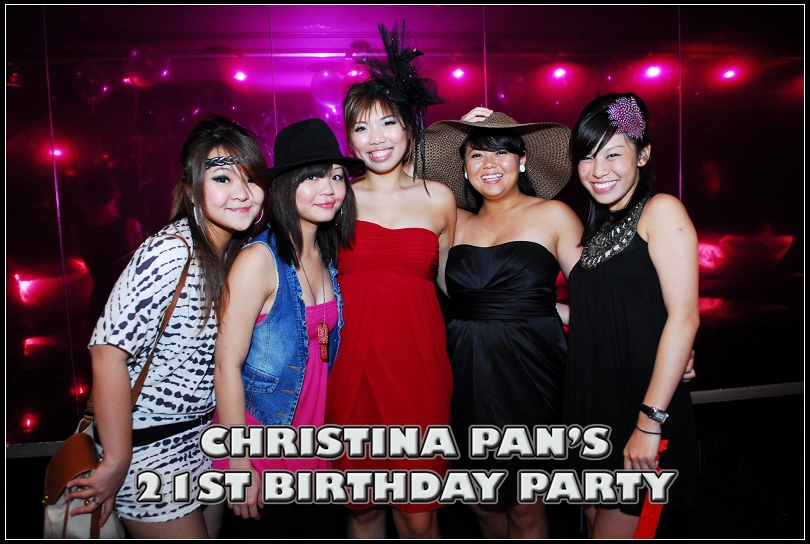 Turning 21 is one of the most significant time in anyone's life. For Christina (centre), she decided to throw a salsa party at The SupperClub with her close friends and family. To make the night more memorable, Christina engaged our Live Photography Services for her wonderful party and the photocards printed on-site brought out the coolest poses and widest smiles from her friends as well as lasting memories of her great event.
LIVE Photography is great for any events from corporate to house parties and weddings. If you are interested to jazz up your events with our brand of LIVE Photography, do email us at
We look forward to adding a huge dose of fun to your very own event!