About Flashpixs Photography Services
Flashpixs is a team of professionals dedicated to making your photographic experience lively, interactive and highly entertaining.
The drive to have clients smiling is a vital aspect of Flashpixs's service signature. Well-versed in different styles of photography, we extend it to you as a platform of fun, art or professional coverage. We take photos the way you like while jazzing it up with our formula into the recipe.
Having won awards for short films and directed for local television, Shahrom, the founder of Flashpixs, is familiar with accolades and quality work such as the 'CROW BAR' awards for his film entitled Snip Snip. His impressive resume also includes teaching photography in secondary schools.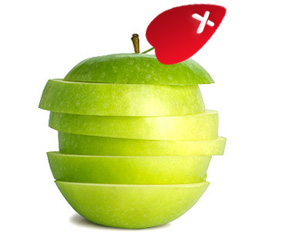 OUR CLIENT LIST INCLUDES