We have photographed numerous events at the Goodwood Park Hotel but never had the chance to shoot a wedding there. With mirrors surrounding the whole of the ballroom, it is a photographer's worst nightmare to get the exposure right as well as not to be in shot. In collaboration with Reflexions Photography, we were given a chance to photograph Leon & Faith wedding ceremony with our Instant Photography Services. Below are some of the images caught on the beautiful day. (And do check out the surprise twist of events during the first march in!!)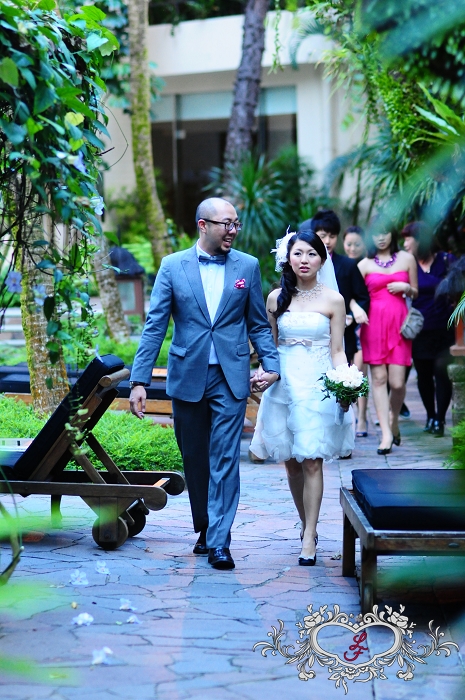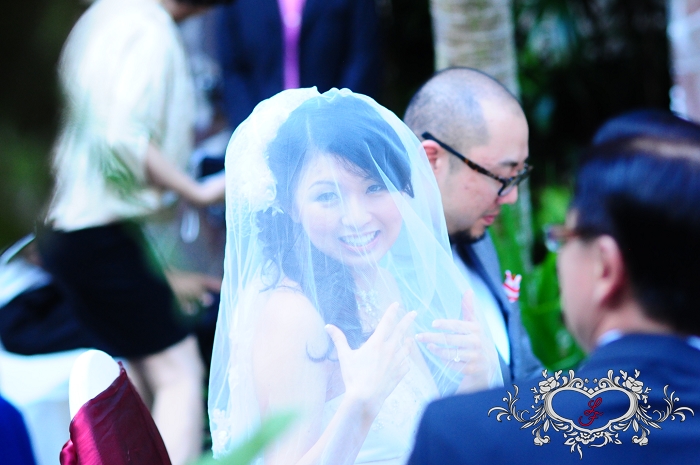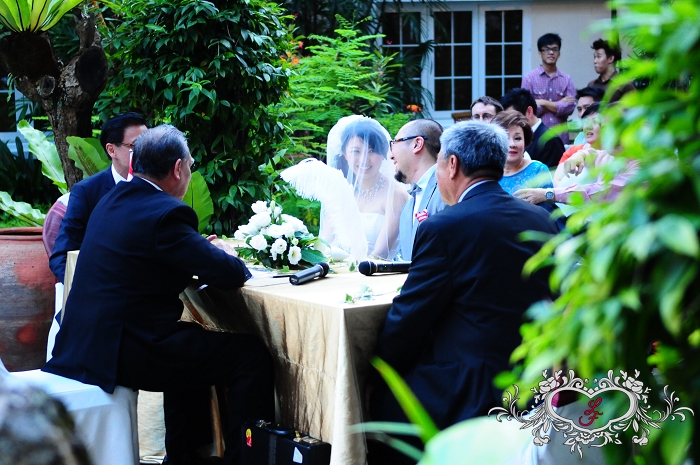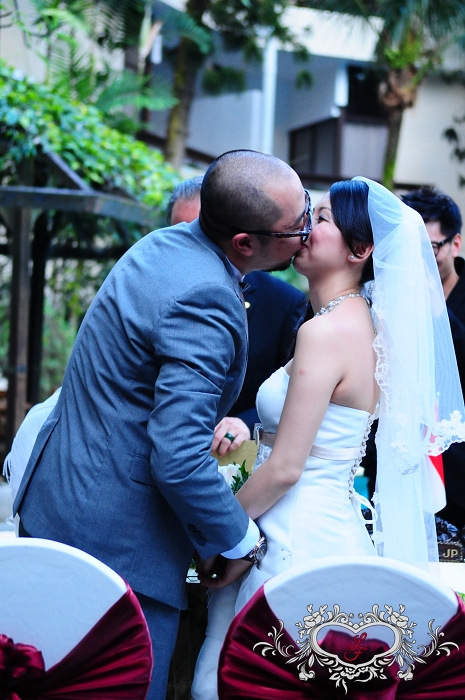 Leon seems to 'forget' all about his bride during the first march in and walked all alone into the ballroom waving at friends and family.
He went on stage, grabbed the microphone and sang his own rendition of Usher's, "Oh My Gosh" to the applause of the guests.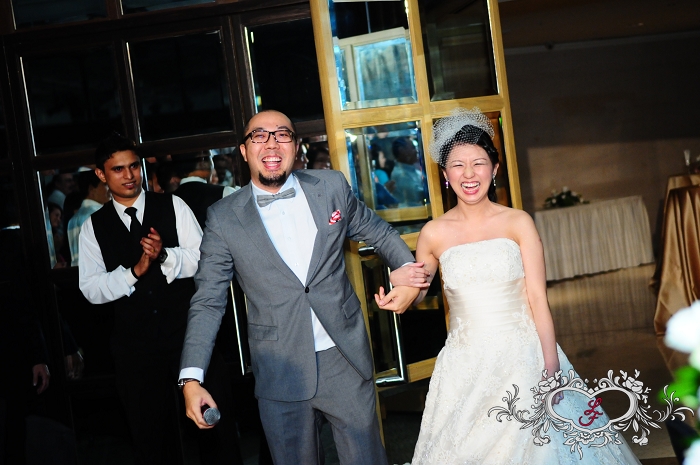 He quickly returned to "collect" his surprised bride……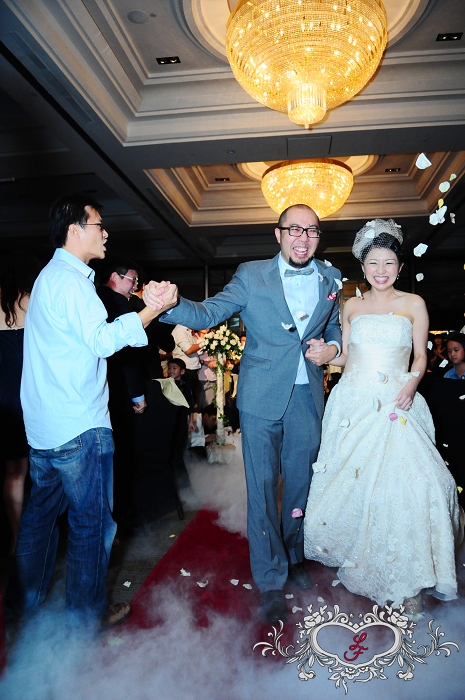 to the approval of his guests.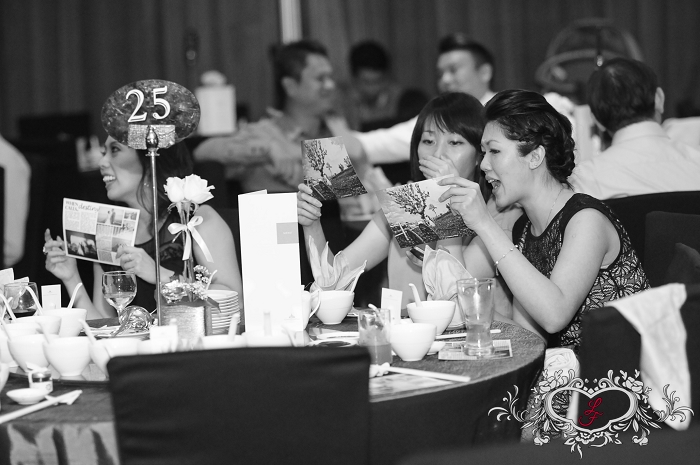 Do check out Reflexions Photography's "Your Wedding Journey Newsletter"  whereby their photographers would provide a casual photo shoot  as well as pen your love journeys on a printed newsletter for all your guests.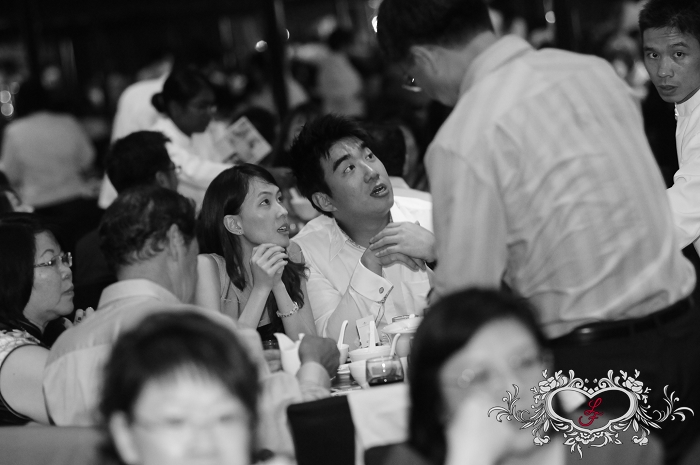 The guests could not keep the eyes off our real time instant Live Projection of the photos.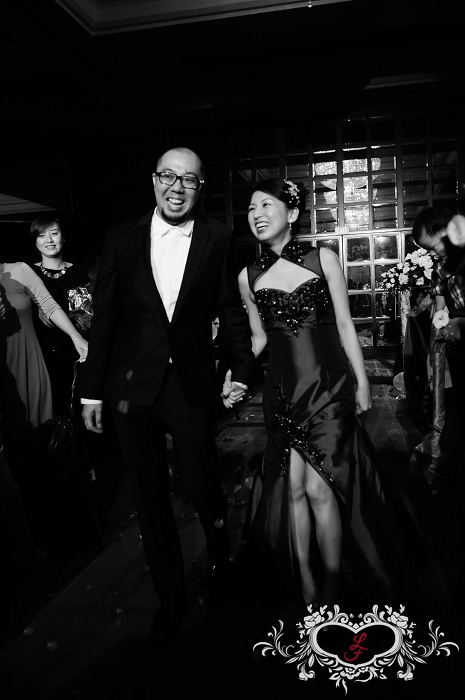 The second march in was a more classic affair.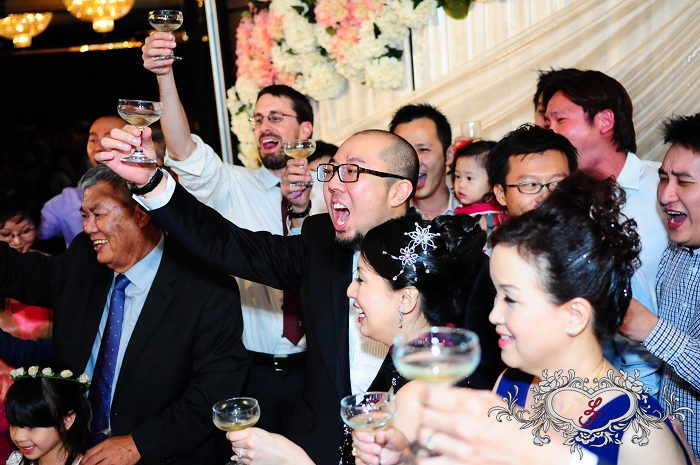 Live Photography is great for any events from corporate to house parties and weddings. If you are interested to jazz up your events with our brand of Live Photography, do email us at
We look forward to adding a huge dose of fun to your very own event!