It was our first church wedding ever and hopefully the first of many to come. Nicholas & Felicia engaged us for our Live Photography Services with the instant prints services at The Church of The Holy Spirit. The couple was one of the many that booked our promotional services via The Sweet Spot website. Below are some of the photos we photographed on the day.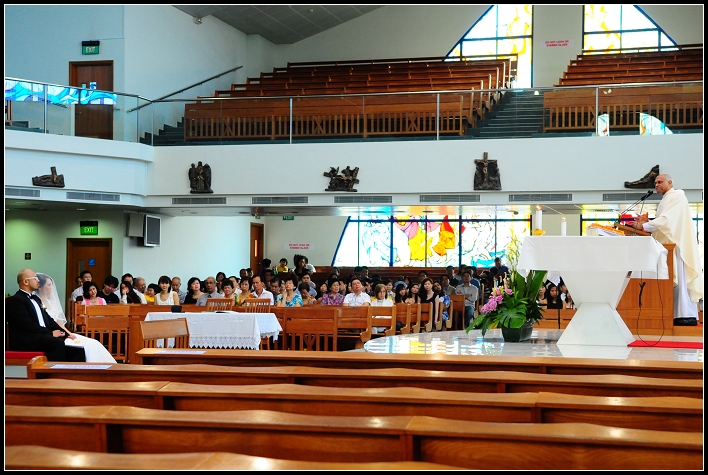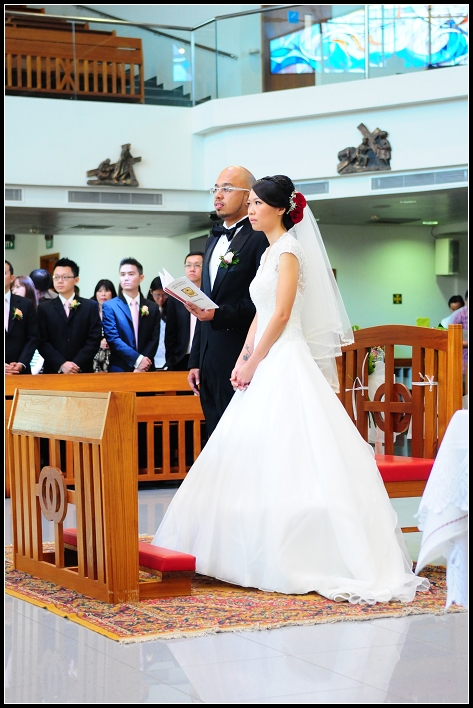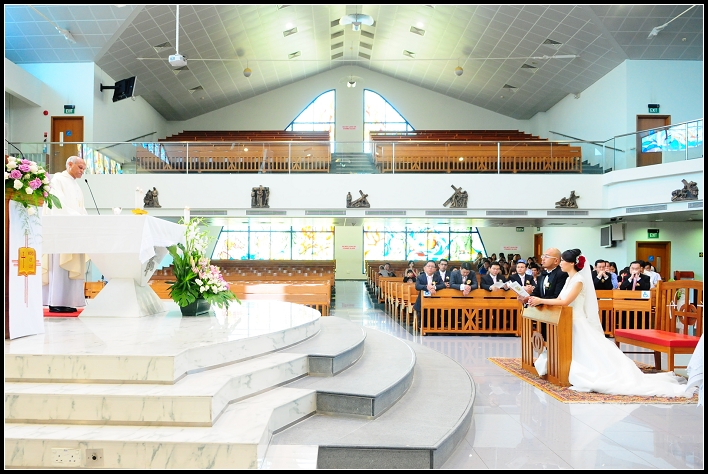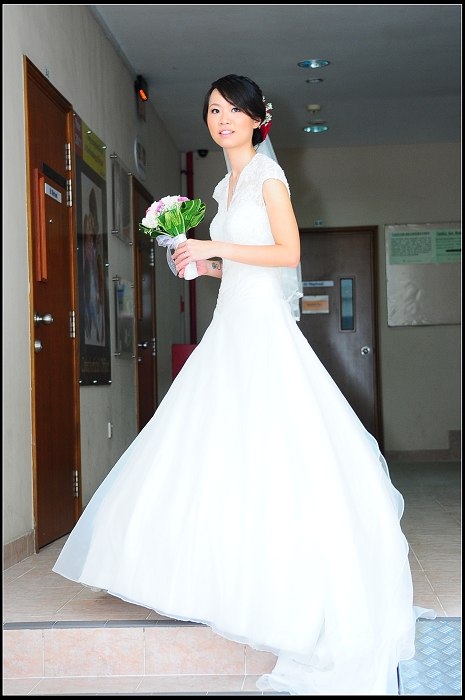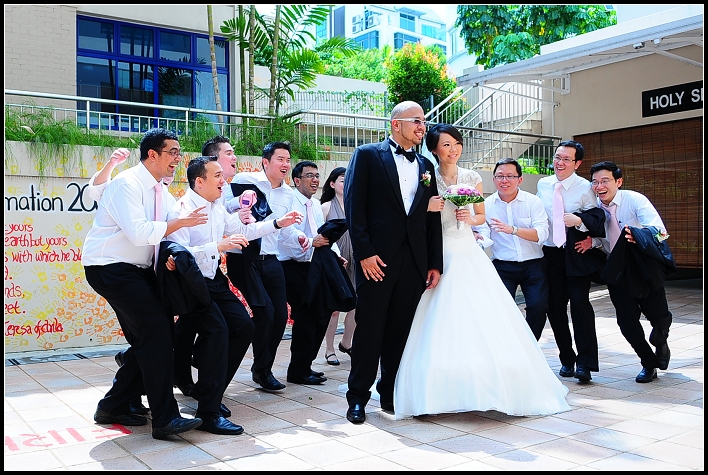 Live Photography is great for any events from corporate to house parties and weddings. If you are interested to jazz up your events with our brand of Live Photography, do email us at
We look forward to adding a huge dose of fun to your very own event!