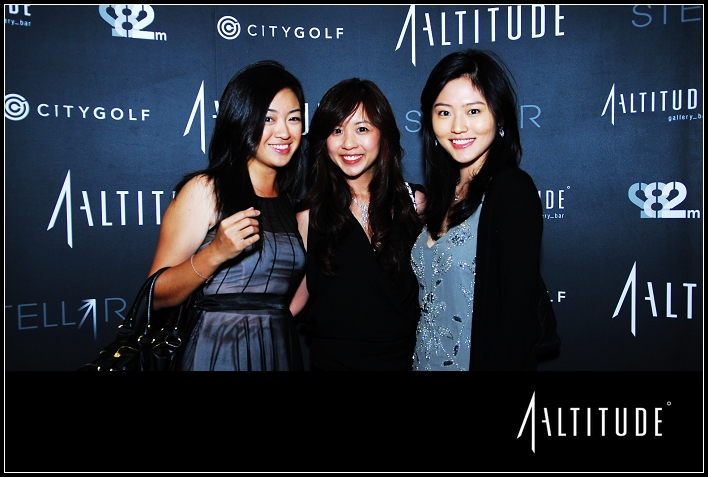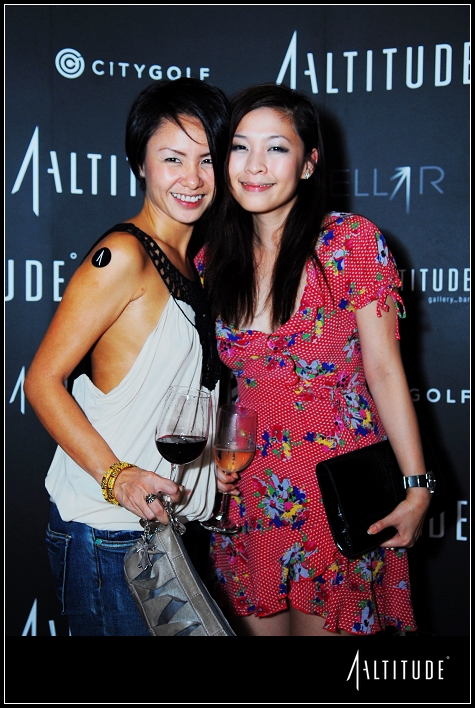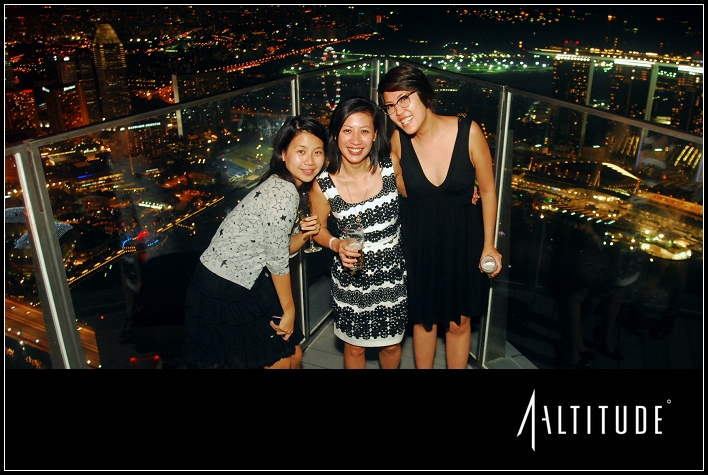 The Flashpixs Team and Ungku from Ardent Images collaborated on the launch of 1Altitude, the highest al fresco bar in the world, to provide Live Photography Services for this sky high event.
A backdrop was provided for the guests and as soon as their photos were taken, photocards were instantly printed for them as momentos for the event. Ungku on the other hand was on the rooftop bar photographing the revellers with the Singapore skyline as his backdrop.
It was a night to remember and it was truly a view with an alfresco bar!
LIVE Photography is great for any events from corporate to house parties and weddings. If you are interested to jazz up your events with our brand of Live Photography, do email us at
We look forward to adding a huge dose of fun to your very own event!